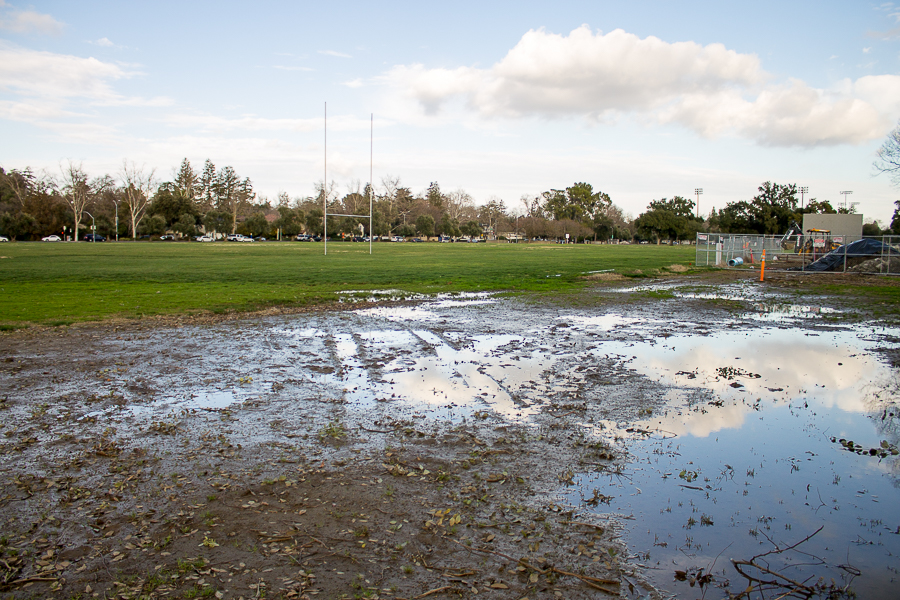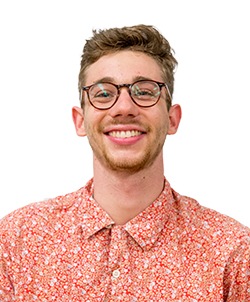 Russell Field construction halted after grassroots movement and precipitation
After the controversial proposal to build administrative buildings and housing on Russell Field, rain and local protests have halted the development of any new plots on the cherished fields. Russell Field, the home to club and intramural sports such as rugby and ultimate frisbee, has been the center of a conflict that pitted the UC Davis administration against the community.
The construction was supposed to start in early February, but the nearly two feet of rainfall in the past month has prevented workers from breaking ground. Local protests throughout this weather showed the dedication that the community has to keep the space open.
"Watching the locals come together through hail and real, not light, rain was a wake-up call. I'm in charge and I want to get things sorted out," said Henry Rose, the director of housing. "For starters, we need to drain the swamp, literally. Sports must go on. I also don't want to deal with the people that proposed this idea in the first place. The community clearly cares."
Rose will be firing those who were in support of the construction and plans to hire people who have their ear to the ground for what students want. He wants to "drain the swamp" of an administration many students say is out of touch with the people of Davis.
"I'm glad that the school has decided to forego its plan," said Warren Gates, an avid ultimate frisbee and rugby fan. The fourth-year human development major continued, "The school needs to have the interests of the students in mind. Apparently, the past administration didn't."
Russell Field's new life has been met with overwhelming support from students. Keeping the interests of the community in mind makes for a happy campus, something that it seems the school often forgets. With a current administration that solely seeks to benefit those in charge, financially and for their own convenience, the school should seek to make changes that are less centered around what makes the powers that be happy and instead more focused on the well-being of its students.
Electing to preserve Russell Field, whether it be due to the rain or vehement protests from the people, is one of many steps that the university should be taking to ensure the happiness of the Davis community. Continuing on with amenities that benefit the few and not the masses only creates a further disconnect between the people and the powers at the top.
Written by: Ethan Victor — ejvictor@ucdavis.edu