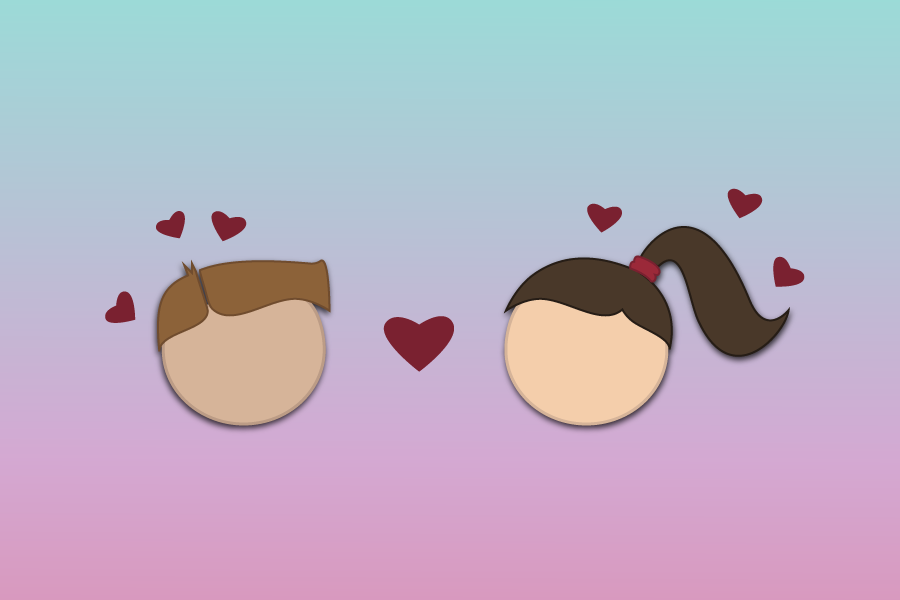 Events to promote safe sex
On Feb. 1, Student Health and Counseling Services (SHCS) launched its "Are You Sexcessful Campaign" to raise awareness about physically and emotionally safe sex. The campaign will run various events on campus through Feb. 14.
"The Sexcessful Campaign is launched every February with a focus to promote healthy sexual communication and raises awareness about the different components of sexcess on campus," said Emilia Aguirre, sexual and mental wellness health educator and organizer of the campaign. "This year our campaign involves not only social media marketing on Facebook and Instagram, but also pushed messaging through the UC Davis official Snapchat story reaching over 2,380 student views."
Many of the events focus on empowering individuals' sexual choices and providing resources for safe and protected sex. SHCS's Love Lab hosted a consent tabling event at the Student Community Center (SCC) the day after the campaign launched. The event provided pamphlets that gave tips on how to be sexcessful along with free safe sex products that can be found year-round at the SHCS Love Lab. At the event, JB Del Rosario, a fourth-year microbiology major, explained that events like the consent tabling are important for educating people who come from all backgrounds of sexual knowledge.
"The reason I'm part of […] the Sexcessful Campaign is that a lot of people come from different backgrounds and different knowledge of sexual education and sexual health," Del Rosario said. "The main reason I'm involved is to help spread awareness about healthy communication between partners, STI transmission and safer sex resources."
Upcoming events include a Feb. 9 Love Lab visit to the Segundo DC for students to pick up safe sex products such as internal and external condoms and dental dams. On Feb. 10, the SHCS will host Healthy Relationship Bingo at the SCC to discuss the differences between healthy and unhealthy relationships in a game of Bingo. The final event of the program will occur on Feb. 14, and will be a Safe Sex Talk hosted at the Women's Research and Resource Center. This will provide students a safe place to discuss aspects of safe sex ad provide tips on how to be sexcessful.
According to Chloe Tsudama, a fourth-year psychology major, these events and the campaign will work to engage students on what consent means and provide a safe environment to learn about their sexual health and options.
"One of the Sexcessful Campaign's main focuses is to promote consent among the UC Davis student body and beyond, so that all students can feel empowered and safe in their sexual adventures," Tsudama said. "Consent is asking your partner if they'd like to have sex with you and is conscious, revocable, enthusiastic, willingly given, continuous and mandatory. We want students to know that asking for consent and communicating with partners may seem awkward at first, but that it gets easier with practice and is a positive aspect of sexual health."
Written by: Lindsay Floyd — campus@theaggie.org. Aaron Liss contributed reporting.