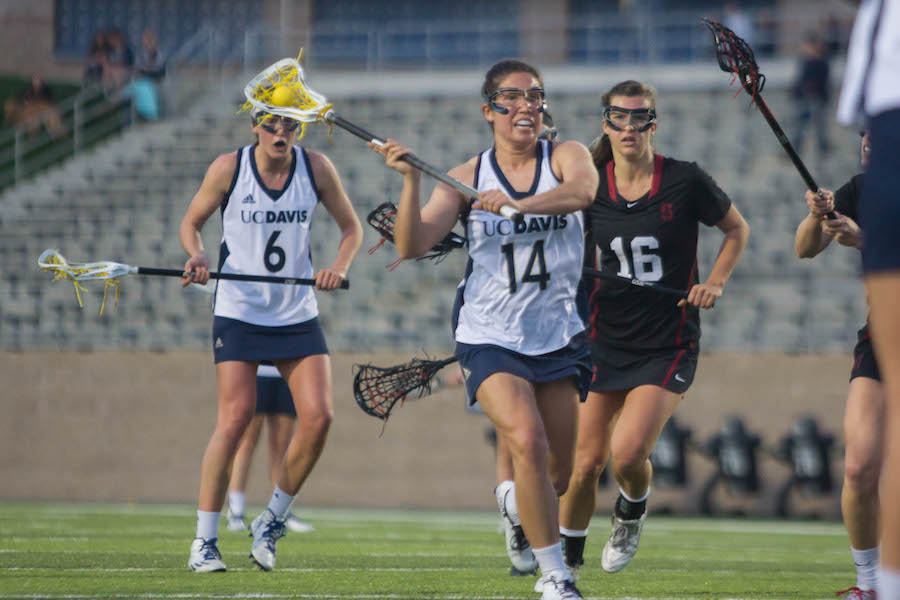 Aggies lose 20-10 to Stanford Cardinal
The UC Davis women's lacrosse team kicked off the 2017 season on Friday night with the first of two weekend games. While the Aggies lost several seniors from last year's squad, the team is coming off of its first trip to the Mountain Pacific Sports Federation tournament since 2010 and maintains high expectations for the year. The Aggies opened this year against nationally-ranked Stanford, and, despite falling 20-10, the Aggies showed grit against one of the nation's premier teams.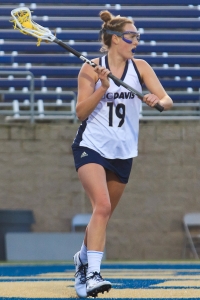 For the first 25 minutes of the first half, the Aggies hung tough with the Cardinal, thanks to goals from freshman attacker Amanda Outcalt and senior attacker Melissa Kellan. With just over five minutes remaining, Kellan's goal tied the game up at five a piece. This would be as close as the Aggies would get. Stanford proceeded to rattle off four consecutive goals to end the first period with a 9-5 lead.
At the start of the second half, Stanford quickly padded its four-goal lead and threatened to run away with the game. However, UC Davis sophomore midfielder Taylor Cuenin responded with her first goal of the game and cut the deficit back to four. From then on out it was all Stanford, as the Cardinal went ahead by as many as 12 goals. Kellan and Cuenin remained the few bright spots for UC Davis, as Kellan's five goals and Cuenin's three assists led the Aggies.
"We just lost focus for a little bit and they gained the momentum, and that's kind of what lacrosse is made of, it's a series of momentum," head coach Tee Ladouceur said. "[We got] tired in the midfield, we don't have the same legs that they [have, and] we don't have the subs that they [have]."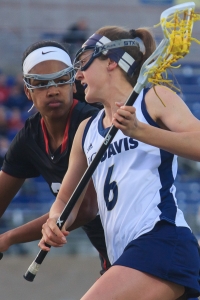 With a team as young as the Aggies, players and coaches are always looking out for who is going to step up and become a leader. Cuenin could be just that for the Aggies. Her strong play on both the offensive and defensive sides has not gone unnoticed, as she was frequently double-teamed by the Stanford defenders.
"[The double teams] make me want to go out every game and play a little harder," Cuenin said. "[In order to] be an offensive player and a threat out there [I need to know] that maybe it's not always going to be me taking the drive and scoring the goal but being a threat as a [facilitator]."
Despite the loss, the Aggies gained valuable experience against one of the nation's premier teams. The Aggies translated that into a better result against LIU Brooklyn two days later, when they defeated the Blackbirds 19-7.
Written by: Rowan O'Connell-Gates — sports@theaggie.org