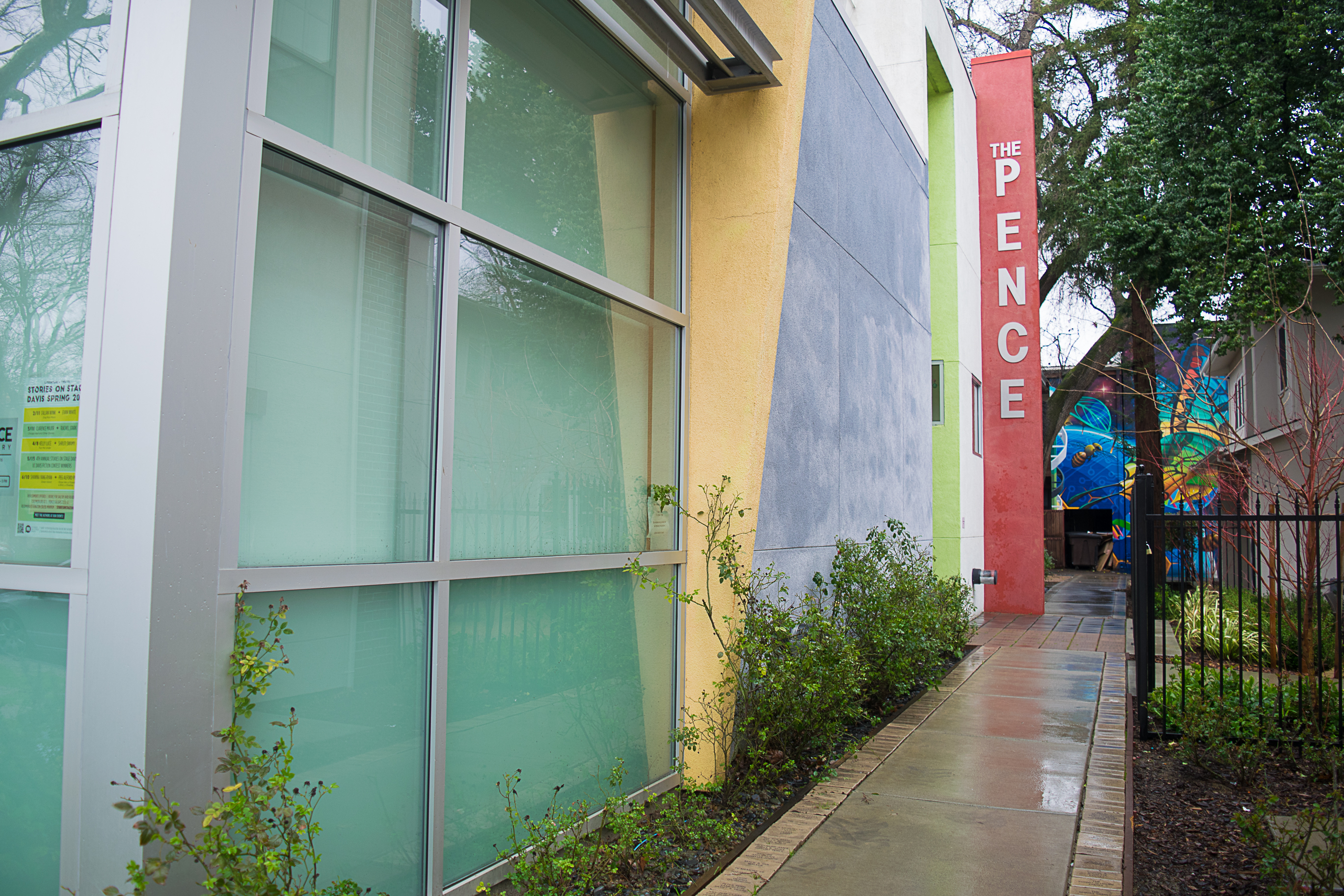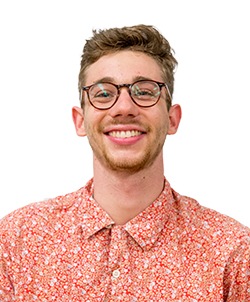 Building in downtown Davis withdraws inadvertent support for controversial vice president
Davis' 40-year-old Pence Gallery will be undergoing some changes in response to the results of the 2016 presidential election. The gallery — originally named after Joe Pence, a dentist — was gifted to the city by the Pence family. It offers classes, workshops and multiple art exhibits.
Since the election, protestors have been seen outside the Pence Gallery asking the organization's board to reconsider its name. While the building has nothing to do with Vice President Mike Pence, citizens of Davis have taken it upon themselves to disengage entirely with President Donald Trump and his administration.
Members of the community have previously protested President Trump. Just last week, Davis withdrew itself from all things related to Wells Fargo, given the bank's involvement with the Dakota Access Pipeline.
"I'm not a fan of Pence. I'm a fan of the Gallery, but I will not set foot in there until the name is changed," said Bernard Watson, a 40-year resident of Davis. "I have no desire to go back. I'll get my art from the students until the name is changed." Watson announced that he will instead be going to on-campus art clubs and open mic nights in the meantime.
Watson is not the only one with this mentality. He is, however, part of a group that others find ridiculous.
"Look, I'm not the biggest fan of Pence either, but Dr. Joe Pence was an incredible dentist," said a lifelong Davis resident, 80-year-old Rose Russell, as she flashed a bright white smile. "We do not need to take out our frustration on someone who clearly had nothing to do with the election."
Protests are scheduled to continue until the gallery's name is changed. There have been multiple appeals to the board, the first of which was shot down, but the second, third and fourth will all be heard — each with different suggestions for names that maintain the integrity of Dr. Joe Pence and his family.
The California Aggie reached out to the gallery for a comment, but received no response.
As the saga continues, protesters continue to fight for what is right. Regardless of how one stands on the topic, activism for any cause should be respected. Community members are using their voices to stand up for their beliefs. Moving forward, such advocacy should be expected as further controversial political decisions are made.
Written by: Ethan Victor — ejvictor@ucdavis.edu
(Editor's note: This article is a humor piece, and its content is purely fictional. The story and names of "sources" are fictionalized.)