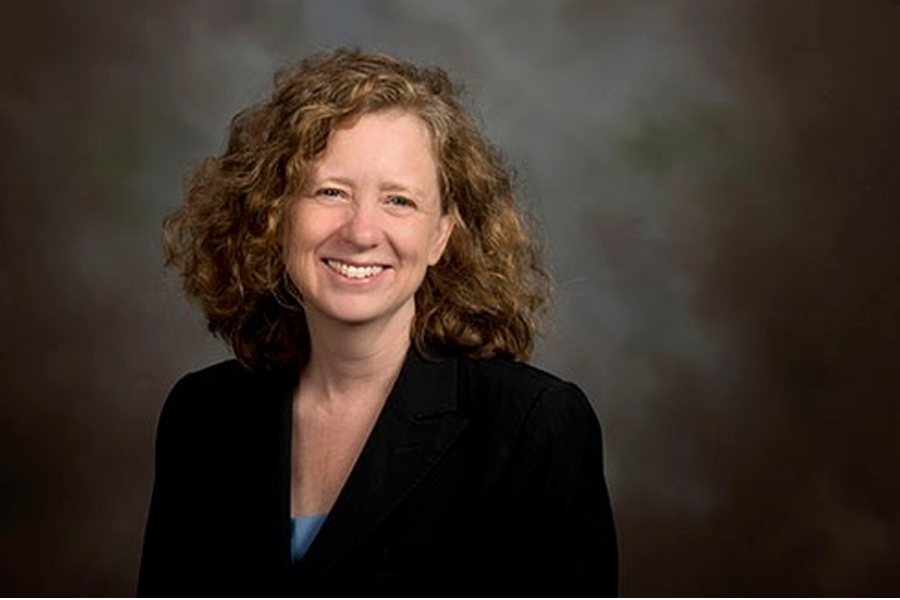 Spiller currently dean at Virginia Tech, previously served as associate dean at Florida State
Interim Chancellor Ralph J. Hexter announced Elizabeth Spiller as the new appointed dean of the College of Letters and Science on Feb. 2. Spiller is currently an English professor and dean at Virginia Tech's College of Liberal Arts and Human Sciences. She previously served as associate dean in the College of Arts and Sciences at Florida State.
Spiller received a Bachelor of Arts in English literature at Amherst College and a Master of Arts and Ph.D. in English and American language and literature at Harvard University. She specializes in early modern literature and culture, with an emphasis on the history of reading and on literature and science.
Spiller has written two novels, one in 2004 entitled Science, Reading and Renaissance Literature: The Art of Making Knowledge, 1580-1670 and another — Reading and the History of Race in the Renaissance — which was published in 2011. She also edited a two-volume collection entitled Seventeenth-Century English Recipe Books: Cooking, Physic and Chirurgery.
She has been awarded two fellowships from the National Endowment for the Humanities and is the recipient of a Fulbright Fellowship.
Spiller has accomplished much in her career while working as a dean, having established the Destiny Scholars program, a four-year scholarship for underrepresented and underserved student populations at Virginia Tech and having led a committee charged by the provost that created a system to provide salary raises to nationally distinguished faculty across the university at Florida State.
Spiller looks forward to coming to UC Davis to interact with students, faculty and staff.
"A university is never a set of buildings or a place, but a community of people who share a vision about the humanly transformative nature of education and knowledge," Spiller said. "I am looking forward to meeting and working with students, faculty and staff, and the alumni of the College to learn more about that vision and how best to expand upon it."
Current interim deans Susan Kaiser, Alex Navrotsky and Li Zhang, of the three Letters and Science divisions, agreed to continue serving as vice deans through the first months of the transitional period after Spiller's arrival. They wished her a smooth transition and believe that the college will continue to thrive under her leadership.
"We look forward to welcoming Elizabeth Spiller to the College of Letters and Science and ensuring a smooth transition to a new leadership model for the college," Kaiser, Navrotsky and Zhang said in a joint statement.  "We are confident the College will continue to thrive under Dean Spiller's tenure. She is a respected scholar and experienced administrator. And she will bring a new vision and vigor to the college, creating new opportunities for scholarship and learning among our faculty, staff and students."
Hexter also released a statement to UC Davis Dateline regarding Spiller's appointment.
"We have found the ideal candidate to serve as our Letters and Science dean as we move back to a single-dean model," Hexter said. "A distinguished scholar and accomplished administrator, Elizabeth has a deep understanding of the history of the liberal arts and sciences and their place at heart of the modern research university."
Spiller will begin her tenure as dean on March 6.
Written by: Demi Caceres — campus@theaggie.org