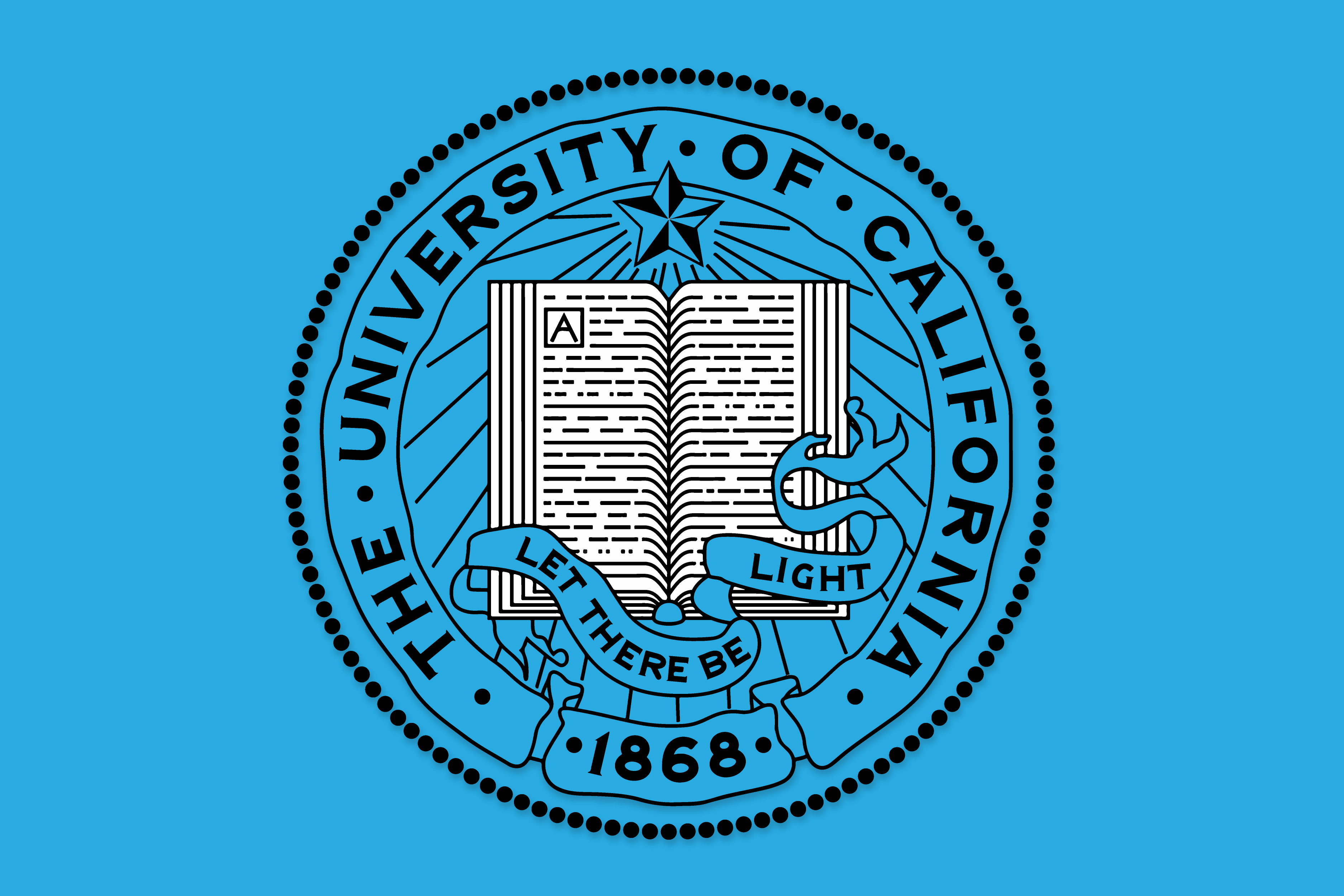 Documents shed light on rampant sexual misconduct within UC system
At least 124 University of California (UC) faculty, staff and contractors have been accused of sexual violence and harassment since 2013, and almost a third of those accused are still are employed by the UC system. UC Berkeley's student newspaper, The Daily Californian, released this information on Tuesday, Feb. 28 after obtaining documents through the California Public Records Act.
National Collegiate Athletic Association (NCAA) coaches, decorated scholars and department chairs are among those accused of sexual misconduct from each of the nine UC campuses. The reports spanned from Jan. 1, 2013 to April 16, 2016 and outline instances of unwanted sexual advancements, inappropriate comments and physical assaults from Title IX investigations. These records were never released to the public prior to Tuesday.
"It's important to note that these cases run from January 2013 to April 2016, so most if not all of these cases were investigated and adjudicated under policies and procedures that are no longer in effect," said UC spokesperson Claire Doan in a statement to The Daily Californian. "We've made so many drastic and significant improvements over the past two and a half years […] that we are able to provide more clarity (and) more fairness […] when it comes to these investigations."
About 7 percent of cases involved physical assault, according to the documents.
"Rudy Thomas, the former director of strength and conditioning in athletics at UC San Diego, was training a female client when he inappropriately touched her breast and genital area," one of the reports said. "When she said she was uncomfortable and attempted to leave, he hugged and tried to kiss her on the mouth."
25 percent of the reports involved faculty accused of sexual misconduct and 35 percent of the cases were reported by students.
"Gurinder Singh Mann, a professor of Sikh studies at UC Santa Barbara, invited a student up to his bedroom during a meeting for a research project and asked her to lie down on his bed, putting his hand under her shirt," one report read.
The UC Office of General Counsel released a statement responding to the documents.
"The University recognizes that there is a significant public interest in records that reflect the adequacy of the University's investigation of and response to complaints of sexual harassment and sexual violence," the statement said. "However, there are several competing public interests that must also be balanced under the Public Records Act or other relevant statutes."
ASUCD President Alex Lee believes that these findings reveal the need for the UC system to seriously address sexual violence.
"The UC needs to do more to provide justice and prevent sexual harassment and assault," Lee said via email. "The evidence and cases help us all understand the gravity of rampant misconduct but many more incidents go unanswered."
The Daily Californian story is ongoing and will be updated as reporters obtain more information.
Written by: Lindsay Floyd — campus@theaggie.org. Alyssa Vandenberg contributed reporting.