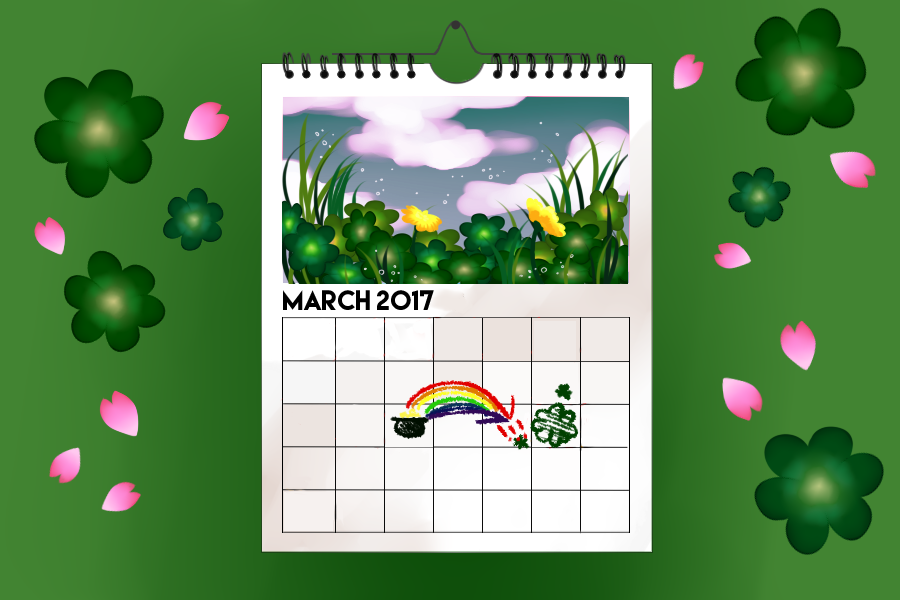 What to look forward to in the coming month
José Gonzalez & The String Theory
Where? Mondavi Center
When? Friday Mar. 3, 8 p.m
What is it? José Gonzalez, a Swedish-born singer-songwriter, is an artist well-known for his emotional and captivating performances. Acclaimed for his popular cover of the song Heartbeats by The Knife, Gonzalez is likely to feature his newest album Vestiges and Claws, accompanied by The String Theory, a powerful 20-piece orchestra ensemble. It's sure to be a night filled with beautiful melodies and powerful performances. Tickets can be purchased at the Mondavi Center website or at the Mondavi Center box office.
Contra Dance to Benefit Refugees
Where? Davis Community Church, Fellowship Hall, 421 D St.
When? Saturday Mar. 4, 7-10 p.m.
What is it? Dance for a cause you believe in! Opening Doors, a Sacramento-based refugee resettlement agency, will be hosting a fun night of live music and entertainment to benefit refugees from all over the world. Tickets can be purchased for $10 online or at The Avid Reader at 617 2nd Street.  
Food and Wine Pairing Class
Where? Cork It Again, 820 4th St.
When? Sunday Mar. 12, 3-5 p.m.
What is it? Cork It Again, a local Davis wine seller dedicated to environmental conservation, will be hosting a Food and Wine Pairing workshop to be taught by Krystina Kalapothakos for $45 per person. Immerse yourself in Greek culture and enjoy three traditional Greek appetizers from Kalapohtakos' cookbook, Back To My Roots. After the cooking portion of the class, all dishes will be paired with wine to complete the experience. For more information, please visit the Cork It Again website.
STRFKR
Where? Ace of Spades, 1417 R Street, Sacramento
When? Wednesday Mar. 29, 9 p.m
What is it? An indie rock band based in Portland, Oregon, STRFKR provides a unique sound that's also catchy and easy to dance to. With their newest album having just been released in early February, you won't want to miss a night of fun and entertainment from this talented group. Tickets can be purchased online.
Abstractions of Nature art exhibit
Where? Gallery 1855, located at the Davis Cemetery, 820 Pole Line Rd.
When? The entire month of March
What is it? Gallery 1855 will be featuring the latest works of artist Thelma Weatherford. Weatherford's show will consist of a variety of different abstract paintings depicting beautiful flowers, gardens, water and more. According to its website, Weatherford's inspiration and creativity is drawn from her "observation of the world around [her]" in nature. Celebrate the coming of spring, and check out Abstractions of Nature for a vibrant art-loving experience.
Written by: Sydney Odman — arts@theaggie.org