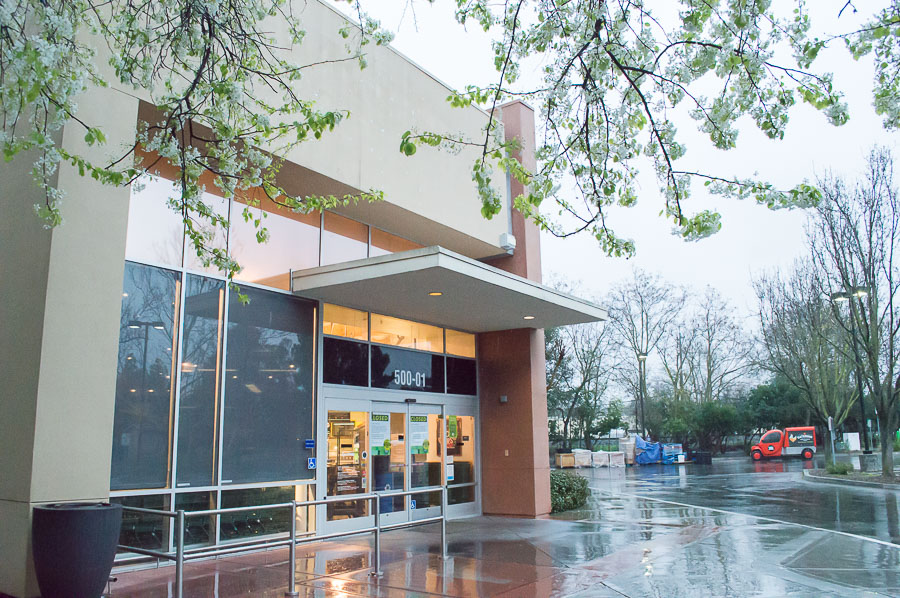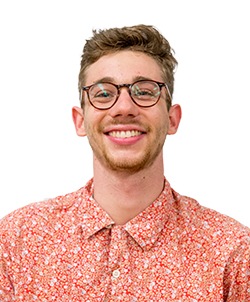 hoPop-up shop finds new location
Whole Foods, the popular health food store in Davis, closed its doors on Feb. 12. The store, which opened in October 2012, became a staple of the Davis community by promoting local business and alternative food options. Stocked to the ceiling with copious gluten-free and vegan options, Whole Foods became a popular spot for those with dietary restrictions.
Despite receiving three dollar signs on various platforms all over the internet, indicating the store's expensive products, Whole Foods was popular for both students and lifetime residents of the city. The departure has left a gaping hole at Davis Commons.
Various businesses looked to pick up the spot. Located in the southernmost part of downtown, the plot of land is seen as a top location for a store on campus. The UC Davis bookstore, however, was the first to lay its claim.
"Honestly, I'm pretty surprised. The bookstore has been in two different places the past six months," said Art Wall, fourth-year English major. "I figured a Target City would go there."
After renovations moved the bookstore to the Pavilion for a year, its home was restored to its original location at Memorial Union. However, new construction has left the campus feeling stale, so the school has decided to shift locations once again.
"We hope to have new students going downtown to see what the city has to offer," said Michael Patterson. "There's a Habit nearby. And a Gap. Davis has so much. This forces students to get acclimated with local business."
The bookstore's constant change of location has left much of the campus frustrated, but it has provided a new option for the Memorial Union to put in a store of its liking that isn't too helpful to students. A calculated move like that means more revenue for the school while also making the lives of students more difficult.
The change in location also means that the school is taking a spot in downtown where a local business could potentially move in. So while the change means more revenue for the school's pocketbooks, the happiness of students, who now have to shlep to an inconvenient new location, is greatly at stake.
Written by: Ethan Victor — ejvictor@ucdavis.edu