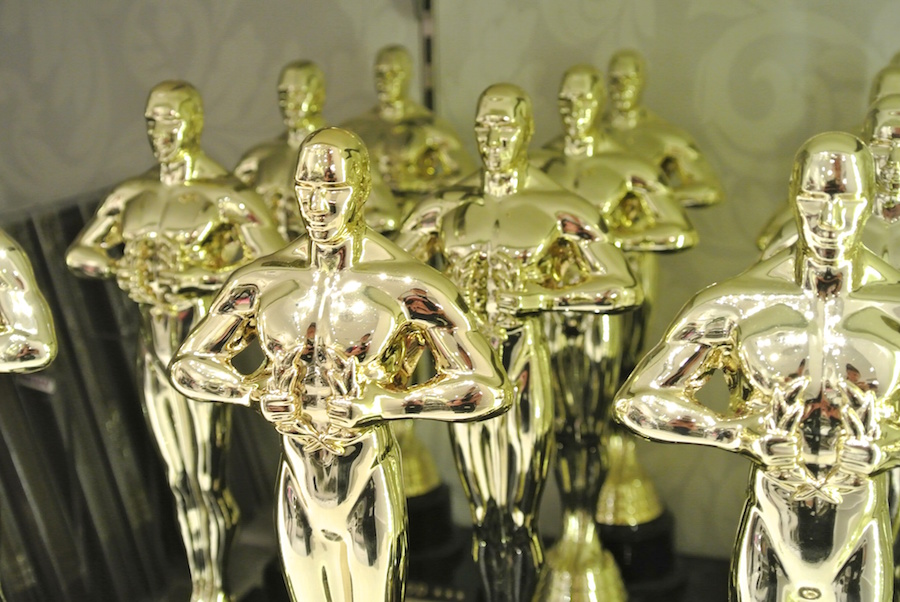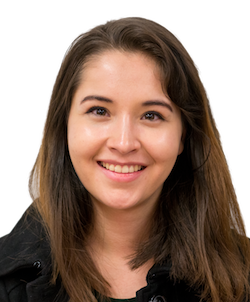 The Academy Awards reflected this year's culture in a typical political fashion
Following the results of the presidential election, this year's awards season saw many celebrities taking advantage of the spotlight to speak out against America's divided political climate and its leader, President Trump. In early January, Meryl Streep made headlines when she used her Golden Globes acceptance speech to call out the then-president-elect's misuse of power to subjugate others. In addition to condemning his ridicule of a disabled reporter, she urged the Hollywood Foreign Press to protect journalists.
At the Screen Actors Guild Awards, actor David Harbour (Stranger Things) delivered an impassioned acceptance speech in which he called out Trump's prejudice against marginalized communities.
The Grammy Awards followed suit in February. In his opening monologue, host James Corden invoked the beast by name. He rapped: "Live it all up because this is the best and with President Trump we don't know what comes next." The ceremony saw politically-charged performances from A Tribe Called Quest and Katy Perry, and spirited similar commentary from Beyoncé and Jennifer Lopez.
These events' appeal to politics created momentum going into the most watched awards shows, the Academy Awards — which, historically, is the most political. Tensions and pointed commentary were expected, to say the least.
2016's #OscarsSoWhite controversy seemed to have been noted by the Academy, as this year's nominees posed some historic possibilities for diverse narratives and storytellers. This year, all four acting categories had non-white nominees for the first time in ten years and three of the nine films nominated for Best Picture grappled with Black history and identity. Despite this, many still felt the need to defend the value of diverse narratives and storytellers during this year's ceremony. As was the case with the previous awards shows, this commentary was directed at a certain political force who also had his start in Hollywood.
Not even a minute into his monologue, host Jimmy Kimmel quipped, "This broadcast is being watched live by millions of Americans and around the world in more than 225 countries that now hate us." He continued, "I don't have to tell anybody [that] the country is divided right now." He eventually rounded out the political seriousness with a joke: "Some of you will get to come up here on this stage tonight and give a speech that the president of the United States will tweet about in all caps during his 5 a.m. bowel movement tomorrow."
The political commentary didn't stop there. During a performance by Sting, the screen behind him displayed a timely quote by James Foley: "If I don't have the moral courage to challenge authority… we don't have journalism." When actor Gael García Bernal went on stage to present an award, he spoke against the president's proposed border wall. And when Iranian director Asghar Farhadi's The Salesman won the Best Foreign Language Film category, it was revealed that he decided to skip the ceremony to protest the president's travel ban of seven Muslim-majority countries — which included his own.
It would be naïve to say that this form of political protest is unprecedented. But in any case, it's fair to say that the rise of Trumpist politics inspired the near-unanimous dissent we see in Hollywood. And while it's easy to reduce the industry to an abstraction of glamour and wealth, it's important to remember that it is one of the most influential, society-shaping platforms in the country — for better or worse. Regardless of what the word "Hollywood" connotes, the industry is, most fundamentally, a generator of art. And the Oscars is a celebration of art.
In the most basic sense, art is created to tell a story, and the films in the Best Picture category represent the most compellingly structured and performed narratives. In one way or another, this year's contenders nuance what it means to be human, our unifying identity. It's an identity we invoke when we protest against legislative measures and incendiary rhetoric that attempt to divide us.
When Moonlight beat out La La Land in that shocking twist, it was difficult not to applaud the moment with anything less than delighted surprise. If La La Land producer Jordan Horowitz's graceful handing off of the Oscar shows us anything, it's that when it comes to recognizing diverse narratives, a greater win sometimes comes at the expense of a loss — or in this case, a nationally televised snafu.
Written by: Jazmin Garcia — msjgarcia@ucdavis.edu
Disclaimer: The views and opinions expressed by individual columnists belong to the columnists alone and do not necessarily indicate the views and opinions held by The California Aggie.