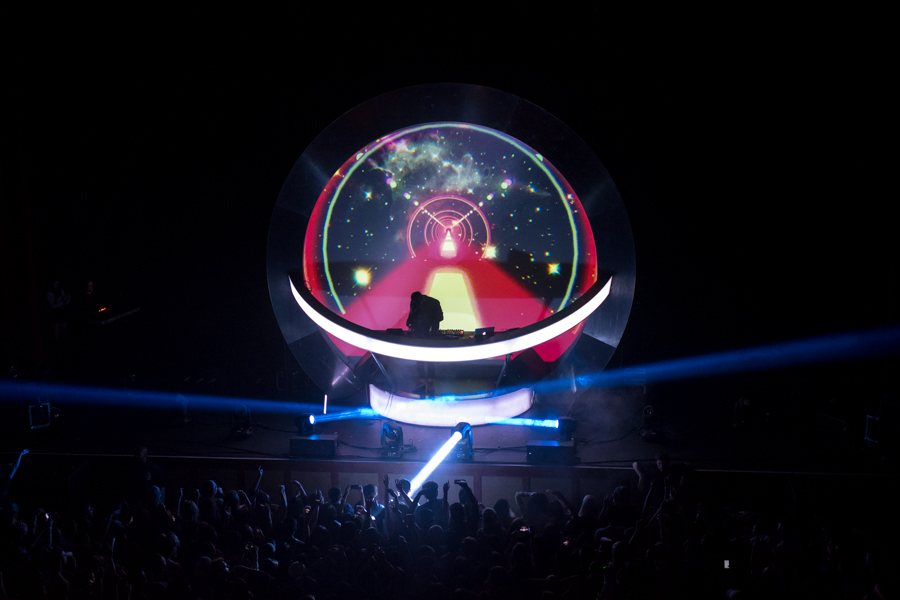 Indie-electronic producer to tour California
As part of his Desert Moon tour, Sajeeb Saha, better known under his moniker Jai Wolf, will play at Ace of Spades in Sacramento on April 19.
Previously, Saha was known for his remix opportunities with Dirty South, Alesso and ODESZA, with each remix landing a #1 spot on Hype Machine. His biggest break came when electronic music producer, Skrillex put an official stamp on Saha's remix of "Ease My Mind."
Jai Wolf released his debut single in Summer of 2015, called "Indian Summer" garnering a top spot on Spotify's US Viral Chart and is now closing in on 30 million plays on the music streaming service. Jai Wolf released his follow up single, "Drive", which has racked up over three million plays on Spotify and over one million on SoundCloud.
Saha is no stranger to festivals previously playing at Bonnaroo, Coachella and HARD Summer. With support from Chet Porter and Trace, this up and coming artist is sure to bring on a show.
Tickets are surprisingly still on sale at EventBrite for $20 and it is expected to sell out. If the Wednesday date doesn't work well, Saha will also perform at The Catalyst in Santa Cruz, California on Tuesday, April 16 and Thursday, April 18. Unfortunately, tickets to the Thursday show are now sold out, but tickets for his Tuesday show can still be purchased on TicketFly for #20. For those going to Coachella Valley Music and Arts Festival, he will also be performing both Sundays, April 16 and 23.
For more information about Jai Wolf and the Desert Moon tour, please visit his website.