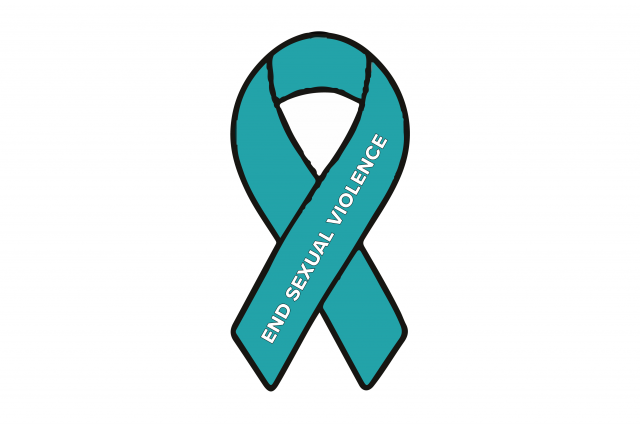 Events to create dialogue surrounding sexual violence on campus
Throughout April, campus organizations will host events to commemorate Sexual Assault Awareness Month. These events will raise awareness of sexual assault on college campuses, inform students of available resources and get students involved in efforts to make UC Davis a safer campus.
Events planned include the Dear Survivor Photo Project on April 6, a screening of the documentary The Hunting Ground on April 13 and the Take Back the Night event on April 12. These events aim to create a dialogue regarding sexual assault with students on campus.
Sam Alavi, a fourth-year sociology and education major, is the student director of ASUCD's Sexual Assault, Awareness and Advocacy Committee (SAAAC) and creator of the Dear Survivor Photo Project.
"The campus supports survivors; you're loved, you're supported and we believe you," Alavi said. "It's a really simple message that a lot of survivors don't get."
Over the past few months, Alavi has photographed survivors and allies and overlaid stylized versions of letters written to themselves, friends or other survivors. She plans to post digital versions of these posters online during April and eventually convert them into banners that will hang around campus. On April 6, from 4 to 6 p.m., the Women's Resources and Research Center (WRRC) will host an event in which students can participate in the project themselves by having their photos taken and writing letters to friends or other survivors.
Lily Karim, a first-year biomedical engineering major and member of the SAAAC, is working to organize a screening of The Hunting Ground with the help of other SAAAC members. The documentary describes the prevalence of rape culture on college campuses across the nation through the stories of survivors. The screening will take place on April 13 at 7:30 p.m. in Sciences Lecture Hall.
"My goal is to raise awareness for sexual assault on campus and the reporting process. It needs to be more transparent so survivors are not silenced," Karim said.
UC Davis' Center for Advocacy, Resources, and Education (CARE) is organizing Take Back the Night, which, according to the event's Facebook page, is "an annual event which aims to raise awareness about sexual assault, support survivors and promote action within the community to end sexual and gender-based violence." At the Student Community Center on April 12 starting at 7 p.m., students can participate in art projects, listen to spoken word, hear live music and attend a resource fair as a way to support survivors and create a larger community of students informed and committed to ending sexual assault on the UC Davis campus.
CARE Outreach Student Assistant Allyanna Pittman, a fourth-year psychology and economics double major, is working to coordinate the event.
"Our aim is to create a campus culture that is intolerant of sexual assault, while simultaneously empowering survivors," Pittman said via email.
Resources for students interested in learning more can be found at UC Davis' Sexual Violence Prevention and Response website, the WRRC and CARE.
Written by: Ally Russell — campus@theaggie.org