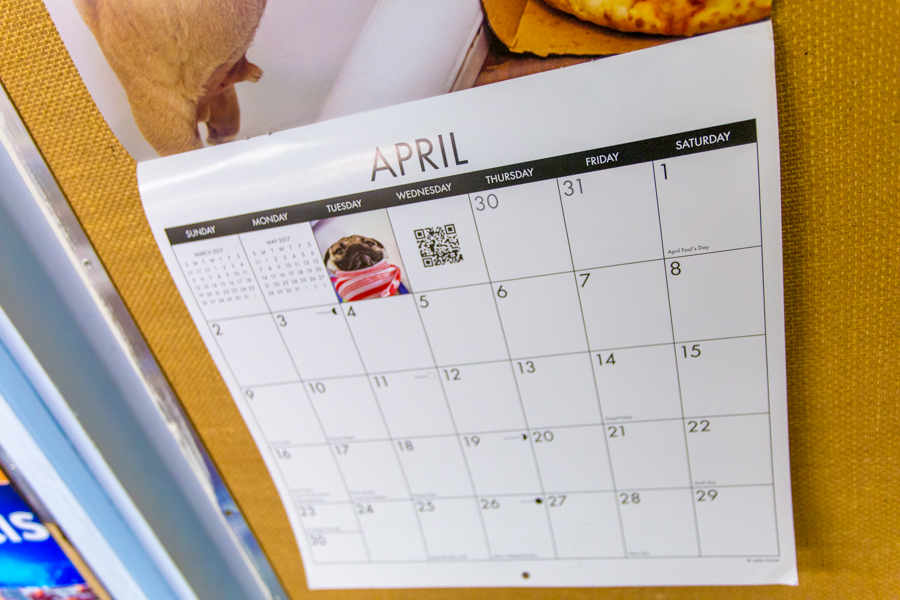 Spring activities in the Davis area
It's said that April showers bring May flowers, but Davis community members can also expect tons of exciting events this month.
Campsite: Hip-Hop Performance Show
Where? Wright Theatre
When? Saturday, April 15, 7 to 9 p.m.
What is it? Campsite is the first hip-hop performance show hosted by Camped Streetwear Club, a club that strives to cultivate a community that educates students about streetwear. There will be several different types of performances, including dance, poetry and music. Doors open at 6:30 p.m. Pre-sale tickets are $8 and tickets at the door will be $12.
Third Thursday Manetti Shrem Museum
Where? Manetti Shrem Museum
When? Thursday, April 20, 5 to 9 p.m.
What is it? On the third Thursday of each month, the Manetti Shrem Museum hosts an exhibition featuring different artists. This month, audiences can expect spoken word and music from KDVS DJs as well as exhibits on social justice, the postwar world and creating your own cultural flag. You can find more information on the Manetti Shrem website.
HellaCappella
Where? Mondavi Center
When? Friday, April 21, 7:30 p.m.
What is it? Interested in a variety of music and dancing? Come and see college groups from all over the West Coast perform at Northern California's 13th Annual A Cappella Showcase. Hosted by UC Davis' very own The Spokes, it is the most highly anticipated a cappella concert of the year. The event will feature several other a cappella groups from UC Davis as well as groups from other campuses. Tickets can be purchased on the Mondavi website.
Picnic Day
Where? UC Davis Campus
When? Saturday, April 22, 9 a.m.
What is it? Picnic Day is an annual event at UC Davis that welcomes family and friends to participate in a day full of exhibits, shows, competitions, animals, athletic events, food and more. This year's theme is "Growing Together." With over 200 events, there is something for everybody to enjoy.
Chance The Rapper Concert
Where? Sacramento Golden 1 Center
When? Thursday, April 27, 8 p.m.
What is it? Grammy award-winning musician Chance The Rapper will be performing in Sacramento for his Spring tour. Audiences should expect some changes from last year's  Magnificent Coloring World Tour. Sacramento will be the third stop of the tour, which lasts all the way until June.
Written by: Myah Daniels — arts@theaggie.org