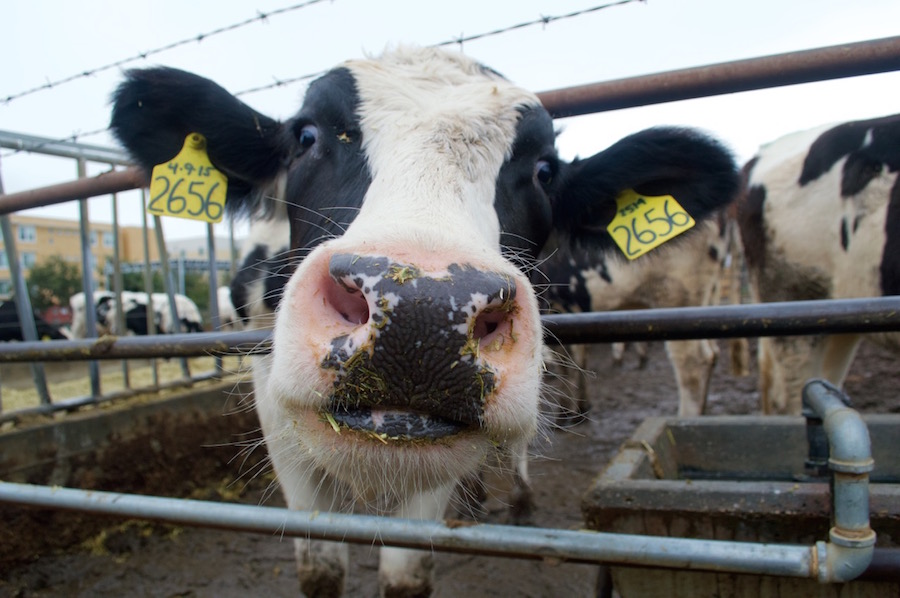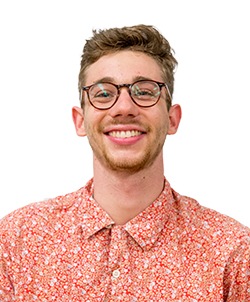 Local animals take nation by storm in new tell-all show
Once seen nearly solely on the UC Davis website, Instagram and Facebook feeds, the UC Davis cows are hitting the small screen. Animal Planet has decided that it wishes to get involved in Davis' local cow obsession. Located near Tercero, the UC Davis cows have become something of a novelty — a idiosyncratic quirk listed as something new students must check out.
Animal Planet announced that it will begin shooting Lord of the Cows in the first week of May. The new show will follow the UC Davis cows to see how animals interact with one another and the social systems that come into play when living in a confined space. Similar concepts have been done with humans, but the new animal subjects have raised many questions that only the TV show can answer. Which Tercero cow will be most dominant?
After a test run, two cows emerged as favorites to run the space. Animal Planet released an initial trailer showing Cowabunga and Coward overpowering the other cows in daily life.
"This is an awesome way to publicize the school and show off what the school can offer in terms of resources for our animal science program," said Beau Vines, a spokesperson for the animal science program at UC Davis.
Lord of the Cows will feature a small human presence. Animal behavior experts will explain the intentions of the cows, but persons appearing on-screen will be kept to a minimum. The new show hopes to increase understanding of animal behavior and the similarities that can be drawn to humans. Such an idea has prompted questions concerning social climbing and the allegiances that may or may not be made in the process of completing various tasks.
Animal Planet has announced that the show will consist of twelve one-hour episodes that will also feature various shots of campus. One episode will be centered around how the students and surrounding Davis community interact with the animals. Advertising and announcements will be posted shortly for the exact date and time of shooting.
Written by: Ethan Victor — ejvictor@ucdavis.edu
(This article is humor and/or satire, and its content is purely fictional. The story and the names of "sources" are fictionalized.)