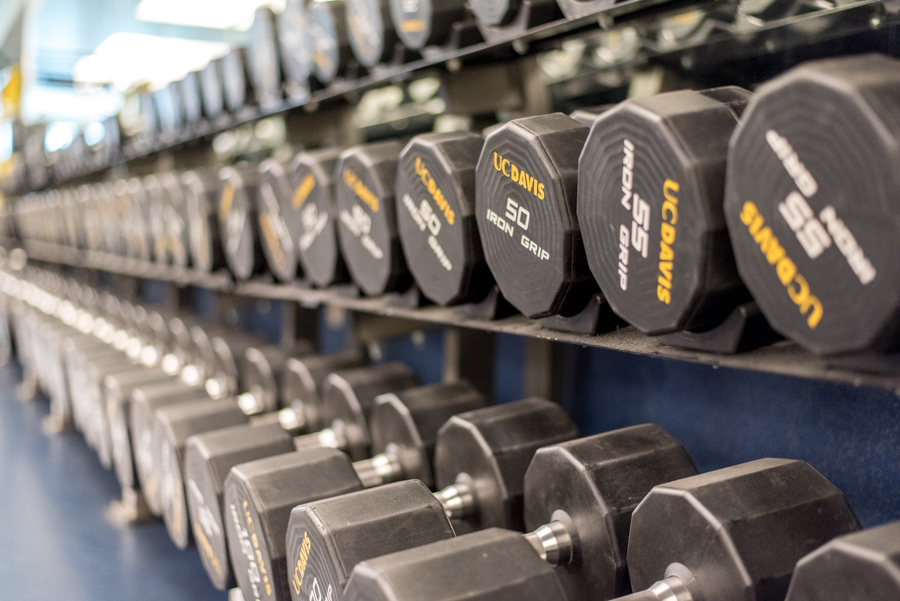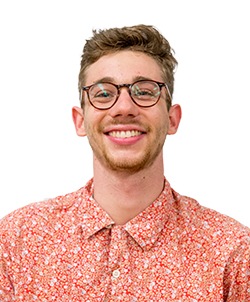 Fifteen-year battle with internet finally resolved with weight room wifi
The UC Davis Activities and Recreation Center (ARC), which for years boasted zero cell phone service and absurdly long lines for squat racks, has finally installed a router in the weight room that will allow students to access the internet. Nearly 15 years after the ARC's inception, the campus' main workout space will now provide its students with an option to stream music and videos during a workout.
Students in the past have been forced to listen to their music offline, avoiding live-streaming applications such as Pandora and YouTube due to the large amount of data required. Now, with the purchase of the new router, students have opened themselves up to endless listening and watching opportunities.
"This changes everything. I can use social media and listen to music in between sets," said Luke Benson, a third-year statistics major who claims that his 1,100 followers on Instagram are all real. "I wouldn't say it discouraged people from going to the ARC, but it makes life here easier."
The router will be on display for the first week, behind the treadmills in the southeast corner of the weight room. A campus supervisor will guard the tower until it is ultimately put in the rafters above the bench presses.
The administration is encouraging students to take photos with the router and use the hashtag "#FinallyConnected" when capturing the ARC's newest addition. The move is designed to bring back students who may have lost hope about their internet desires in one of campus' most important places.
"It's about time. There's a lecture hall [MAC 138] and countless study spaces and rooms," said Russell Ruzzi, a first-year chemistry major and avid deadlifter. "The only parts of the ARC that don't have wifi seem to be strategically placed — the weight room and the upstairs treadmills. It's weird. I'm glad the school is adjusting to the times."
Students originally had to go the northwest corner near the Starbucks to stream properly and then walk back to their desired position. This took time and created a logjam near the western-most weights, the five-pound dumbbells.
A formal ceremony for the uncovering of the router is set to take place next Monday. It will be left on display for the remainder of the week. The provider of the router is yet to be announced, but the rumor going around campus from officials is that the wifi and ethernet lights will be blue and gold to show as much Aggie pride as possible — a nice touch from the university given how long the process has taken.
Written by: Ethan Victor — ejvictor@ucdavis.edu
(This article is humor and/or satire, and its content is purely fictional. The story and the names of "sources" are fictionalized.)