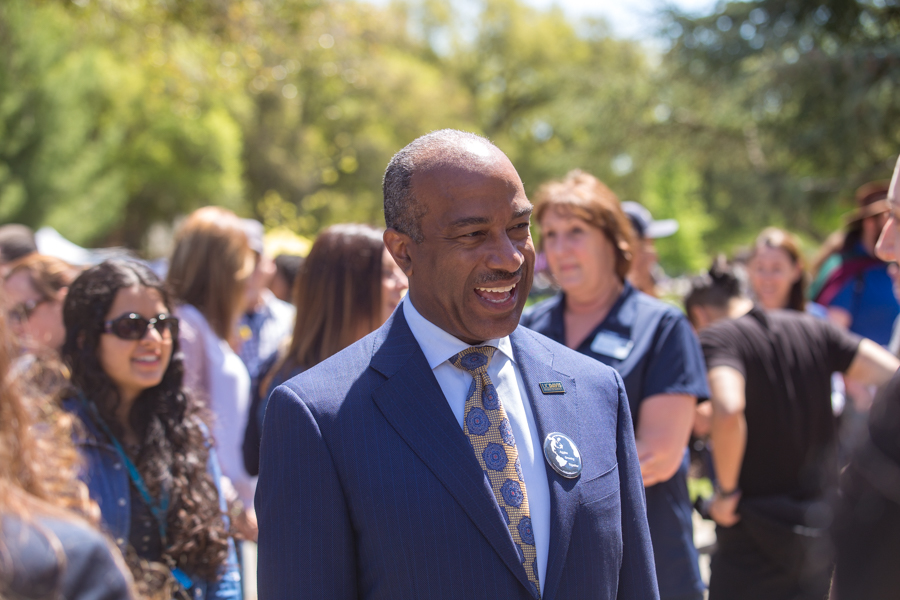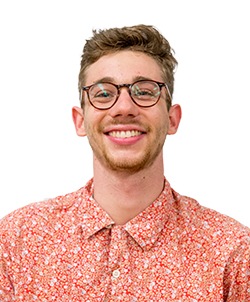 New chancellor already in hot water before stepping foot in office
A few months after being assigned his new role, future chancellor Gary May has already made a huge mistake. Appearing on the hit television show Jeopardy!, May introduced himself as the future chancellor of "UC Riverside." He then added a "Go Aggies" to the end of his introduction, which also featured a confession of his love for Star Trek and highlighted his creation of Georgia Tech's Summer Undergraduate Research in Engineering and Science.
This episode of Jeopardy! was centered around administrative officials. May's recent promotion to the helm of UC Davis made his appearance on Jeopardy! even more important moving forward. It provided free publicity to a university that is often overlooked despite being one of the best schools in the nation.
"It was a missed opportunity,"  former chancellor Linda Katehi said. "He will learn on the job, but this was something that would have really helped the school."
May has since apologized to the school and Aggie fans across the country. He immediately flew back to Davis from Jeopardy!'s Los Angeles studios to make amends with the community.
Some students, however, are not impressed with May's national gaffe.
"The dude was on TV and had a great opportunity to help us get some more exposure," said avid Jeopardy! watcher and third-year mechanical engineering major Thomas Wilkes. "We can't all be the basketball team — that was great for the school. But this, what May did, dang. Just dang. So close."
May admitted to feeling bad and has pledged $100,000 to the College of Agricultural and Environmental Sciences to fully show his commitment to what the school has to offer and to help further the goals of what Aggies stand for.
One of the points that May did make was the significance of all the UCs sticking together. While he is apologetic about giving the wrong school a shoutout, he acknowledged that when one UC wins, they all win. May's press conference upon his return to Davis made that very clear. As the strongest public university system in the nation, the significance of growing together has been made clear.
May seems to understand his mistake, but has also been incredibly supportive of Riverside and all other UCs. He said he wished he could give a shoutout to all of the schools, not just his own — a sentiment shared by many members of the community.
Written by: Ethan Victor — ejvictor@ucdavis.edu
(This article is humor and/or satire, and its content is purely fictional. The story and the names of "sources" are fictionalized.)