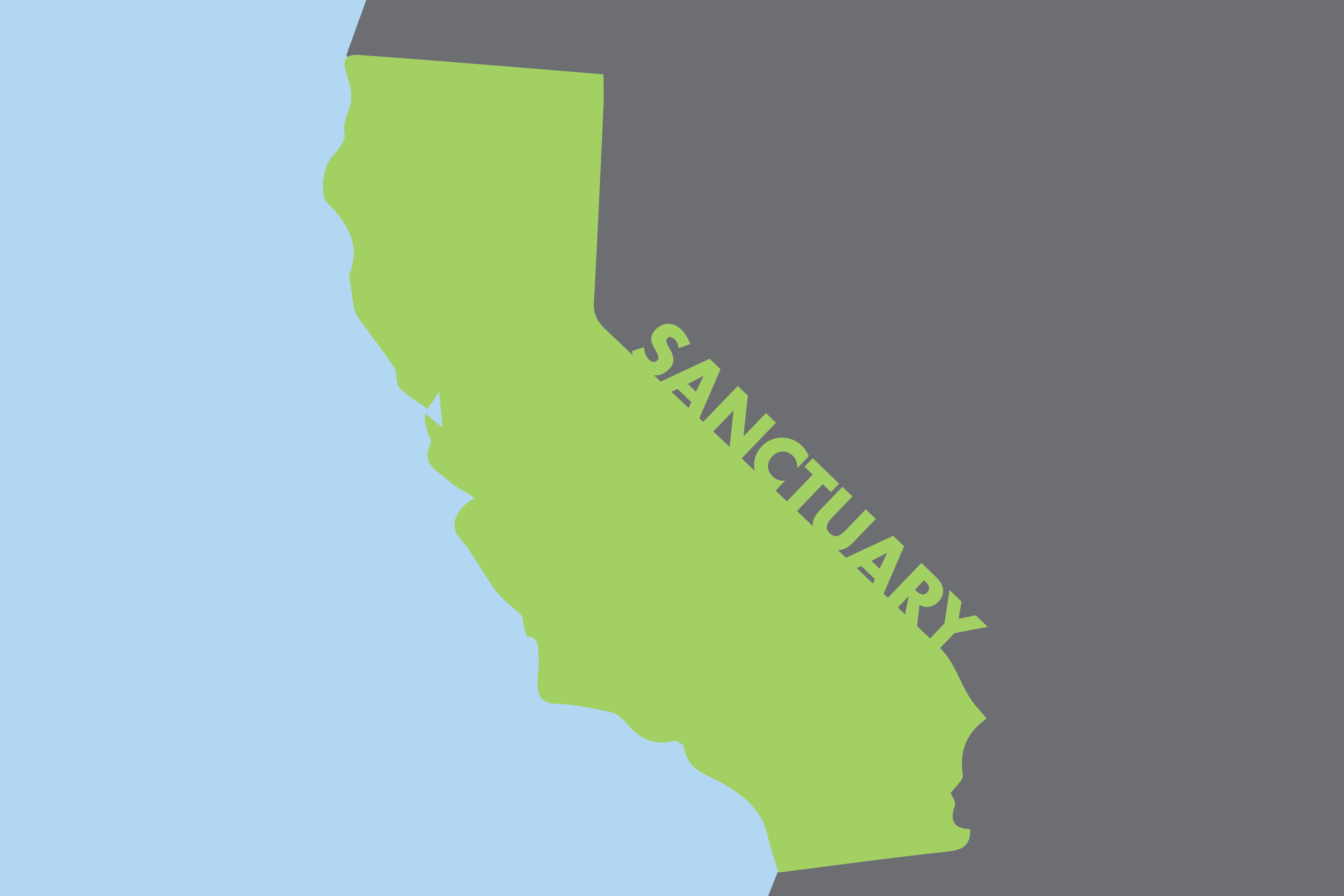 California Assembly set to vote on sanctuary state bill
With the arrival of new political leaders, California is reining in a new set of legislation meant to protect all  of its residents— both immigrants and citizens of all cultural backgrounds. What does the bill truly mean, though, and what changes will this bring to the City of Davis?
SB 54, or the California Sanctuary State Bill, proposed by Kevin de Leon, senate president pro tempore, passed in the Senate with a vote of 27-12 and is now heading to the California State Assembly for final approval. If passed, California will experience changes across the state to any federally funded programs. This includes public schools from kindergarten through twelfth grade, law enforcement, and many other programs. In a basic breakdown, the bill will prohibit state and local law from acting on any pre-existing immigration laws, and put new laws into place for joint task forces between state and local lawmakers and enforcers, as well as require more specific documentation of actions taken by public works.  
The major effect of this bill on California will be seen and felt by law enforcers in every county across the state, though some will have to make more changes than others.  
According to the bill, law enforcers of all levels, including school police and security guards, cannot "… Investigate, interrogate, detain, detect, or arrest persons for immigration enforcement purposes."
On top of creating refined law for the law, SB 54 is requiring public schools, public libraries, health facilities of all types and courthouses to implement model policies. The aim of the legislation is to make California self sufficient by means of public works.
In an interview with Maria Blanco, a member of the University of California Immigrant Legal Services Center, Blanco explained that the bill is meant to reaffirm pre-existing laws for law enforcement agencies. Currently there are already laws in place that prohibit over-holding persons for more than 24 hours "without a probable criminal warrant."
Essentially, current state laws require that local and state police contact U.S. Immigration and Customs Enforcement (ICE) when they have arrested a person under the suspicion of breaking immigration law(s). After 24 hours, if ICE has not transferred said arrested person or provided a warrant, the arrested person is, by law, supposed to be released. In other words: an arrested person can only be in jail for 24 hours without charges against them.  
Under the new bill, "If [the arrested persons] are a violent, convicted felon, they will go to ICE.  They [ICE] are picking up those people with violent convictions…and have deportable arrest. ICE has 7 – 10 databases tracking down people…so [that] local police don't need to seek immigrants and can focus on other law offenders."
Blanco further reassured that the state law would have little to no effect upon the City of Davis or UC Davis, as the area has been following the bill's sanctuary enactments already. In an email interview, Police Chief Darren Pytel similarly stated that this legislation is nothing new for Davis.
"This proposed legislation does not represent a significant change in current law or how California agencies currently handle undocumented immigrants […]," Pytel said. "It does not make California a Sanctuary State as defined by federal law nor does it prohibit communication with federal immigration officials. It does further codify constitutional prohibitions/limitations already in place."
While the law is written in a fairly intimidating manner to those without law degrees who can fully understand what is being proposed, Blanco noted that the language of the bill is promising for its passage.
"These very bold statements are made to sound like […] this is going to happen," Blanco said. "[It still] has to be signed by the governor."
Such bills are still important to pay attention to as they make their way through the political chambers. This is not the first time a state has attempted to seek sanctuary, though. Arizona and Texas have also sought to enact similar bills. While Arizona's sanctuary bill failed to make it past the senate, Texas is currently working its way toward sanctuary status. When asked how she felt about the proposed California bill, Blanco expressed her excitement.
"I think it's good," Blanco said. "It's being criticized by some as radical. I think the best thing about it […] is that it creates uniformity throughout the state."
While it is still too early to fully see the extent of changes this bill would apply to California as a whole, this bill has certainly gained significant momentum as it works its way through the chambers.
Written by: Madison Lyznick — city@theaggie.org