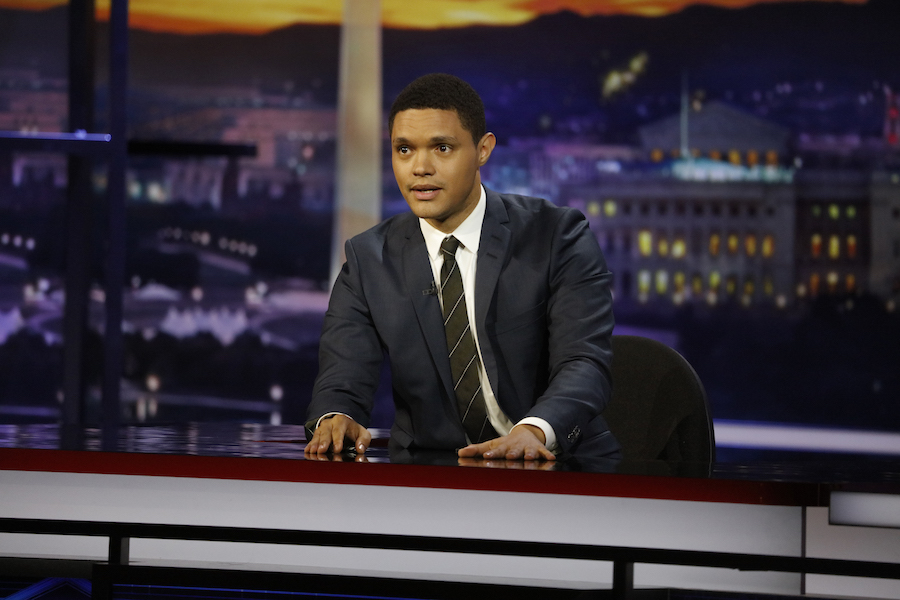 Some favorites when you're in need of a laugh
Netflix and I have a love-hate relationship. Although I am forever indebted to this streaming service for its endless amount of television and movies available at just the click of button, sometimes the amount of content is overwhelming. There's so much good TV to watch and so little time. In order to avoid the commitment and heartache that inevitably come along with binge-watching Netflix and emotionally investing myself in a series, I often turn to comedy specials for entertainment. There are so many stand-up specials to watch on Netflix, you're bound to find some that you like.
Donald Glover — Weirdo
Whether you know him as Childish Gambino or as Donald Glover, there is very little that he can't do. He raps, he sings, he acts and he can make you laugh — hard.  His standup routine is one of my all-time favorites. Glover delivers a hilariously animated performance equipped with quirky stories and an unparalleled energy. He truly showcases himself to be the "weirdo" that the title proclaims. It's relatable, it's funny, and it will make you love Childish Gambino's music even more knowing that this is the guy behind it all.
Aziz Ansari — Buried Alive
As a diehard Parks and Recreation lover, I had to make sure Aziz Ansari's stand-up special made an appearance on this list. I've watched all of Ansari's comedy specials on Netflix multiple times, and after long and hard deliberation, I determined that Buried Alive is my favorite one, with his performance at Madison Square Garden coming in at a close second. Ansari's style of comedy is unique in that it completely encapsulates his dorky charm. His commentary on marriage, parenting and adulting in general is relatable and exactly what you need to lift your spirits on a bad day.
Louis CK — Live at the Beacon Theater
As one of the more prominent comedians of the modern era, Louis CK never disappoints. I always end up laughing out loud, sometimes even with tears streaming down my face. His comedy is distinct, vibrant and sometimes it can make you a little uncomfortable. Louis CK takes taboo situations and throws them in your face with explicit detail. In this particular special, CK describes his experience as a father and his struggles dealing with his middle age.
Cristela Alonzo — Lower Classy
As a woman of color rising in the comedy industry, Cristela Alonzo breaks all typical molds in her stand-up special. Alonzo covers it all in her set, discussing topics from Donald Trump and immigration to her childhood obsession with New Kids On The Block. Alonzo often laughs at herself throughout her comedy, and you can't help but laugh along with her and the rest of the audience.
Trevor Noah — Afraid of the Dark
When South African-born comedian Trevor Noah stepped up to fill Jon Stewart's shoes as the host of The Daily Show on Comedy Central, many were unsure of how he would perform living up to such high standards. However, Noah has proven himself time and time again with the continued success of The Daily Show with Trevor Noah, and now again with his newest Netflix comedy special, Afraid of the Dark. Noah addresses his experience adjusting to life in New York City and America in general, as well as real-life issues in regard to immigration policies, the current political climate and more. Noah's comedic commentary on things happening in the world is perfectly stated and unfailingly hilarious.
Written by: Sydney Odman — arts@theaggie.org