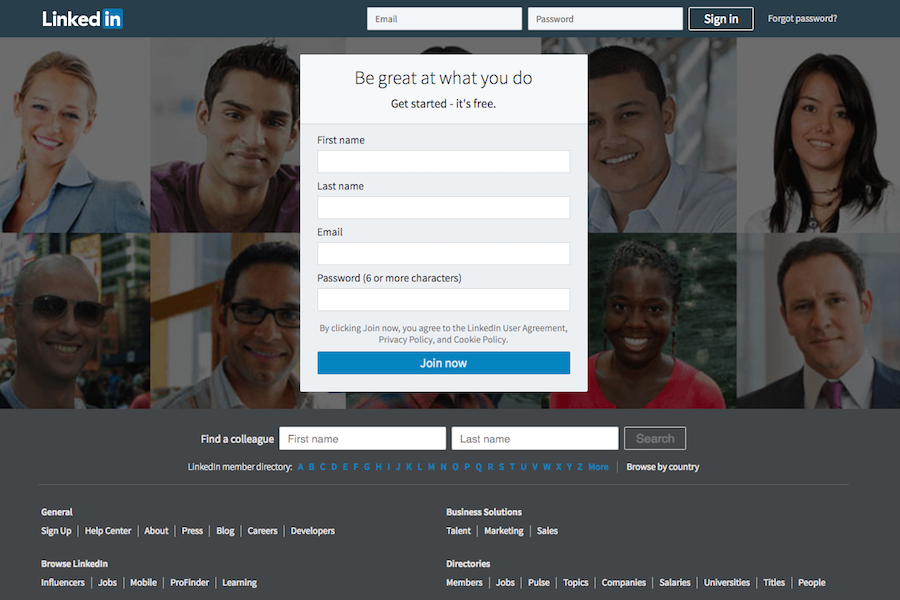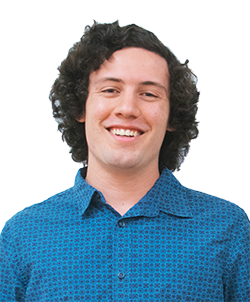 Quick and easy tips from Aggie Humorist Aaron Levins on how to get a job
Dear Aaron,
I recently made an account on LinkedIn, and I have no idea what I'm doing. My mom told me I needed to do this to get a job after college. She said that this was the only way employers would ever see my resume and hire me. She told me that if I screw this up I will never get a job and then die alone with no wife or money — childless, no one to carry on the bloodline. I must carry the bloodline to do right by my ancestors. My mom's words, not mine. So what's your advice so that I can be successful and make a ton of money and have a super nice polished profile?
— I will do right by my father and his father before him
Hey "I will do right by my father and his father before him,"
I have some great advice for you. Having a good resume is the key to getting a job in today's competitive market. However, that alone won't set you apart. Building skills and knowledge and learning words and phrases like "synergy" and "Ponzi scheme" are really going to help. But like you said, you need to have a flashy online profile.
First off, you must pay hundreds of dollars for some nice headshots. I mean the cool kind where you sit in that "thinking man" pose and stare wistfully at the camera. Maybe with an overlay where you are staring off into the distance. That sounds good to me at least.
Honestly, that's kind of boring. I think we can do better than that. I'd probably throw your stupid resume in the trash where it would belong. You're not trash, are you? No? Well then listen to my advice.
Go to Goodwill or a sword shop and buy two massive broadswords. I'm talking like the kind from Braveheart. These will be really heavy, but I'm assuming you've already put on some gains because weak people don't get jobs. I mean, if I was a employer I wouldn't hire someone unless they can bench at least 200 pounds. How else will you know if you are protected?
Now paint your chest and face blue, like the Blue Man Group with less rhythm. Now you're going to need to hire a photographer, but one that needs to be on board with, like, snuff films and stuff.
Now get in your living room with those broadswords and that blue body and stare at the camera. Look like you're super mad (think about the bees who are disappearing at an alarming rate — this should get you all riled up). If you scream something at this point, like "freedom!" or "top-down management strategy!" I think that will add the extra little pizazz you're looking for.
And SNAP, the photo should be complete. Bonus points if you have your anime waifu body pillow in the background.
LinkedIn is pretty easy if you know how to play the system. How do you think I got this job writing columns to hopeless people like you? I sent in a resume with a picture of me holding a samurai sword (like the one in Kill Bill) while I was standing next to a lifesize cardboard cutout of Uma Thurman. No employer would dare cross a guy that badass.
If you did absolutely everything I've said, I promise the job offers will roll in.
Oh, I almost forgot: Put "FBI: Federal Boobie Inspector" in your biography. Yeah, that should do it.
SIGNING OFF
-Aaron
Written by: Aaron Levins — adlevins@ucdavis.edu
(This article is humor and/or satire, and its content is purely fictional. The story and the names of "sources" are fictionalized.)