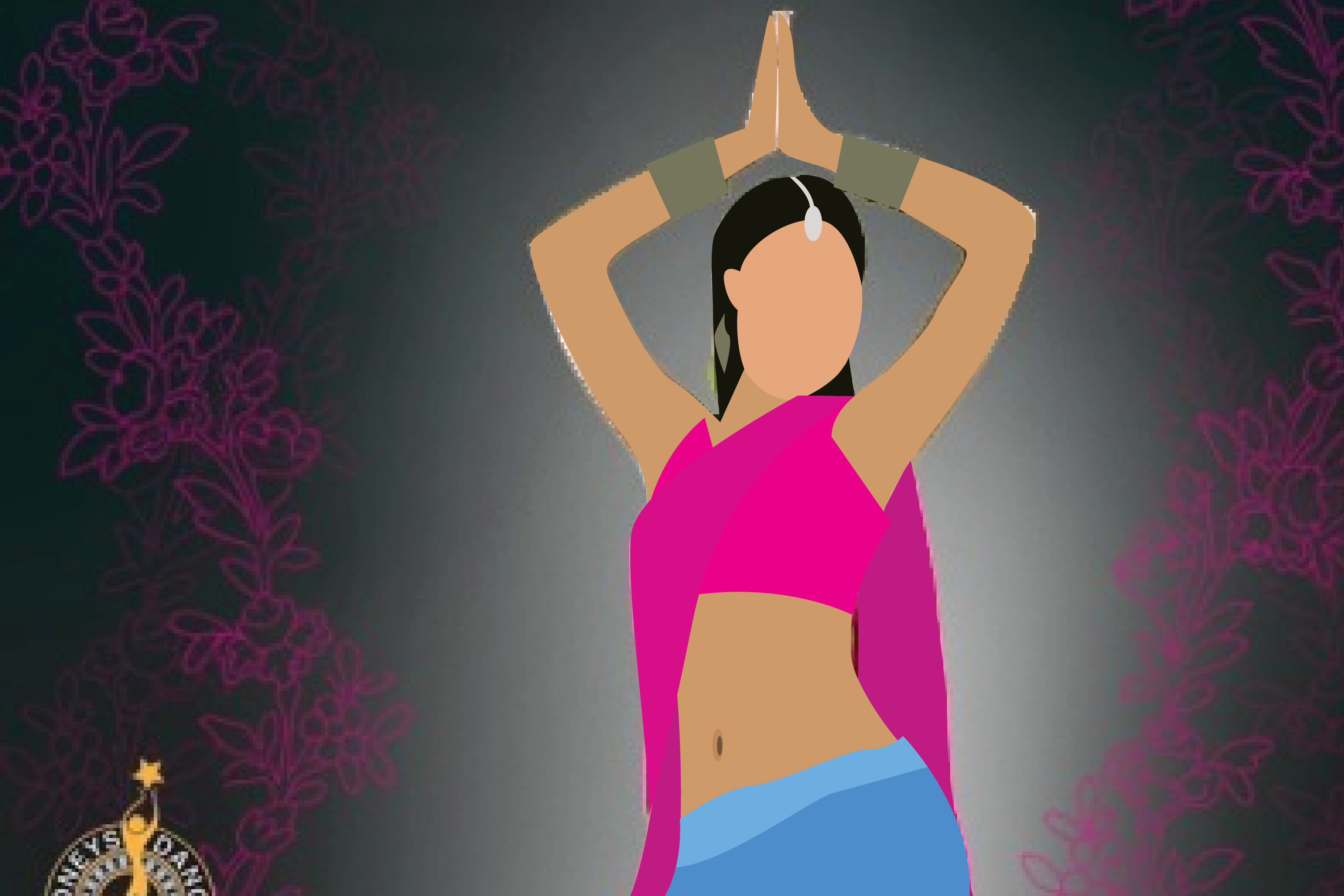 Festival proceeds will be donated to local charities
The Davis Rebekah Lodge will host a Bollywood night, which includes Indian food, music and dancing, on May 6. While the night serves as a way of bringing residents of Davis together, it also helps those in need; all proceeds are donated to Empower Yolo, a local charity.
"Bollywood is different and it's fun," said Diana Schmiegel, the event organizer, via email. "The Rebekah's [Lodge] looked to bring something different to our community that other organizations are currently not doing. The Bollywood Night dinner and dance party certainly is different."
Schmiegel made it clear that while the night is highly enjoyable, it is made better knowing that the proceeds from the event are being donated to local charities.
"We hope to raise money this year for the Empower Yolo's Family Violence Coordination Pilot Program," Schmiegel said. "We hope people will have a good time and gain greater appreciation of South Asian culture while knowing they're helping a good cause in our community."
The festivities at the event include a lively performance from Prashant Kakad, the founder of Bollywood Dreams Entertainment, and his troupe of dancers.
"We are going to present a lot of different dance performances –– my dance troupe will [perform] –– but also have interactive music and dancing for people to get involved […]," Kakad said. "So people will end up learning some really fun and infectious Bollywood […] dance moves. And they will learn about the culture, a little bit, as well."
Prashant believes the night will be different from what attendees initially expect.
"Everybody that is going to come, is going to dance way more than they expected they would and we get that constantly," Prashant said. "People saying 'my husband never dances, for three decades! Now look at him!' So definitely, we are planning to make sure that this is the wildest dance party Davis has seen in a long time to come."    
This is not Prashant's first time performing in Davis.
"We went [to Davis] last year and we absolutely loved it," Prashant said. "We loved being there for the fundraiser."   
Schmiegel shared a similar positive attitude regarding the night.
"[I like] the step by step dance instructions," Schmiegel said. "It's easy and made fun by our Bollywood Dance Troupe."
Alissa Beall, a first-year biology major, has never been to a Bollywood event, but is very interested in attending.
"[The event] seems like something I've never experienced before," Beall said via email. "I think a major upside to hosting a Bollywood event is the different culture being introduced to Davis. We don't have many events like that, and cultural immersion is an integral part of any community."  
For those who wish to try out their dancing skills at the Annual Bollywood festival, tickets are available at www.eventbrite.com/e/davis-rebekah-bollywood-night-tickets-33050335443.
Written by: Nicolas Rago — city@theaggie.org