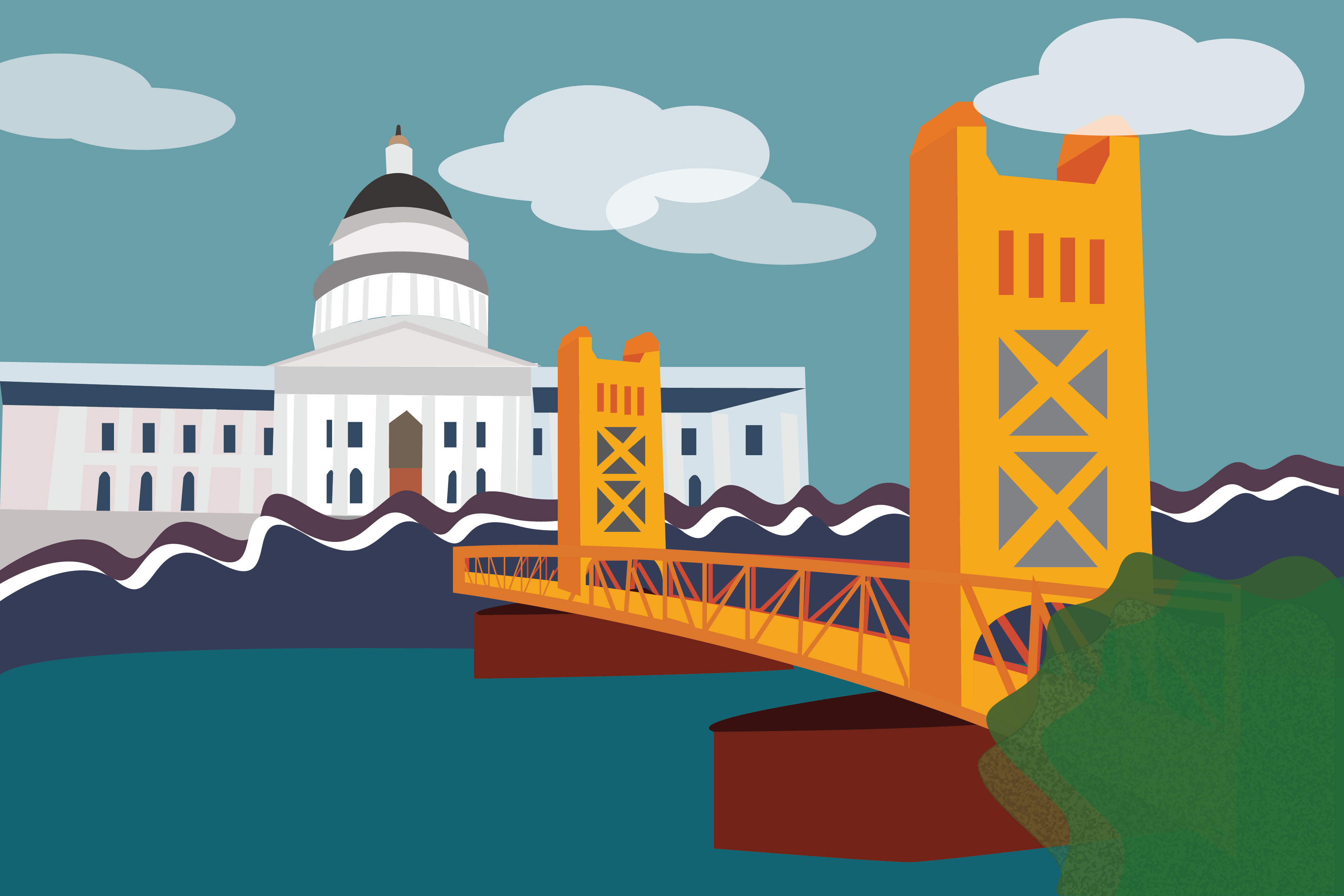 $20,000 goal to be raised for CASA
May the fourth be with CASA during Yolo County's Big Day of Giving. With May 4 just around the corner, cities within Yolo County are striving to reach new charitable heights.
An annual event put on by Yolo County is looking to raise $4,000 more in donations compared to last year, a total goal of $20,000. The money raised by the event will benefit CASA, or Court Appointed Special Advocates.
"It costs $50,000 to support an advocate supervisor" according to a Davis Enterprise article on the event.
The goal this year has been raised due to last year's events.
According to the Enterprise "Before the clock even struck 8 a.m., there was a regionwide technical failure […] We had donors calling in with credit-card numbers, bypassing the portal […] and physically stopping by the office with checks. In the end, we far exceeded our goal."
A program designed to help children in need, CASA has been providing mentors for children for the last 40 years. United amongst various counties across California, CASA's reach spreads across the nation with an estimated 1,000 CASA programs to help recruit and train those seeking to become advocates to help children in need.
The first page of CASA's website reveals how many children are helped by the organization, yet so many more are still in need of an advocate. While there are 76,756 daily volunteers to help children, only half of abused and neglected children received a CASA last year, leaving 452,000 without a volunteer.
As the CASA website further explains, "CASA/GAL volunteers are appointed by judges to watch over and advocate for abused and neglected children, to make sure they don't get lost in the overburdened legal and social service system or languish in inappropriate group or foster homes. Volunteers stay with each case until it is closed and the child is placed in a safe, permanent home."
Amy Atun, a third-year Spanish and animal science double major, recently ran as the Service and Philanthropy Director for Kappa Alpha Theta. She helped put on a charity event to raise money for Yolo County CASA, making $4,080 over the course of a week, concluding with the main fundraising event.
"Winter and fall are when we bring in the most money," Atun said. "The winter event took two months to plan, starting over winter break."
Atun was personally involved with the CASA charity.
"The way to help a lot of the time is to be a CASA so the [way] we can help is to raise money," Atun said. "We do want to partner with them more on events to try to get more familiar with the organization. It was really fulfilling to help […] It's really satisfying to help them help more children."
To help raise money for this organization, please donate online at http://www.bigdayofgiving.org/yolocasa for the Big Day of Giving..
Written by: Madison Lyznick — city@theaggie.org