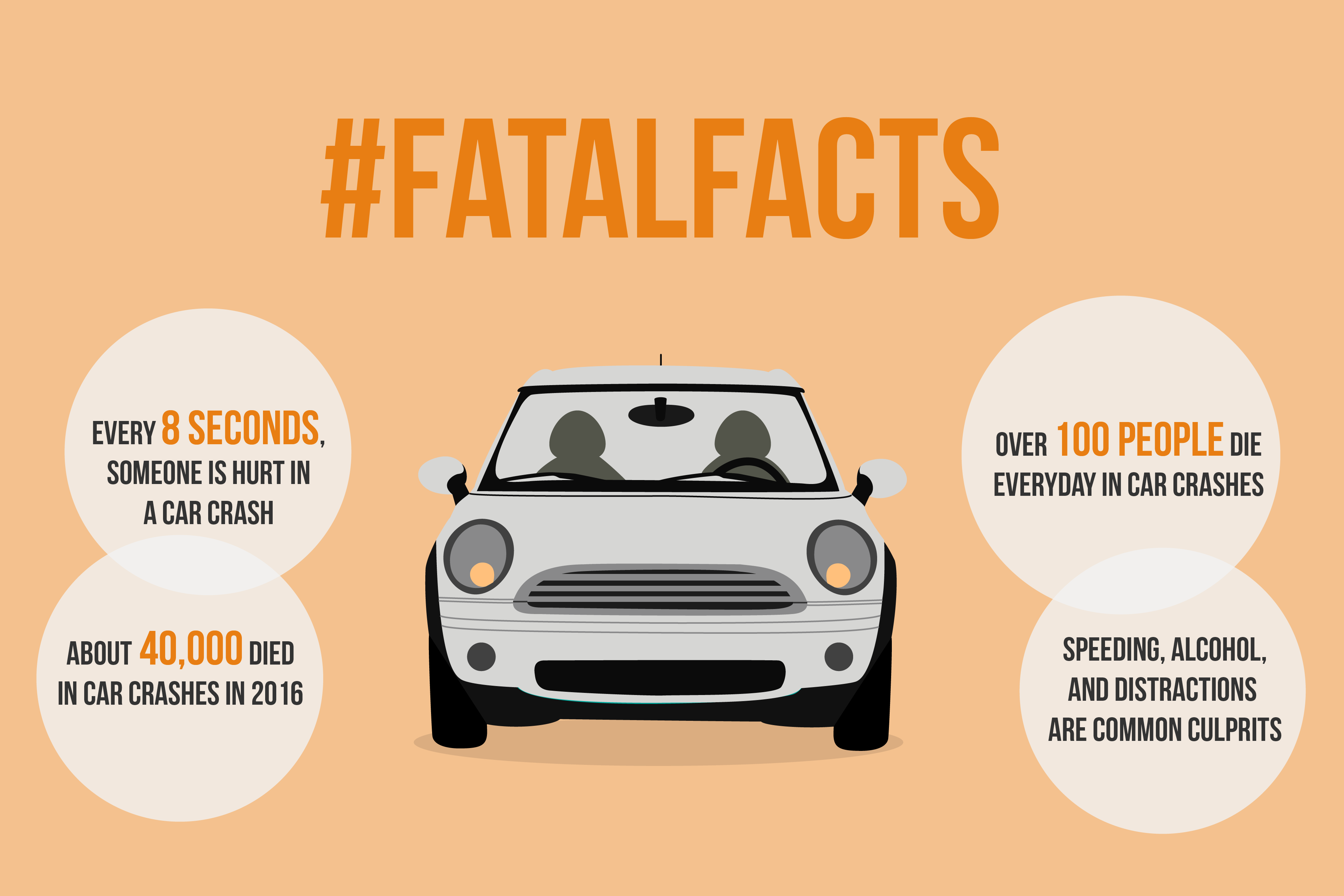 City of Davis tackles Distracted Driving Awareness Month, brings attention to resources
Although Distracted Driving Awareness Month has ended with the passing of April, the importance of road safety for cyclists, pedestrians and drivers within the community is still of the utmost importance.
Davis, also known as the "Bicycle Capital of America," is also home to the U.S. Bicycling Hall of Fame and was the first to establish the country's first true bike lane in 1967. It continues to distinguish itself as a unique college town and the most populous city of Yolo County.
As the Davis community grows every year with university students and residents, safety is one factor that remains the same in terms of significance, improvement and awareness.
"Let's face it, you're going to have more fun on a bike if you're not getting hit by a car or another cyclist," said Maria Contreras Tebbutt, a Nationally Certified Cycling Instructor and the founder and director of The Bike Campaign and Bike Garage.
Tebbutt began her nonprofit organization, The Bike Campaign, back in April 2012 with the main purpose of helping to educate people about bicycling and encouraging more people to ride their bikes.
"Every year, hundreds of UCD students end up at the Student Wellness Center with concussions because they were simply not paying attention," Tebbutt said. "Always focus on what you're doing, whether it [is] by walking, [biking] or driving — without multi-tasking."
The campaign's main goal is to reduce car trips to school as it advocates for all bike safety. As it was the anniversary of the organization's founding this past April, Tebbutt celebrated its success and plans to continue working with volunteers, city governments, school districts and community service groups to make Yolo County "a cleaner, healthier, friendlier, more prosperous place through bicycling."
As the biking population increases, UC Davis' implementation of a free online Bicycle Education Program provides students, faculty and residents a resource to learn more about how to stay safe and become accustomed to the biking community and its surroundings.  
As UC Davis continues to advocate for road and bike safety, the UC Davis cycling team is a great example of bike safety advocates as it continues to consistency rank among the best on a state level as it is an all-inclusive, co-ed club open to all students.
"Take off the headphones, [as] all senses are essential for effective and safe riding. Wear a helmet [because] helmet hair shows one actually cares about protecting the noggin' that got them into UC Davis," said Scott Cohen, a third-year materials science and engineering major and the president of the UC Davis cycling team, in an email interview. "Use lights [at night], [and] if you can't see […] without lights, imagine how shocked a driver would be to have a cyclist as a hood ornament."
Cohen humorously insisted that individuals have to be aware of their surroundings, interact with traffic without fear and ride predictably.
"I think Davis is an incredibly safe place to ride as there's bike lanes and paths pretty much everywhere," said Ross Kelly, a fourth-year statistics and managerial economics double major and the treasurer of the UC Davis cycling team, in an email interview. "As long as you're not being reckless, there's not much to worry about. If you feel uncomfortable on busier roads like Anderson/Covell/Mace, [take] a quieter route."
Both students and residents of must acknowledge their place in the community and work to contribute to the safety of the City of Davis, as the city in turn works to maintain safety, regulate and enforce laws,.
"The laws for driving a car are the same as they are for riding a bike," Tebbutt said. "Cars/bikes drive in the same direction, [one should] obey all street signs, use hand signals, smile, and make eye contact in all directions."
Both the UC Davis cycling team and the Bike Campaign offer other resources and helpful advice on their respective websites. More information about what the NSC is doing to bring awareness and encourage safety everywhere can be found on the NSC website.
Learn more about cycling safety from the UC Davis TAPS website, and make sure to pledge to be an attentive driver and biker on the NSC website in order to bring awareness to and practice effective strategies in staying safe all year long.
Written by: Ray Ruano — city@theaggie.org