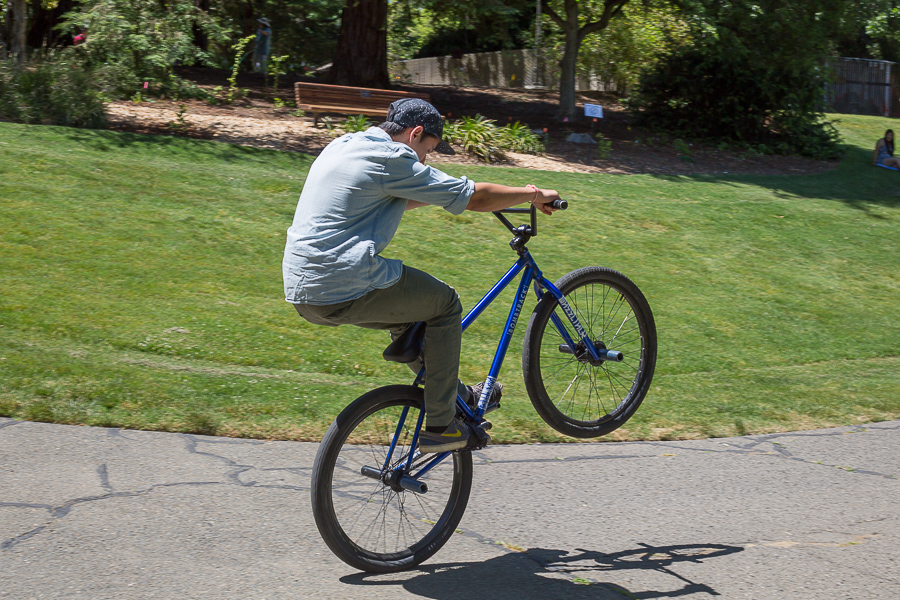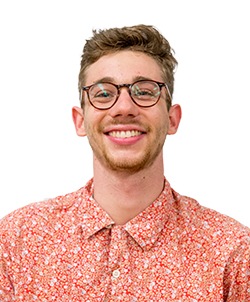 Officials help students with bike-handling struggles, offer area to work on tricks
As the Memorial Union games area opened up to much fanfare earlier this month, UC Davis officials decided to bring even more fun to the campus with the creation of a BMX park. Students have acknowledged their struggles in riding bicycles, and the school has listened and will be promoting change in the upcoming years.
Construction is set to begin in Summer 2017 on the plot of land next to West Village and will cost the school $300,000. The park will have three half pipes, six flat bars and an obstacle course with cones, poles and small jumps that will simulate riding off curbs. A small classroom will also be built for safety courses.
"We want it to be like a driver's test, but optional," said Tony Lock, the head of development for Student Transportation. "We just want students to refine their skills and learn how to deal with hindrances on the road while having a good time in the process."
Students have received the new idea well. The main concern has been that the location is relatively removed from campus. Otherwise, the community has initially given its approval. The park will also be open to students on scooters and skateboards.
"I like what we're doing in emphasizing skilled biking habits," said Mike Seat, an avid biker and Bianchi-rider. "I think it will benefit all of us and our ability to ride bikes. Practice does makes perfect."
Seat echoes the sentiments of various students around campus. While bike traffic might be dangerous at the bike park, the risk is worth it. The lack of rain and start of what is traditionally thought of as Spring Quarter means fenders come off and riders tend to move more quickly.
A study conducted by TAPS from last year showed bike accidents increase by 30 percent in the spring and summer. Construction on the park is estimated to last only through Summer 2017 and will be available for students to use beginning Fall 2017 — just in time for Aggies to safely bike to Freeborn Hall's opening.
The school will also be providing riding lessons and TAPS will be sponsoring bicycle safety courses, which include teaching students how to use hand signals, the importance of a bike light and traditional rules of the road that riders tend to forget. The BMX park serves as a reminder to students of the importance of bicycle safety. Courses will be free and, upon the completion of a class, students will receive five new bike lights, a helmet and a TAPS sticker.
Written by: Ethan Victor — ejvictor@ucdavis.edu
(This article is humor and/or satire, and its content is purely fictional. The story and the names of "sources" are fictionalized.)