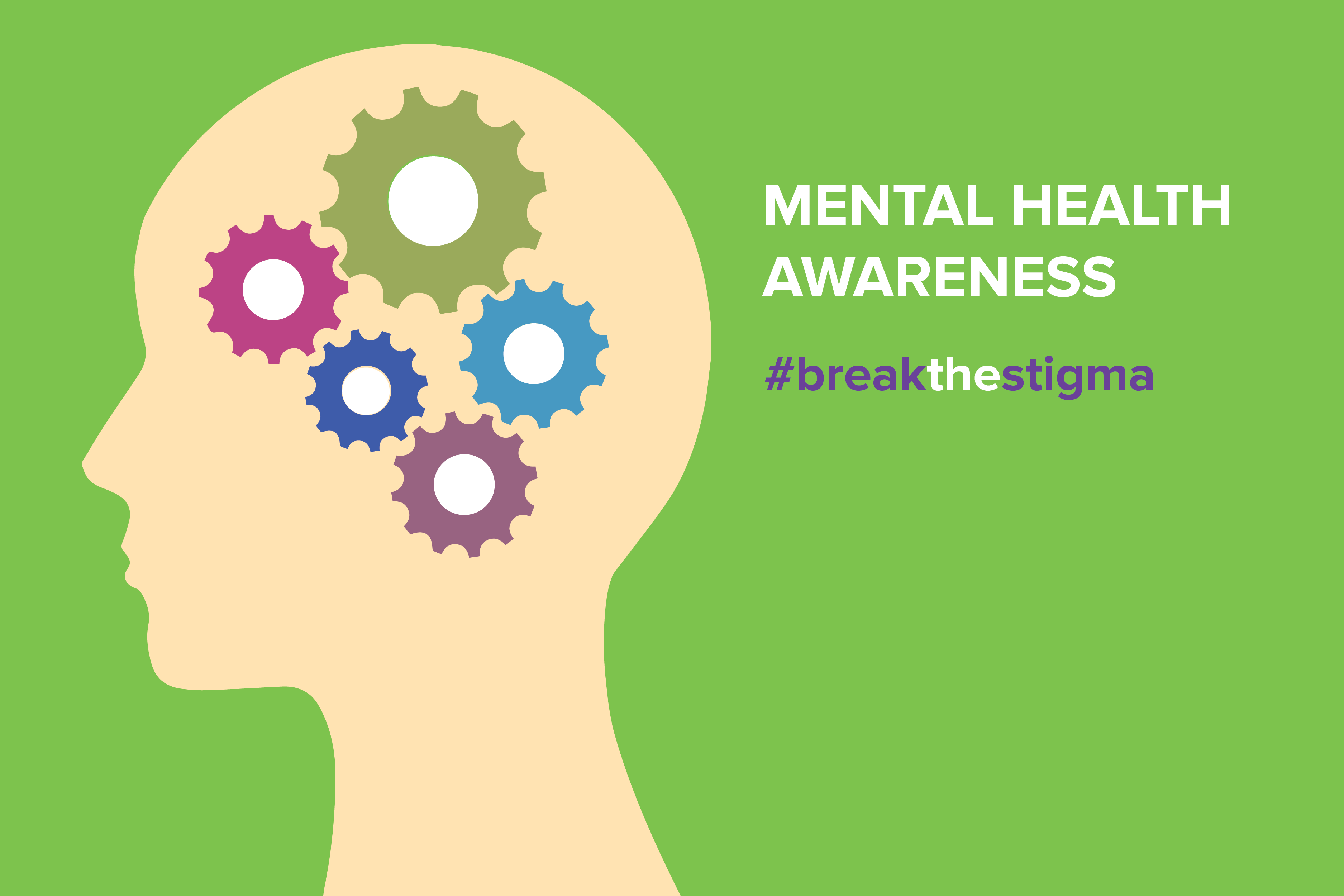 Mental Health Awareness Month strives to empower, educate college students regarding mental health
Mental health is a topic that people find difficult to discuss, despite its prevalence in our communities. Due to the large stigma around this issue, ASUCD Senator Sam Chiang established the UC Davis Mental Health Initiative in Fall 2016, which now collaborates with multiple organizations and on-campus resources such as the Community Advising Network, Student Health and Counseling Services and Each Aggie Matters in hopes of raising awareness and providing resources for college students who are struggling with their mental health.
Sasha Levin-Guracar, a second-year American studies and communication double major, knows how important it is to advocate for mental health in a university setting.
"I think mental health is really important and I wish it was talked about more," Levin-Guracar said. "I think people don't want to talk about mental health. People often feel like no one else is going through the same things they are. I think the important part of this month is to show people that you're not alone. The purpose of UC Davis Mental Health Awareness Month is to destigmatize mental health and raise awareness especially for college students. The reason why we wanted to get so many clubs and on-campus organizations involved is to show that there's support for mental health in all communities and try to promote that it's necessary for mental health to be supported in all communities."
Many college students who deal with mental illnesses are unaware of the resources available to help them push through those obstacles. Jacqueline Grady, a third-year global disease biology major, wants to makes these resources more available to her peers and emphasize the necessity for increasing counseling services.
"Mental health is a major issue among students, particularly college students," Grady said. "We're really catering to college students right now especially with the stresses that come with being a college student. Not a lot of people are aware of the resources that are available to them on campus, so we want to make them aware of those resources such as counseling so that they can get the help that they need. We also want to focus on bringing more resources to people on campus because we have a shortage of counselors and not much funding goes towards mental health. A lot of students actually end up dropping out because of mental health issues because they weren't able to get the help that they need."
With all the overlapping due dates and weekly exams, college is easily one of the most stressful environments. Being a transfer student from a small campus to a large university like UC Davis is a whole different story. Naeema Kaleem, a third-year sociology major, experienced this firsthand after transferring from De Anza College to UC Davis earlier this fall.
"As a transfer student, I felt alone with my anxiety and depression — I thought I was the only one going through that," Kaleem said. "Balancing academics and then adapting to a new environment the last two quarters was very difficult for me. My anxiety and depression skyrocketed and was at its peak. However, being involved in the mental health initiative made me realize that I'm surrounded by a strong community going through the same exact thing. Yes, we all have different unique narratives, but at the end of the day, you're not alone."
Kaleem also realized that there is a large community at UC Davis that has a shared understanding of what it means to be a person of color at a four-year university.
"I noticed that systems of higher education were not made for people of color. When you think of marginalized communities, you realize there's so much stigma involving mental health. We want to make sure that students from marginalized communities have access to mental health resources," Kaleem said. "It took me a really long time to come to terms with the fact that this system of education was not built for me, but I'm surrounded by such a strong community that's willing to celebrate the victories of students of color. I realized that I was surrounded by such empowering people that I actually have the motivation to get out of class."
For more information on Mental Health Awareness Month, please visit the Facebook event page.
Written by: Becky Lee — arts@theaggie.org