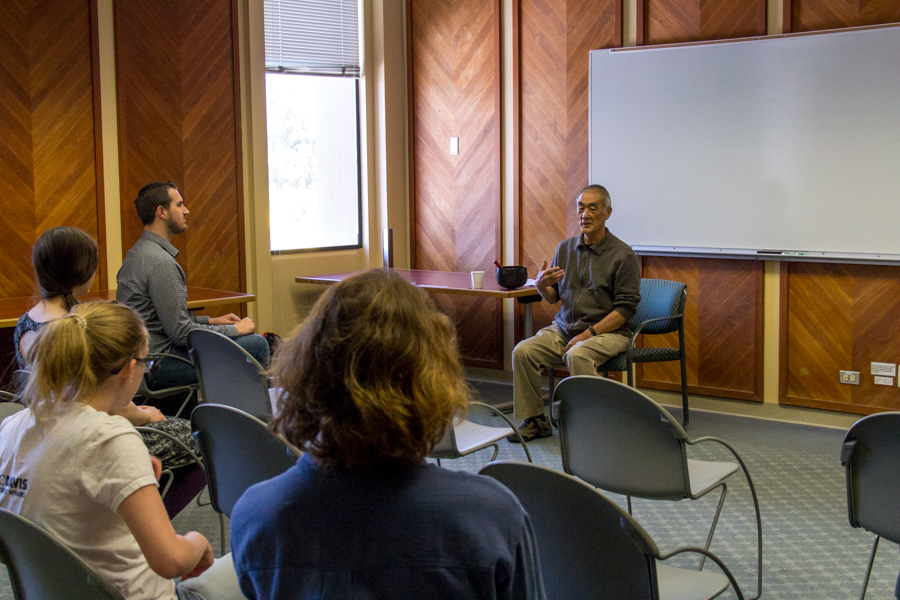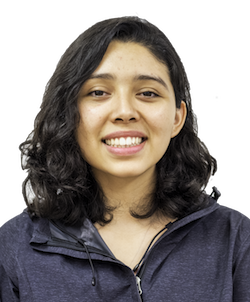 A conversation about mental health and its challenges
Sacramento Mayor Darrell Steinberg participated in a mental health conversation last week titled "How Can We Improve Mental Health Treatment?" The dialogue, which was open to the public and held at The Sacramento Bee, centered around the persistent challenges surrounding mental health.
The conversation was led by panel members including Steinberg, Dr. Aimee Moulin, an associate professor of emergency medicine at UC Davis and Dr. Ken Wells, the director of the Semel Institute Center for Health Services at UCLA. Dan Morain, the editorial page editor at The Sacramento Bee, moderated the discussion and took questions from the audience.
One of the first questions asked by Morain addressed the lack of beds in hospitals for psychiatric patients in California. Currently there are only 17 beds per 100,000 people in California dedicated to mental health patients. Steinberg attributed the "stigma that exists around mental health and behavioral health" to the lack of resources.
Steinberg targeted this issue of stigma when he was president of the California State Senate. He authored the Mental Health services Act, which was "the first of its kind in the nation that generates $2 billion dollars a year for people in need." He is a leader in California of mental health and, as his biography illustrates, he is committed to combating homelessness, creating permanent supportive housing with services that are needed to end the cycle. He is an excellent example of how stigma should be stopped by introducing policy that will direct attention to these issues.
Steinberg says that patients with psychiatric emergencies have often waited too long after calling 911 to ultimately receive treatment — up to 10 hours, in some cases. The Cleveland Clinic defines a psychiatric emergency as "Behavioral emergencies [that] include any patient-initiated threat of harm to self, health care personnel, or others in the patient's sphere of influence." One study showed how "patients with bipolar disorder, psychosis, dual diagnosis, multiple psychiatric diagnoses and depression had increased odds of being in the emergency department for more than 24 hours."
That was not the only issue presented. The more clear issue is "of course […] the most visible manifestation of untreated mental illness," Steinberg said, "is the homeless problem."
The 2016 Annual Homeless Assessment Report (AHAR) to Congress showed that half of the nation's homeless population lived in five states, including California, which took the biggest share with over 115,000 homeless individuals. Two-thirds of that share are without shelter.
The Mental Health services act "has provided 73,000 […] full service partnerships throughout the state [with] 3,000 in Sacramento," Steinberg said. These programs for the mentally ill have resulted in stability and healthy lives, he added. We need more organizations and activists that are targeting this problem, one that can help bring stability and healthy living to these individuals.
Although these programs have helped some patients, there is still a long waiting period for those going into housing.
"People don't have to live on the streets," Steinberg said, "We have thousands of people in permanent supportive housing."
Steinberg said that although we have this "we have not committed as a society to creating the kind of inventory that is necessary in order to help more people."
Written by: Marisol Beas — mbeas@ucdavis.edu
Disclaimer: The views and opinions expressed by individual columnists belong to the columnists alone and do not necessarily indicate the views and opinions held by The California Aggie.