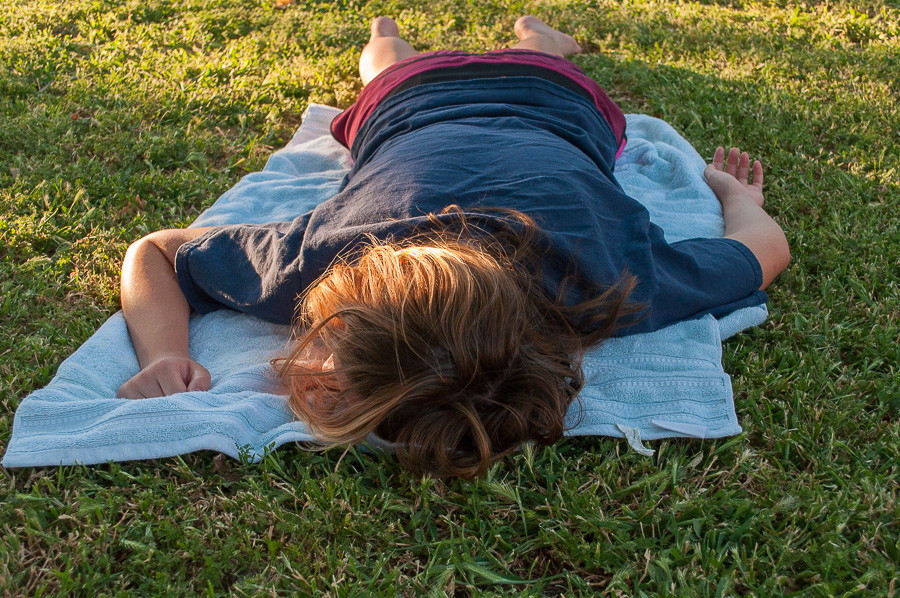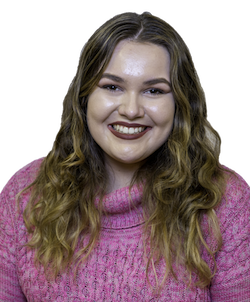 A plethora of attempts to pose a candid photo left one student dead
Every little girl's nightmare became third-year Bethany Roberts' harsh reality on Wednesday night when everyone's favorite Instagram-er got all dolled up for the Farmers Market but simply could not take a good photo. This tragedy ultimately ended in a lesser one: death.
Bethany started her evening the same way as everyone else. She went and purchased her little bottle of apple juice and then tossed her phone over to her begrudging roommate — who doesn't have a name because she's irrelevant and, as a result, is never invited to be in any pictures — and requested a photo. The operation was doomed from the start, because Bethany had forgotten her polaroid camera, guaranteeing that her skin would look flawed. Nevertheless, she persisted.
"It all started out very normal," her roommate said. "We were getting a full meal's worth of free samples. We were doing that thing where we even pretended we might buy some produce, ya know, like good people. Bethany seemed fine."
The two girls sat down on the grass and Bethany asked for a photo. Her roommate made the first fatal mistake when she tried to take the photo with flash, like some sort of psycho. Everything was downhill from there. Bethany simply couldn't get her smize on, even though she had practiced with the Snapchat dog filter for weeks. Eventually, the vendors began to pack up, but Bethany refused to quit. Her roommate made it until midnight, when she finally threw in the towel. However, Bethany flipped her camera into selfie mode and continued to persevere.
"They found her the next morning," her roommate said. "Her apple juice was spilled and her phone battery was dead. I haven't seen a tragedy like that since I went to see Marley and Me in theaters."
Once they recovered her phone, they found the greatest tragedy of all: a perfect picture. Yes, on the brink of death, Bethany had done it, but it was all for naught. Everyone at the park took a knee, including the Davis turkeys.
It has been decided that a new statue will be made of Bethany (at her best angle, obviously) in order to honor her memory and spread awareness of all Instagram-related deaths. People can come to place flowers at the foot of the statue or, as Bethany would prefer, a crap ton of "likes."
Written by: Olivia Luchini — ocluchini@ucdavis.edu
(This article is humor and/or satire, and its content is purely fictional. The story and the names of "sources" are fictionalized.)