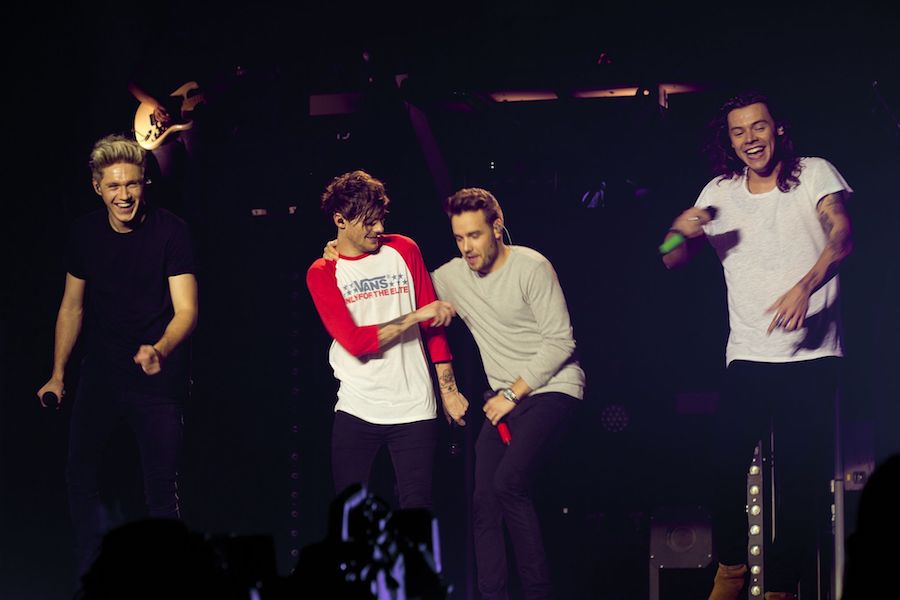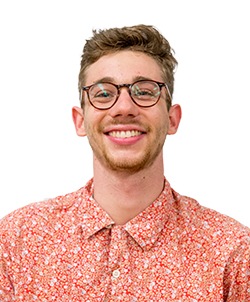 Pop group reunites to speak at Letters and Sciences ceremony
Famous English-Irish band One Direction will reunite in June to speak at the UC Davis College of Letters and Sciences spring commencement ceremony. The band, which broke up early 2015 after Zayn Malik went solo, will be speaking to Aggies about the importance of perseverance and handling pressure.
The band grew to win the hearts of millions after an appearance on X Factor. With the rise of the group, however, also came a devastating break-up. One Direction started in 2010 but, after Malik's initial break, the remainder of the band also took to their own individual careers, launching singles that have topped the charts.
UC Davis recognized an incredible marketing opportunity to give the school more press while also bringing back together one of this decade's most prominent bands. With a reunion, UC Davis puts itself in the national spotlight and One Direction gets a chance to prove that there are no hard feelings.
"I'm an enormous fan of One Direction. I can't wait for this," said Barry Brady, the head of the commencement committee for Letters and Sciences. "We are going to be on everyone's radar. This is a worldwide phenomenon."
Brady's prediction seems to carry water. Ticket sales for graduation have not increased, simply because there are limited spaces, but third-party websites have seen an increase in traffic for an otherwise not-particularly-popular-to-those-not-involved crowd.
None of One Direction's members have offered a statement as to why they're reuniting at UC Davis, but the guess is that an explanation will be made at the ceremony. Rumors are swirling that the band will even release a new single.
Some students, however, are not thrilled with the choice, citing concerns over what kind of message the school is sending.
"Honestly, I don't really think that there's a point to this beyond trying to get our name out there," said fourth-year economics major Brad Bradley. "I want to have a fire lit under me to prepare me for the real world. I don't think One Direction can provide this."
Bradley makes the point that some students have voiced to the administration since the decision was made last Monday. While the move seems to be more of a marketing strategy, which the school has openly admitted to, it does give students an opportunity to listen and learn from a group that found an immense amount of success following their passion —  something students may find relatable.
In a time of celebration, the focus should be on the students and their accomplishments in their time at UC Davis. If One Direction can unite and congratulate students on their experiences, their speech will be Perfect.
Written by: Ethan Victor — ejvictor@ucdavis.edu
(This article is humor and/or satire, and its content is purely fictional. The story and the names of "sources" are fictionalized.)