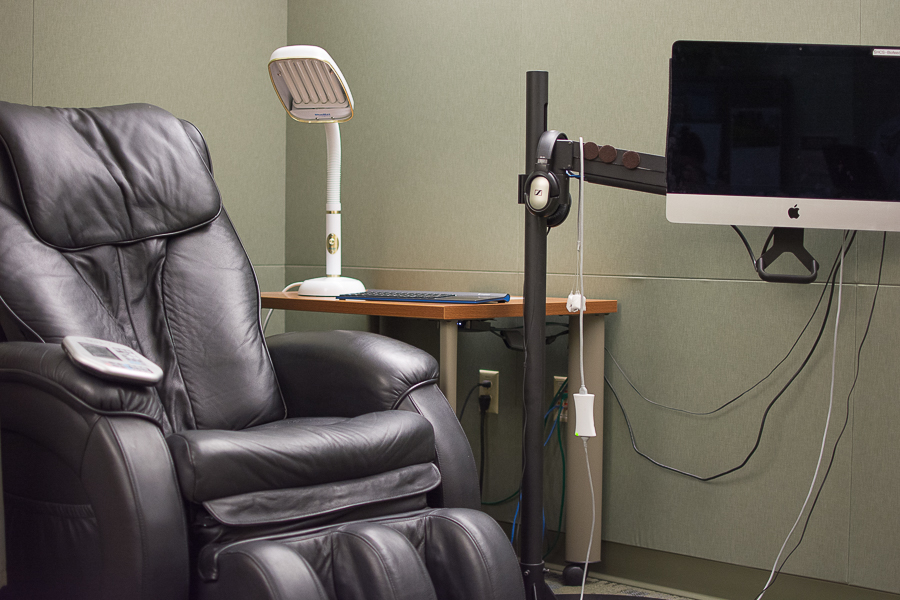 Free massages for students could benefit their mental health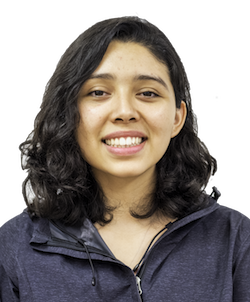 Why not a massage? It's something people get to relax and escape — and potentially even lessen — the stresses of life. There are a variety of massages you can receive, from Swedish to stone to deep tissue. Massages are often therapeutic and will make you feel good, both physically and mentally. It will physically help the body release tensions and help alleviate soreness. Massage therapy will also help slow down your life, and the therapist will soothe your body with a nurturing touch — one that makes you instantly relaxed.
A massage can have instant effects as well as long-term effects over treatment periods, according to one study. A massage can cause an increase in serotonin and dopamine, which together are responsible for maintaining mood balance and regulating emotional and pleasurable responses like happiness. The study found that participants who received a massage had an average serotonin increase of 28 percent and an average dopamine increase of 31 percent.
The study additionally found that with a variety of stress-related conditions, cortisol was found to decrease dramatically as a result of massages. Cortisol, a hormone that is a "culprit variable deriving from stressful conditions and ultimately negatively affecting immune function," decreased by about 31 percent among individuals, according to the study.
Students, especially those dealing with stress, can benefit from massages. And fortunately, massages are easily available to students and are completely free on campus. Massage therapist Jill Nelson has been giving massages to students and staff at UC Davis since 2003. She gives longer massages by appointment at Student Health and Counseling Services as well as free 15-minute chair massages both Wednesdays and Fridays at North Hall. Nelson is at North Hall on Wednesdays from 11 a.m. to 1 p.m. and Fridays from 1:30 to 4 p.m. — where signup is made available at The Mind Spa.
Nelson said that all people need massages, but especially students — people who carry backpacks, sit for long periods of time and bike. Students' faces will have an instant "sign of relief" after a massage, Nelson said. She explained how "allowing somebody else to touch you" is a leap of faith and a step toward a student leaving their comfort zone. She also said it's a way for students to seek relief and alternative therapies.  
Nelson said people should get massages "because of the daily physical requirements that it takes to actually function in today's society" — requirements that take a toll on the body. She has personally experienced how it lifts people's spirits and happiness. Students should take the time for a break and experience a massage as a form of relaxation. What better way to distract yourself temporarily from school work and your own stresses? Head over to North Hall and see for yourself what Nelson and a massage have to offer.
Written by: Marisol Beas — mbeas@ucdavis.edu
Disclaimer: The views and opinions expressed by individual columnists belong to the columnists alone and do not necessarily indicate the views and opinions held by The California Aggie.