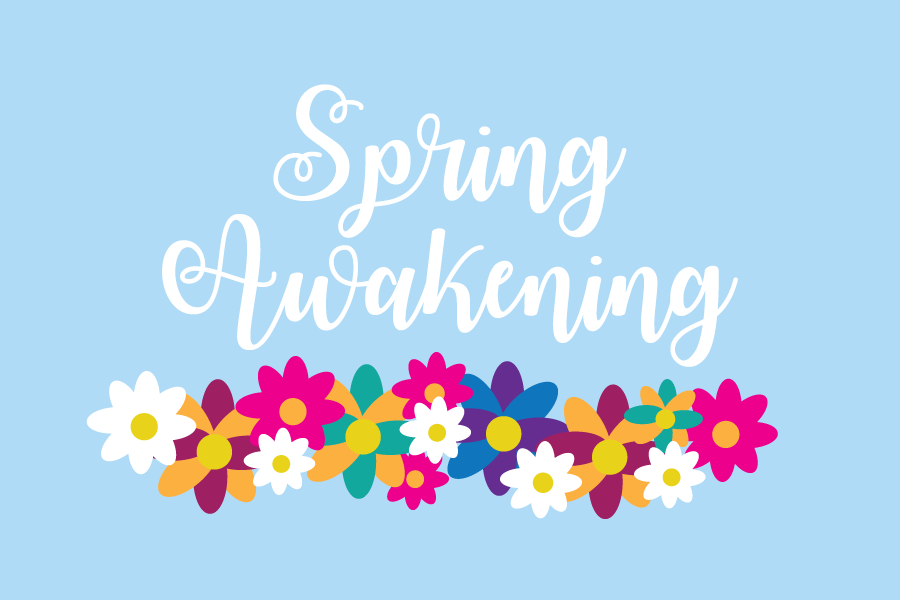 Local studio takes on scandalous musical
Studio 301 will soon present Spring Awakening, a haunting rock musical about teenagers in late 1890s Germany who deal with the consequences that stem from a lack of knowledge about the real world.
Jill Price, the director of the production, is a former UC Davis student and member of Studio 301.
"We were originally doing the show Heathers, but the theater department rescinded their offer of letting us use one of the their theaters, so we found the Social Science and Humanities lecture building, which works for a select number of productions," Price said. "So we narrowed our selection to Spring Awakening because it has a similar plot to Heathers, since they both deal with teen angst and have an abundance of female roles. There is a similar edge or rock vibe to it."
While it's tough to put on a full production that's meant for a theater in a lecture hall, the production crew is managing to pull it off with the help of professional lighting and sound.
"This is a really high-energy show with topics that people care about," Price said. "We are living in this age where there was a lot of progress and we are seeing a backlash of this progress. [It] shows what happens when people are left in the dark when people aren't informed."
Emerald Tse, a second-year communication and political science double major, is performing in her first 301 show as part of the ensemble.
"When I auditioned I knew I wanted to do the show because I wanted to work with 301 for a while," Tse said. "I haven't done a musical since high school and I missed it because musicals are my thing."
Despite being new to the club, Tse is confident in the cast and its ability to put on a great show.
"I really like the story of Spring Awakening, I didn't know what to expect going into it, which was a little scary and exciting," Tse said. "Everyone is really dedicated in this group and everyone knows what they bring to the table, which gives you a feelings it's going to be a good production which is really reassuring."
Andrew Cope, a third-year computer science major, is the lead of this production. He plays Melchior Gabor, the character who seems to know more than the rest of the teenaged characters.
"We will get a lot of interesting responses from the community," Cope said. "I would suggest reading the Wikipedia page on it before coming to see."
The show grapples with topics such as suicide, abuse and rape, so parents are encouraged to be mindful of bringing children to the show.
The show will be held in 1100 Social Science and Humanities on Saturday, June 3 at 2 p.m. and 8 p.m., and on Sunday, June 4 at 2 p.m. Tickets are available at the door or online. More information can be obtained on the Facebook event page.
Written by: CaraJoy Kleinrock — arts@theaggieorg