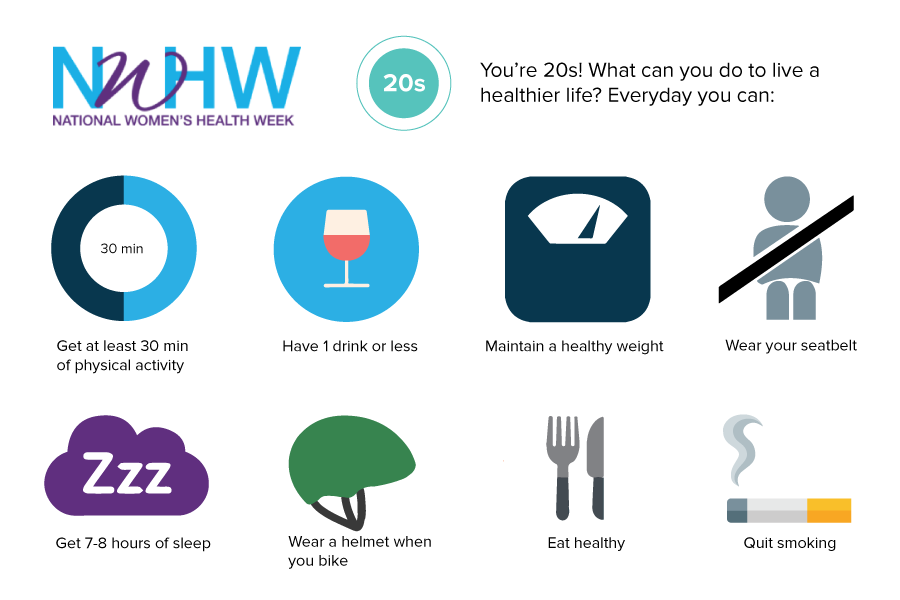 Health is more than just a one-week observance
During the week following Mother's Day, The Wardrobe helped promote women's health and education through daily activities in downtown Davis in observance of the 18th annual National Women's Health Week.
From education on cardiovascular health to free giveaways, The Wardrobe's website states the reason for the observance of the week was to encourage "Women to make their health a priority. The week also serves as a time to encourage women to take steps to improve their health."
The week of health promotion does not need to end there, though. For students on campus, there are a plethora of resources for addressing health questions and concerns, including the Health and Education Promotion, or HEP.
Located on the third floor of the Student Health and Wellness Center (SHCS), the HEP facility offers safer sex products, and contains staff that help any and all students with questions they may have concerning their health. HEP is open from 8 a.m. to 5:30 p.m. Monday through Friday and opens at 9 a.m. on Wednesdays.
This is just one of many centers that provides health education for women and all students. Meera Madra, a fourth-year global disease biology major; Chloe Tsudama, a fourth-year psychology major; and Emilia Aguirre, a mental wellness health educator, explained some of the resources that are available to UC Davis students.  
"We [Student Health and Wellness Center] are essentially all one center," Aguirre said.  "We work very closely with the providers [and] counseling services […] We [HEP] do a lot of the promotion, prevention, and wellness […] as a whole."
For more visual aids, the center also uses demos and pamphlets to help students fully understand their bodies.
"Our content and demos our volunteers give is very inclusive, especially if we're talking about women's health, not everyone has a vagina identifies as a woman, is just about health in general, and sexual health and how to be safer when using types of barriers and how to be on top of it when it comes to testing […] getting resources out to folks to make them more accessible," Madra said.
For those seeking resources outside of the SHCS, Tsudama explained that there are also other options for students.
"Wellness to-go vending machine ARC inside the study lounge," Tsudama said. "It's cash only right now but is has really affordable emergency contraception and other safer sex products…including pregnancy tests."
Tsudama went on to explain that there is also a condom map that provides locations where students can find safer sex products as well as pharmacies that will provide over-the-counter birth control prescriptions.  
For women who have children, there are centers for them too.
"The WRRC [Women's Resources and Research Center] and other community level programs promoting a lot of social issues and general support," Tsudama said. "We work closely with them too."
Aguirre addressed what is most important about the SHCS.
"Know your resources! […] Come here [SHCS] to get your annual exam.  Talk to your providers about questions."
Health is never a subject to avoid, especially when it comes to sexual health.  There are a substantial number of centers more than willing to help each and every student that feels unsure about any aspect of their health, albeit mental or physical.
Written By: Madison Lyznick — city@theaggie.org