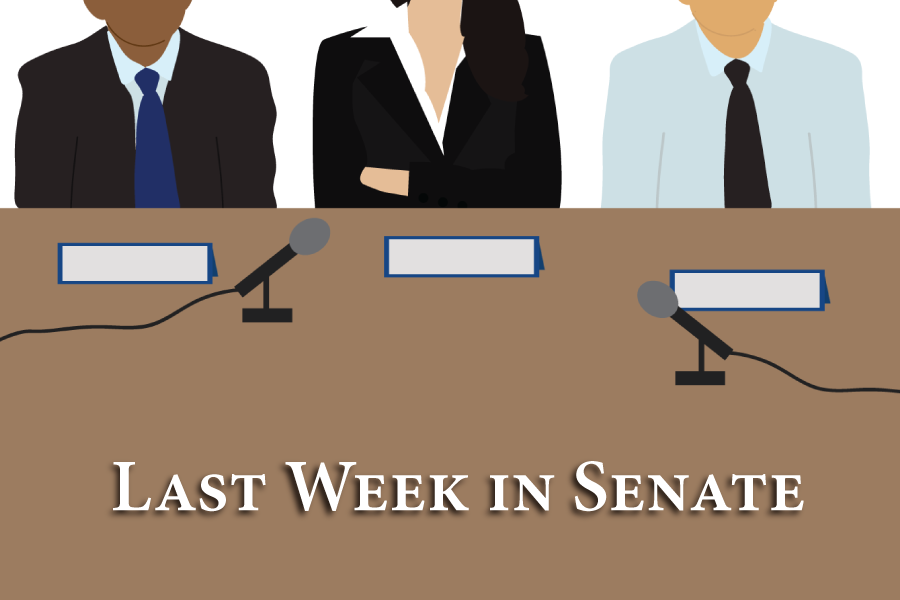 ASUCD Vice President Adilla Jamaludin called the ASUCD senate meeting to order on May 18 at 6:10 p.m. 10 senators were present and two were absent.
The meeting opened with an Aggie Public Arts Committee report that discussed the Whole Earth festival, the possibility of placing a piano where the MU hot dog cart is and Manetti Shrem collaborations.
The Bike Barn then presented and discussed how sales have been the largest ever this year. Controller Jin Zhang asked about how the Bike Barn could increase rentals over summer, and Business and Finance Commission Chair Alex Mirov asked about their plans to utilize an allotted $4,500 marketing budget.
The Aggie presented next and Editor-in-Chief Scott Dresser explained how the staffers have received two new computers and how a concert was filmed in The Aggie's Lower Freeborn office. Dresser told the table how The Aggie will have put $100,000 into its reserves by the end of the year.
The Gender and Sexuality Commission then gave an update, discussing its genitalia fair and mental health open spaces.
Itamar Waksman and Jacob Ganz from the Internal Affairs Commission updated ASUCD with their continual plans to scrub and update bylaws for proofreading errors and to check for consistency.
In the public announcements, President Josh Dalavai talked about setting up a reservation system for booking the ASUCD service desk due to high demand.
Senator Daniel Nagey and Jamaludin introduced the idea of their upcoming food security task force platform. Senator Michael Gofman raised concerns over unclear standards of "low" or "very low" food security, in response to which Jamaludin cited documented and definitive UC Office of the President language that defined each of these terms.
Following a 10-minute recess, the meeting resumed at 9:23 p.m., and ASUCD bills being sent to commissions the following week were introduced. These included bills to allocate $900 for the ASUCD volunteer award and to make the budgetary seminar mandatory in the bylaws.
A consideration of old legislature then proceeded. Jamaludin proposed discussing Senate Bill (SB) 97 to purchase outreach materials like pens, shirts, banners and a pop-up tent for tabling and this bill carried. SB 98 proposing a mental health initiative committee also passed. SB 99 was raised to codify a summit training seminar, which carried. SB 100, a law shifting the hiring of the secretary of Department of Outreach and Recruitment to the cabinet hiring schedule,  also passed. SB 101, a long range plan for the Entertainment Council to add a photographer and a photography intern as well as unfreeze the large show fund, passed.
Senate Resolution #15, an emergency legislation regarding sexual assault education, was then discussed and carried.
The meeting concluded with ex-officio reports and elected officer reports. At 10:30 p.m., Jamaludin adjourned the meeting.
Written by: Aaron Liss and Lindsay Floyd — campus@theaggie.org