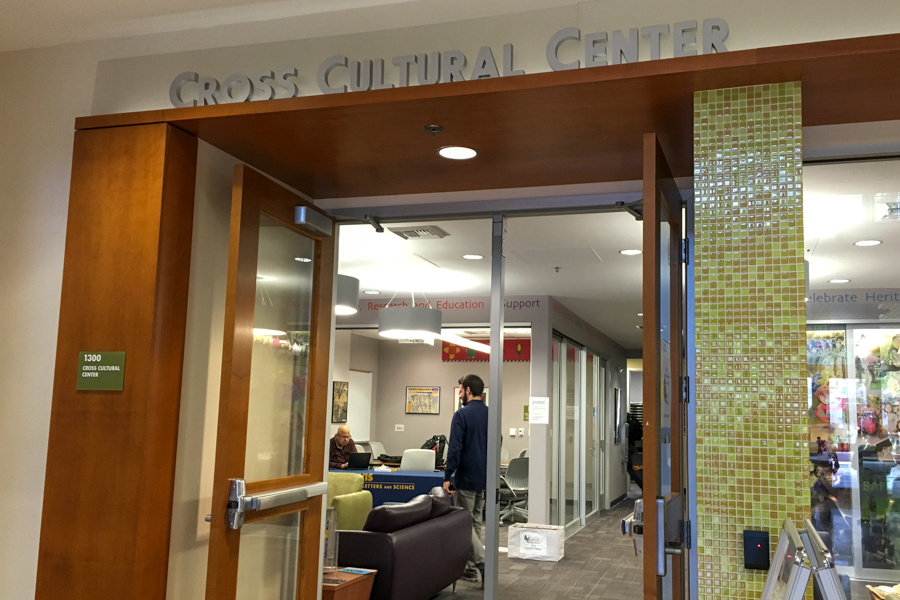 The need for cultural competency in counseling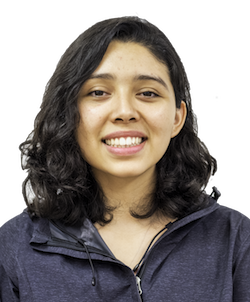 At times, students may find it hard to relate to others at UC Davis. Many come from diverse backgrounds such as being first-generation college students, having economic hardships or growing up with a different culture. Oftentimes these students have no one to turn to. It's because of this diversity that cultural competence is needed, and it's also why the SHCS Community Advising Network (CAN) was created.
In 2009, UC Davis created the only program of its kind in California: CAN, which consists of six ethnically-diverse counselors trained in multicultural competence. These counselors have crucial understandings of diverse backgrounds in relation to the ethnicity, race, gender and culture of students. Counselors trained in multicultural counseling have a better understanding of dissimilarities in religion and spirituality, sexual orientation, gender, age, maturity, socioeconomic class, family history and cultural background.
CAN counselors are able to go beyond the Western style of counseling and use a more culturally-sensitive approach. The CAN counselor's goal is to help everyone, including professors and faculty — underrepresented or otherwise — achieve their goals, as well as address any hurdles that may be affecting their academic success.
They are diverse individuals who provide a range of services, including individual counseling, group counseling and career counseling. CAN counselors can help students with issues like time management, academic difficulties, depression, addiction issues, family expectations, relationship issues, balancing activism and academics, questioning sexuality and coming out, cultural adjustment, immigration concerns and stress management.
CAN's six community counselors are partnered with 12 departments and programs at UC Davis, including the Cross Cultural Center, the Educational Opportunity Program, the Women's Resource and Research Center and many more. With these partnerings, the CAN team hopes to increase access to mental health services for students from marginalized and underserved communities.
The CAN team increases access through visibility with various locations and partners. Paul Kim, the director of Multicultural Services, said in an email that the CAN team concentrates on developing relationships and "being part of the communities that they work with." He added that, "for many students, it is more culturally congruent to speak to someone in their community about challenges that they are experiencing."
With this approach, Kim said, the CAN team can help decrease the stigma that students face when they seek mental health services. The CAN program is a great way to serve these students because they do not have to go through paperwork, and there is no formal intake process. Counselors have open office hours throughout the week, and students can also be seen anonymously for consultations. Kim stated that, with this approach, "barriers are decreased and access to support is more readily available" — a benefit for all students.
Written by: Marisol Beas — mbeas@ucdavis.edu
Disclaimer: The views and opinions expressed by individual columnists belong to the columnists alone and do not necessarily indicate the views and opinions held by The California Aggie.