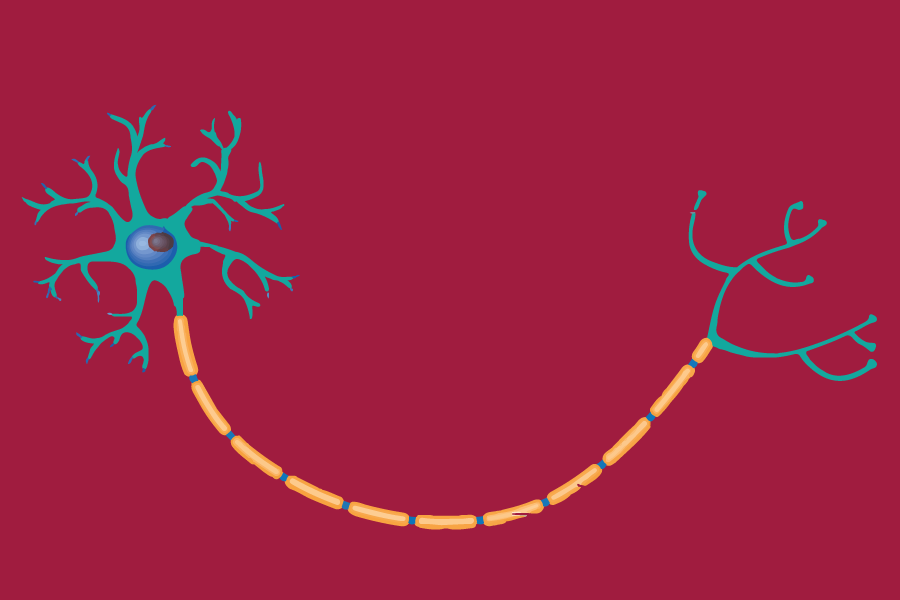 Over 1,000 students sign petition
A petition was created on change.org at the beginning of May to support the continued employment of Dr. Lauren Liets, lecturer in the Department of Neurobiology, Physiology and Behavior (NPB), beyond Spring Quarter 2018. In 2014, Dr. Liets was given a "pink slip," meaning her job could be revoked at anytime during the year. It was decided that her time as a lecturer would end after Spring Quarter 2018. UC Davis students Noreen Mansuri, a third-year NPB major; Colin Wang, a third-year NPB major; and Hiba Hummadi, a fourth-year NPB major, created the petition so that Liets could retain her job. As of May 28, 1,172 people had signed the petition.
"We, the students of UC Davis, would like to express our love and support for Dr. Lauren Liets," the petition reads. "Her passion, extensive knowledge, and ability to engage with students have made her one of the most beloved and sought out professors [sic] in the NPB department." The petition also states that "her departure from the university would be a great disservice to all students and the NPB department."
Many comments were left by the petition's supporters. Ekaterina Gurzh, a fourth-year NPB major, said Liets is one of the best lecturers she has ever had.
"I'm currently in Dr. Liets' NPB 168 class and I can safely say she is one of the best professors [sic] I have ever had," Gurzh commented on the petition. "Her class has been extremely eye opening and informative and I firmly believe that she is an irreplaceable asset to the NPB department. I hope students can continue taking her class for years."
Mansuri supports Liets because she believes the lecturer is an irreplaceable part of the NPB department.
"I support this petition because Dr. Liets is one of the best professors [sic] on campus and as a student, I want to have the opportunity to take more classes with her in the future and ensure that incoming students have this opportunity as well," Mansuri said via email. "Dr. Liets is able to engage students in a way that I have not seen any other professor [sic] do. She is humorous, incredibly knowledgeable and compassionate. Our campus and NPB department would not be the same without her."
Liets is the reason why Mansuri decided to switch her major to NPB.
"I have now had two classes with Dr. Liets, NPB 101 and NPB 168," Mansuri said via email. "Her NPB 101 class prompted me to switch my major to NPB. I absolutely fell in love with the material and Dr. Leits made it so exciting to learn. I spent a great deal of time in the office hours for both of these courses, attending almost every one. I was able to see Dr. Liets' approachability and dedication to students."
Mansuri, Wang and Hummadi arranged a meeting with Dr. John Harada on May 12 to encourage dialogue between students and the NPB department.
"The meeting went well, as they will look into extending her professorship [sic] for at least another quarter, so that she could at least qualify for her 20 year retirement benefits," Wang said via email. "However, as with the nature of her position as lecturer, she has to have her contract renewed yearly, without any long-term guarantee-which is why we encourage students to continue to utilize their voices as part of a sustained effort."
The next step will be to contact the vice chair of teaching for the NPB department, according to students in support of the petition. The goal is to express support for Liets and inquire about ensuring Liets' contract will extend beyond 20 years.
Written by: Yvonne Leong — campus@theaggie.org
Correction: The version of this article that ran in The Aggie's June 1 print issue incorrectly referred to Dr. Liets as a professor. Dr. Liets is a lecturer.