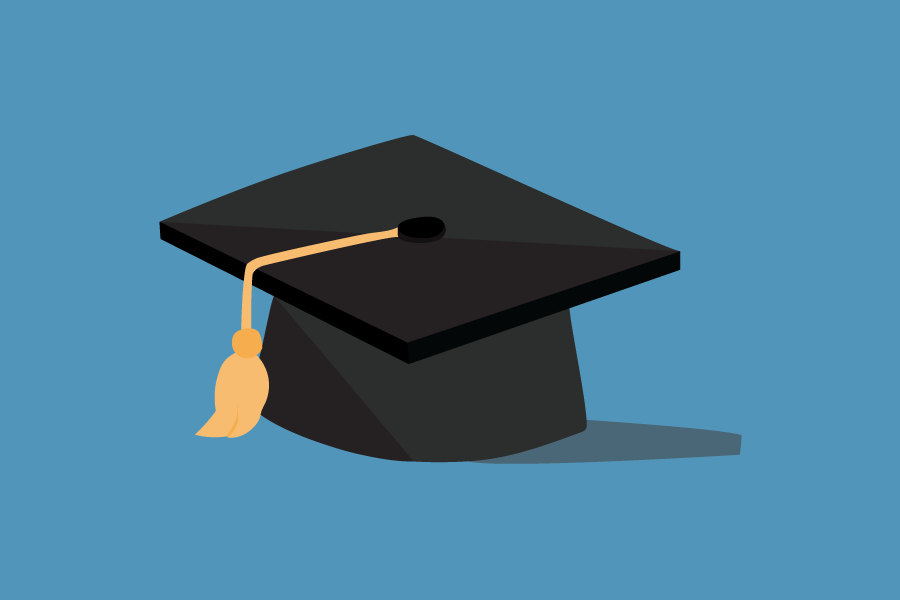 Students, alumni set to speak at graduation
With the end of Spring Quarter fast approaching, seniors and staff alike are preparing for the annual graduation festivities. This year there will be 10 commencement ceremonies in total, one for each college. Three colleges — the School of Medicine, the School of Law and the School of Veterinary Medicine — already held their commencement ceremonies in May, leaving seven commencements to be conducted between Wednesday, June 14, and Sunday, June 19. All the ceremonies will take place at the Activities and Recreation Pavilion, except for the Graduate School of Management ceremony, which will be held at the Mondavi Center. Two colleges, the College of Letters and Sciences and the College of Agricultural & Environmental Sciences, will have multiple ceremonies due to the extensive amount of people in these colleges.
Each commencement will have a student graduation speaker. All graduating seniors were eligible to apply. Speakers must be enrolled and in good academic standing, have a minimum of 160 units completed by the end of Winter Quarter 2017 and have registered to participate in the commencement. The students chosen as speakers will be seated on the stage during their respective ceremonies and will receive an introduction from the dean. The speech itself will last three to five minutes. In addition to the student speakers, the ceremonies will also include guest speakers consisting of notable UC Davis alumni. Among them are Grace Bransford, the owner of Ross Valley Veterinary Hospital, who spoke at the Veterinary Medicine commencement; Ed Manansala, a school superintendent who will speak at the education commencement; Prem Jain, the CEO of Santa Clara startup Pensando Systems, who will speak at the Graduate Studies commencement and Kat Taylor, the co-founder of Beneficial State Bank, who will speak at the Graduate School of Management commencement.
Written by: Eddy Zhu — campus@theaggie.org