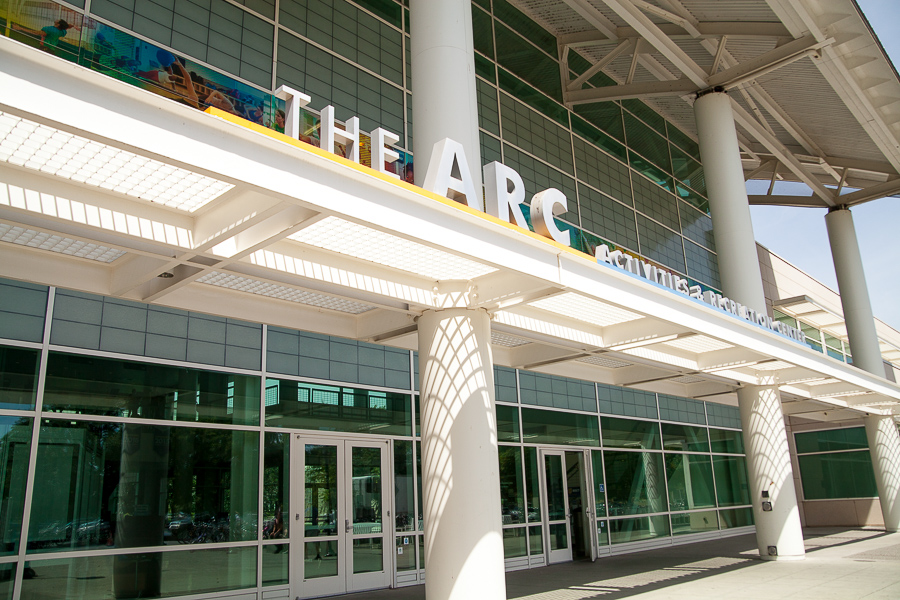 Boxing area, weight room, outdoor training area, Peet's Coffee to be added
Along with the conversion of Starbucks to Peet's Coffee, other renovations coming to the Activities and Recreation (ARC) over the next two years, including new training areas, will allow students to better utilize the existing space.
With UC Davis' food distributor contract with Sodexo coming to an end on June 15, UC Davis is taking over management of many food operations around campus. One of these changes includes switching the Starbucks locations at the Silo and the ARC to two Peet's Coffee shops.
Students can expect other major changes in the ARC over the next two years. Many of the changes aim to reorient existing aspects of the ARC to make it easier for students to use and enjoy. One of the changes involves the accessibility of the ARC's martial arts rooms. Instead of entering through the main ARC entrance to get to the martial arts rooms, students will enter through the ARC Pavilion entrance.
Additionally, students will lose access to two basketball courts in favor of creating a space designated for weightlifting.
Fourth-year economics and communication double major Nicole Lin Ho has played on UC Davis' club basketball team during her time at Davis. Although Ho is graduating this spring, she is confident that the upcoming renovations will not hinder her team's ability to practice in the future.
"We have amazing Sports Club advisors behind us that do what they can to accommodate everyone," Ho said.
Many students using the current weight room at the ARC are looking forward to these changes. Third-year linguistics and Spanish double major Katya Piscitelli is an aspiring power lifter and can often be found at the ARC lifting weights and perfecting her form.
"The current weight room is well-equipped but always overpacked," Piscitelli said. "I'm hoping that the new weight room will be more spacious and include more racks and benches."
Piscitelli also mentioned that she is keeping her fingers crossed that new deadlifting platforms will be added to the weight room.
In addition to a weight room, a specific area for boxing will also be worked into the ARC renovations. Michael D. Dominguez, the Sports Club coordinator, is looking forward to the new space for student boxers to enjoy.
"We've had female boxers win a National Championship for the past three years, so it would be nice for them to have a better practice space," Dominguez said via email.
In addition, an area outside will be converted into an outdoor training area that will give students a fresh change of scenery during their workouts. New cardio equipment will also be added to cater to UC Davis' growing student population and demand for more equipment.
Deb Johnson, the director of recreation for UC Davis Campus Recreation and Unions, declined to provide a specific comment because many details remain unconfirmed.
"The [bids for contractors] are in process of being reviewed and the outcome will give us the details we need for the article," Johnson said via email. "I would feel more comfortable submitting a story once the University has accepted a BID [sic] and we have formalized plans. We know conceptually what will be included but until we have a price tag we do not know what the final project will include."
Written by: Ally Russell — campus@theaggie.org