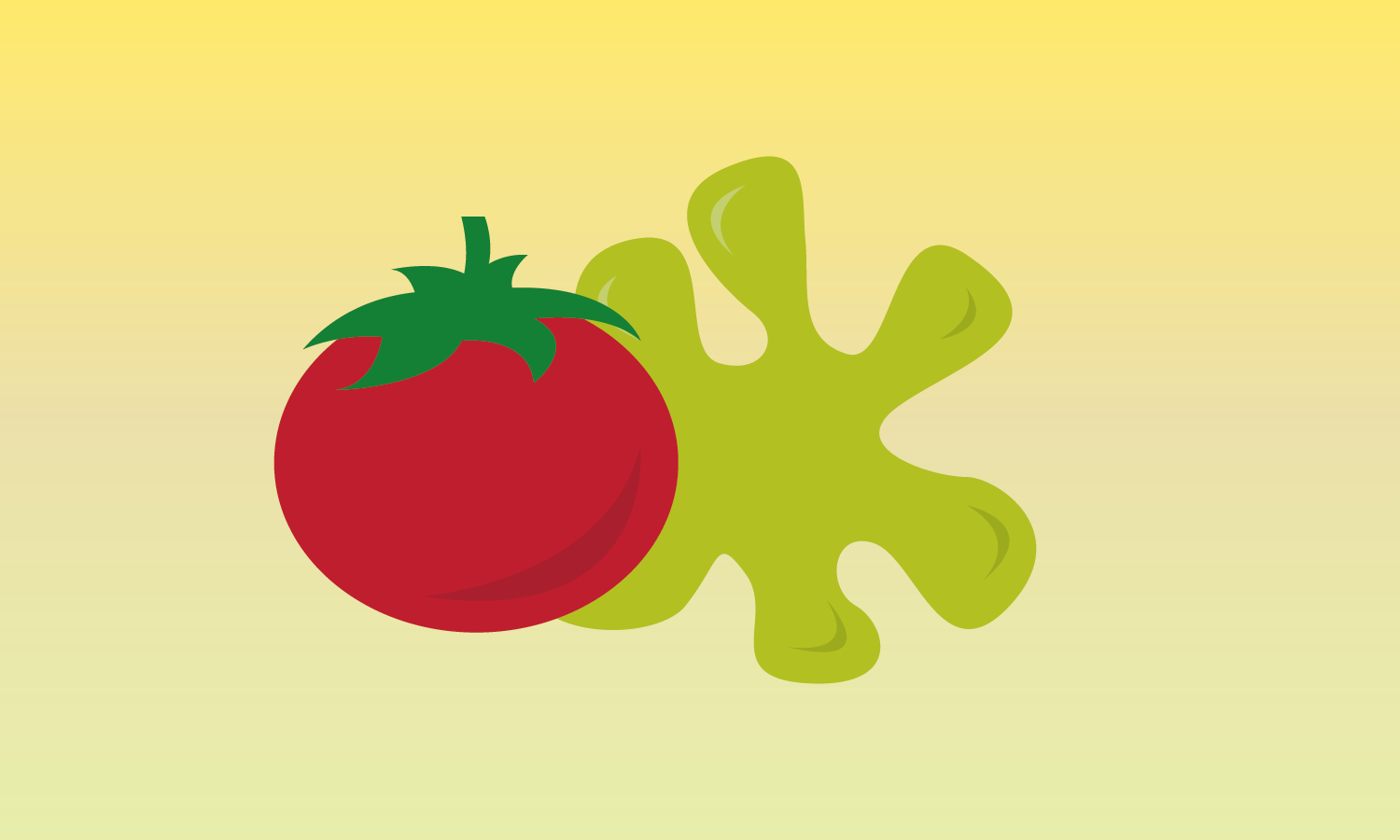 The rising influence of the Tomatometer holds filmmakers accountable
The art of film critique is not a recent development in the entertainment industry. Film critics everywhere — from big-shot news reporters to smaller movie bloggers — are constantly weighing in on what is great at the box office and what is not. Was it worth the hype? Does it deserve an Oscar? Does the audience love it or hate it?
Despite the fact that movie reviews have always been a contributing factor to a film's success, ratings are more important in today's society than ever before. The digital age has transformed the film world in more ways than one, but especially in regard to reviews and box office success. With the emergence of Rotten Tomatoes, an online review aggregator for film and television, people suddenly care about what the critics have to say — or more importantly, what the Tomatometer has to say.
Launched in 1998, Rotten Tomatoes has grown increasingly influential over the years. The website compiles published film and television reviews from various critics in the industry to create the Tomatometer rating, the percentage of positive professional reviews. A Tomatometer rating higher than 60 percent is considered "fresh," while anything below is deemed "rotten." Now under the ownership of Fandango, Rotten Tomatoes is quickly expanding in order to keep up with its increasing popularity.
"People don't want to necessarily take the time to read a full review. They'd rather read the aggregate scores," said 20th Century Fox executive Chris Aronson to The Los Angeles Times.
Nowadays, a good Rotten Tomatoes score can be a deciding factor of whether or not a movie does well at the box office. Kids, teens, families and adults alike all utilize this resource to find the opinion that matters. With Rotten Tomatoes, all it takes is a quick look at the compiled percentage rating for an immediate test of a movie's worth.
"I definitely notice the Rotten Tomatoes score whenever I'm looking into a movie," said second-year civil engineering major Jenny Callan. "It immediately comes up in Google, so it's hard not to notice."
Prior to the existence of a website like Rotten Tomatoes, marketing and advertising were the main determinants of a film's success. Sure, a negative review in The New York Times could cause some damage, but a killer trailer, an eye-catching movie poster and a star-studded cast would be enough to lure in a plentiful audience. Whether or not the audience enjoyed the movie was still to be seen, but at least they made it to the box office. The growing importance of professional film reviews to consumers has changed the level of influence that marketing has typically held. Now, audience members will simply forego a movie entirely if the Rotten Tomatoes score isn't up to par.
Is this new phenomenon a positive development? For us, as an audience, the answer is yes. Rather than wasting time on a seemingly horrible movie, we can instantly check its ratings to gauge the general public's opinion. For filmmakers, the answer is, "well, kind of."
A Rotten Tomatoes score can determine the life or death of a movie; ideally, good films are rewarded with a high rating, while lesser films suffer negative reviews. The solution? Perhaps production companies will have to release better content — things worthy of a fresh tomato.
Written by: Sydney Odman — arts@theaggie.org