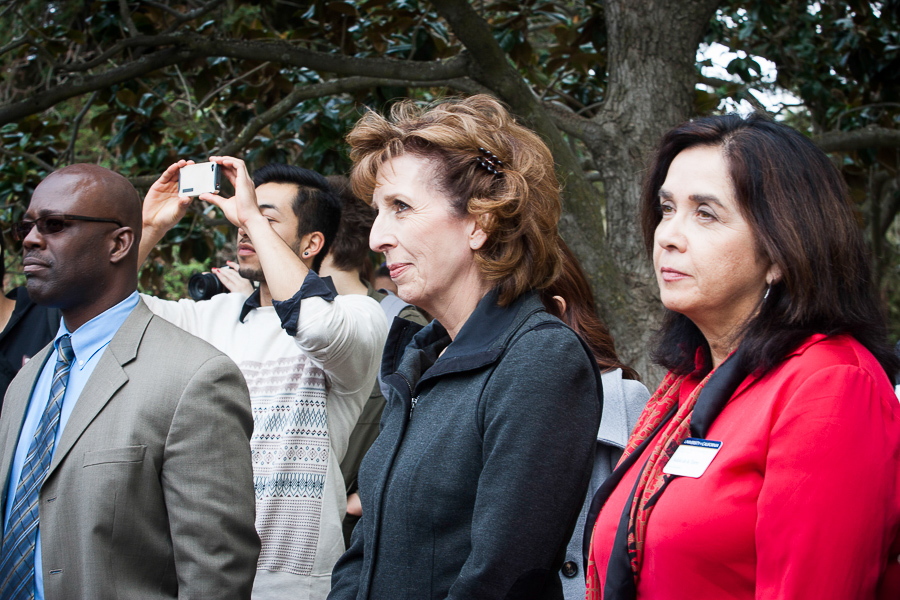 Overjoyed readers gather, laud latest work as "Fire, Katehi"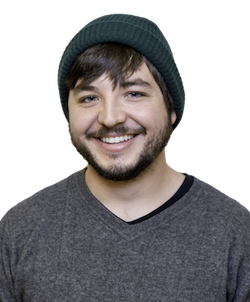 This is it, folks. Linda Katehi is finally making good on her promise to students. And no, I'm not referring to the minor issue of the reneged $200,000 scholarship fund commitment.
Katehi is releasing a memoir. The subject matter is wide-ranging, including an exploration of Katehi's humble beginnings in Greece, her budding interest in electrical engineering as a teenager and full technical instructions on "how to get you off the Google."
Katehi will also discuss how she was inspired by the moon landing, how she became Davis' first female chancellor and how DeVry can put you on the fast track to the career you deserve.
The former chancellor said that writing during her transitory sabbatical was difficult, but the $424,360 she was paid during this period helped her overcome the grief and complete her masterwork.
Katehi shared that her decision to release this book was, in part, to supplement her income, as the paltry $300,000 salary offered by the university to teach one to two classes per quarter was not covering her expenses.
The book will additionally feature an endorsement from interim chancellor and part-time mole-man Ralph J. Hexter: "Take it from an embezzler — Katehi really knows how to steal your heart."
 Katehi is pleased to inform students that she has decided to print her new work through textbook publisher John Wiley & Sons, where she is a board member — and that this is completely coincidental. Students from ENL 2, 6, 7 and 109 though 206b will also be thrilled to learn that Katehi's book is the newest addition to their required reading lists.
Written by: Parker Nevin — phnevin@udavis.edu
(This article is humor and/or satire, and its content is purely fictional. The story and the names of "sources" are fictionalized.)