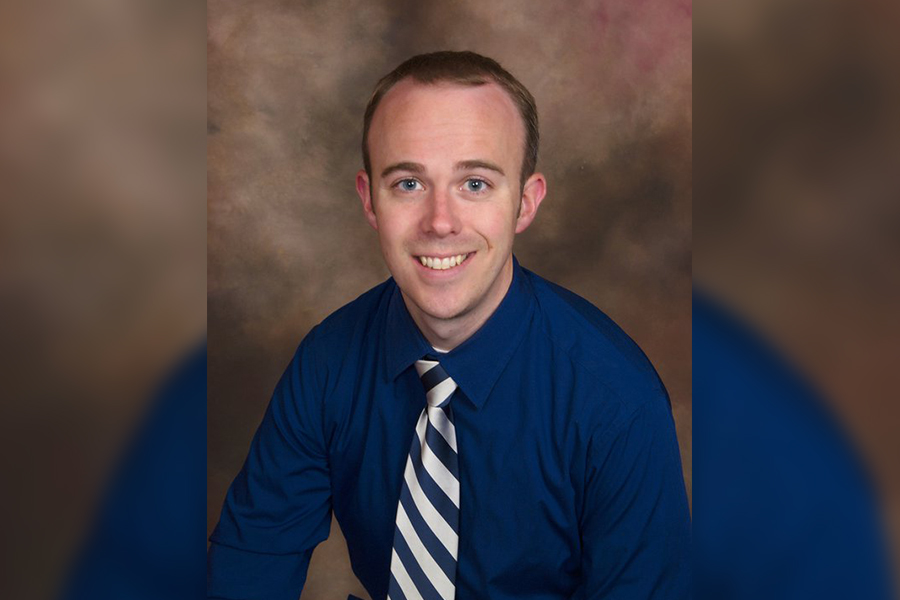 Flynn hopes to focus on student employees, expand collaboration with ASUCD, UC Davis, city of Davis
On June 26, Jeff Flynn became the new general manager of Unitrans, following the retirement of former general manager Anthony Palmere.
Unitrans was founded in 1968 as the University Transport System. Today, it provides public transportation services to the entire city of Davis — 18 routes and 48 buses see over 22,000 passengers on a typical day.
Flynn worked as a student employee at Unitrans for the majority of his undergraduate career, starting off as a driver and eventually becoming a student manager, overseeing planning, marketing and administration.
"Unitrans really defined my college experience and instilled in me a love and passion for transit that continues to today," Flynn said. "I can't explain my excitement to come back to Davis and Unitrans."
Flynn's passion for transit continued after graduation, as he went on to work for a transit planning consulting firm in San Francisco, serving as the planning and communications director for a small transit agency in the East Bay. Most recently, Flynn served as the chief transit officer for the San Francisco Municipal Transportation Agency, overseeing all bus, light rail and historic streetcar operations.
"I think Jeff is not only a great person but also well-equipped to lead Unitrans in a time where it will require an innovative solution-oriented approach to its contemporary problems," said ASUCD President Josh Dalavai. "I'm very excited to work with him."
As the new general manager, Flynn plans to focus on employee recruitment and retention, collaborating with ASUCD, the university itself and the city of Davis to ensure that Unitrans is on solid financial ground to meet customers' current and future needs and ensuring that student employees get the most out of working at Unitrans.
"Unitrans wouldn't exist in its current form without the support of the student body and the student employees," Flynn said. "The passion and strength that our student employees bring to the job is what makes Unitrans so unique and such a great place to work."
Students working at Unitrans have expressed excitement about Flynn's designation as the new general manager.
"Jeffrey Flynn has appeared at the helm of Unitrans, and I am extremely excited to see what happens next," said Emma Askea, a fourth-year English major and a student manager at Unitrans. "Heading into my final year with the company, I am thrilled to have such a young and passionate man of transit leading the charge into the new school year."
Flynn believes that transportation is something everyone needs and that Unitrans plays a critical role in making sure people can safely and economically get to school, work and activities.
"I can't imagine what the university or city would be like without this great student-supported system helping move people in an environmentally and economically-friendly way," Flynn said.
Written by: Clara Zhao — campus@theaggie.org