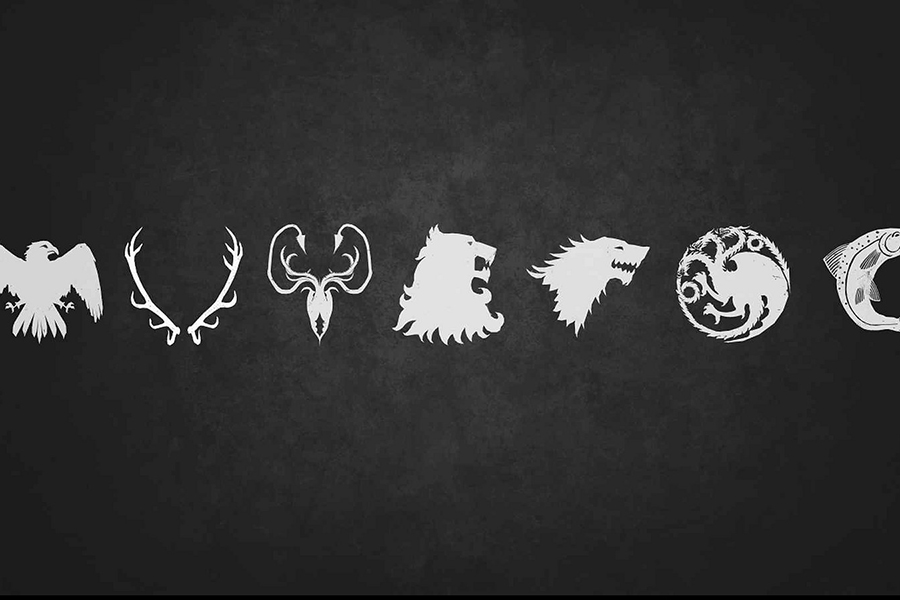 Fans condemn show's new embrace of bloodshed and death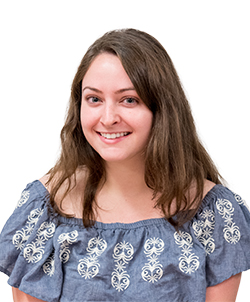 After a successful run as the highest-rated and most critically acclaimed comedy show on daytime television, Game of Thrones is being criticized by viewers and non-viewers alike for abruptly transforming into a gloomy, heart-wrenching drama in 2011.
The show, which had previously been hailed by critic Roger Ebert's step-niece as "like a spelunking adventure, but instead of spelunking you're just chillin'," has come under fire for unexpectedly ripping the hearts out of its viewers over the most recent seven seasons.
"When I first started watching Game of Thrones, I remember thinking, 'If there were an Iron Throne for comedies, this one would probably be in the running,'" said Jeff Randall, an enthusiasm enthusiast. "But then it got so dark in the blink of an eye over the rapid span of six years. It felt like I was stabbed with Dragonglass — in the heart. And that's a vital organ."  
Showrunners David Benioff and Dan Weiss, nicknamed "D&D" after their Dungeon Family and Imagine Dragons mash-up tribute band "Dungeons & Dragons," explained their thought process behind the sudden change in genre.
"See, we actually believe Thrones is at its peak comedic level — for us writers, at least," said Benioff and Weiss simultaneously. "There's an unbelievable rush in having the power to control our audience's emotions like puppets. Oh, you all love this super kind character? Watch her take a knife to the pregnant belly, moron. Never thought you'd root for incest? Aw, that's cute. It's quite hilarious, really."
Benioff and Weiss tried out a new form of comedy this past season — insult comedy, in which they insult their viewers with laughable plot points, absurdly implausible timelines and predictable "plot twists."
"We realized the best way to torture fans is not by way of carnage and tears, but by giving them an underwhelming set of episodes — poor enough to frustrate them, but just okay enough to keep them watching," said the two diagnosed sociopaths.
It was a comedy miracle made possible only by the truncated season. Luckily, Benioff and Weiss recently announced that they will employ similar tactics in the next season, cutting it down from an initial six episodes to a mere three — one to commemorate each figure in the show's beloved "Holy Trinity," the Sand Snakes.
Written by: Taryn DeOilers — tldeoilers@ucdavis.edu
(This article is humor and/or satire, and its content is purely fictional. The story and the names of "sources" are fictionalized.)