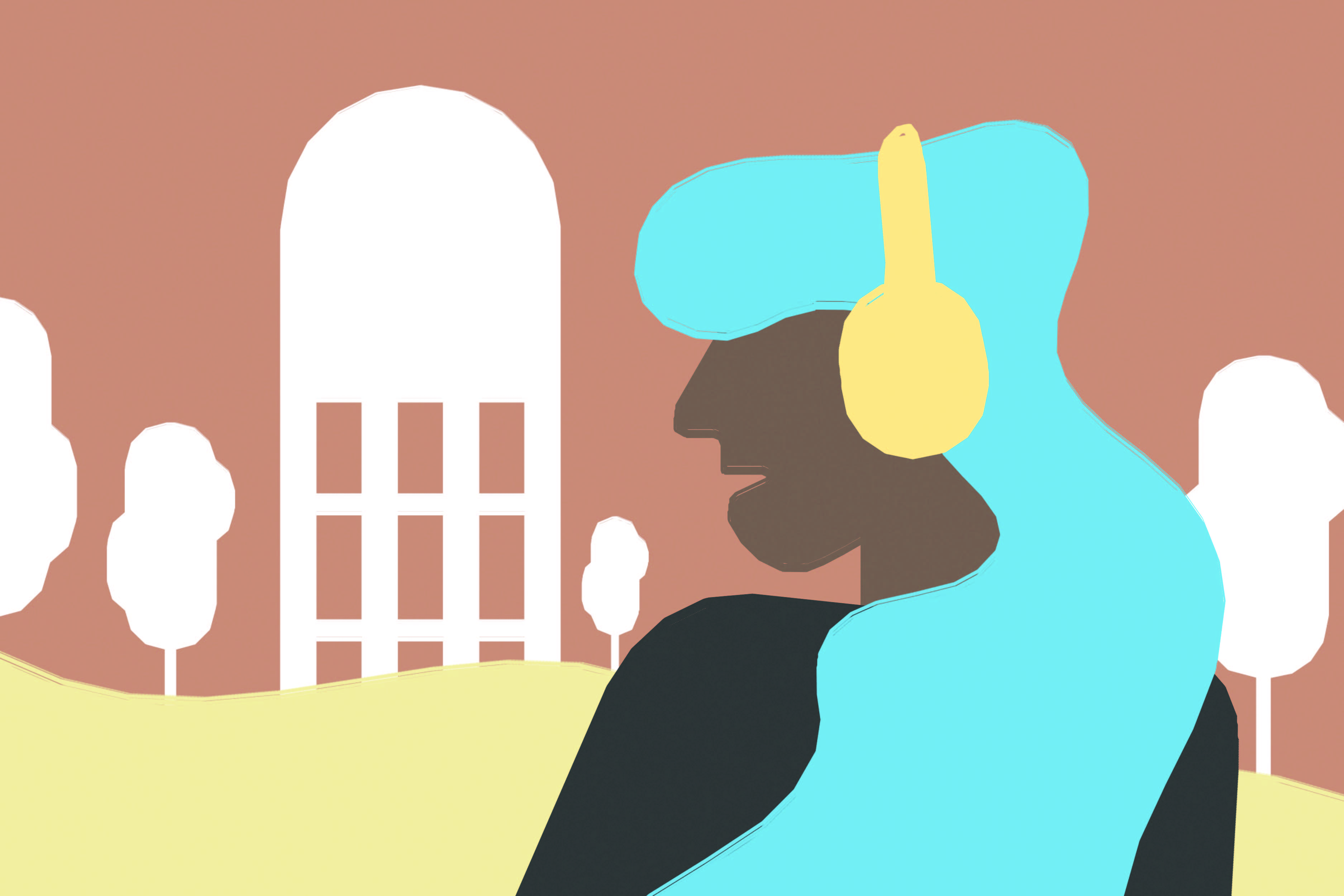 Guess who's back, back again
As much as you can attempt to mentally prepare, the first week of school is remarkable in its ability to conjure deja vus: moments that you know too well, but nonetheless surprise you each time. You'd think we would know better by now, but alas, the dog days of summer continue to leave Davis students emotionally drained. For both returning students and new Aggies alike, the theme for week one appears to be "expect the unexpected." To prepare for your first week back in Davis, this playlist should be your first step.
"Big Fish" by Vince Staples
No one can blame you for the inevitable "late night ballin'" before school starts. With friends reuniting after a summer apart and the final days of blazing heat putting your body in a summer trance, you're still in the vacation mood. But hey, transition takes time. Soon enough, after syllabus week, "ballin'" will change to grindin'.
"Morning Thought" by JR JR
Summer mornings are arguably one of the best aspects of the three-month hiatus from school. But the first week is always a rude awakening (pun intended) — a reminder that those calm summer mornings sipping coffee on the patio are well over. Now "you're thinking how long it takes" to get to Young Hall from H Street; you're thinking about how you're not "allowed to take this [bus] stop" on the weekends. As much as "I would like to release you" from this rediscovered stress, adaptation is key.
"Wait for the Moment" by Vulfpeck
FOMO is so real when coming back to school, but quiet time alone is equally as valuable. After all, "it's hard to make a point/ when you're living so loud." Don't be afraid to "turn it down."
"Pothole" by Tyler, the Creator
Although returning to a life of constant stress can be draining, the simplicity of commuting by bike is something to be missed: a time for isolation and self-reflection. That tree is actually super big and dope, "like how I ain't notice that?" But also, why has that dangerous, bike-crash-inducing pothole still not been fixed? With these little moments of introspection and reflection come moments of "skrrrt!"
"Objectifying Rabbits" by Milo
Did anyone else miss trying to feed the campus rodents whole TexMex burritos? Asking for a friend.
"Rhinestone Eyes" by Gorillaz
There always seems to be that one professor who takes weeding out classes way too seriously, prefacing himself equivalent to "a scary gargoyle on a tower" who can make the "paralytic dreams that we all seem to keep" disappear with the forceful strike of his grading pen. But don't fret — a bad grade is inevitable, but the "skies are blue" nevertheless, and the world isn't crashing down around you.
"Half Full Glass of Wine" by Tame Impala
You deserve it. Cheers.
Written by: Caroline Rutten — arts@theaggie.org