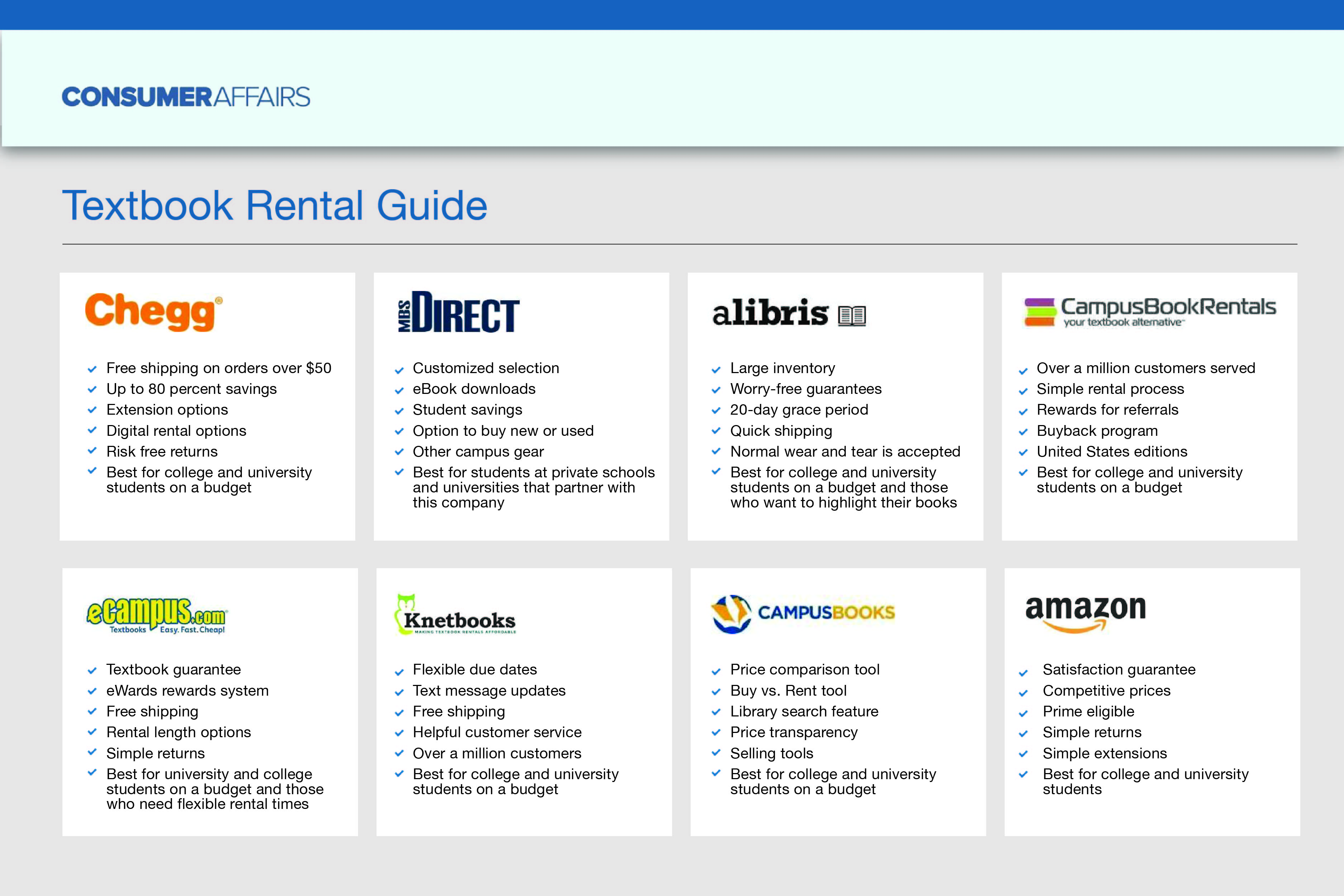 Cheaper textbook options for students
With the first day of instruction come and gone, Aggies are on their quarterly sprint to gather all materials necessary for class. After taking a trip to the UC Davis Bookstore and seeing the full price of a brand-new textbook, students may feel discouraged by the financial burden. However, there are many other economic ways to navigate this hurdle from renting books to taking advantage of an Aggie-only textbook marketplace designed by students themselves.
Anusha Yerraguntala, a third-year biological sciences major, felt that she rushed into buying her books freshman year, since she was unaware of other options.
"Basically, freshman year, first quarter me [was] like a typical freshman," Yerraguntala said. "I bought the books straight out of the bookstore, full price. I wanted to save money on the hardcover so instead I got the loose sleeve, but keeping track of the loose sleeve was impossible."
Eventually, she learned about a Facebook page called "UC Davis Textbook Marketplace." The page currently has 22,734 members, with students selling their used books for a tiny fraction of the full price and sometimes even for free. Everything from lab coats and goggles to anthropology books are sold. If a buyer is interested, they can just message the student selling and arrange the transaction.
"[The page] has literally been a lifesaver," Yerraguntala said. "I've also borrowed textbooks from upperclassmen, so I've definitely saved a lot more money that way."
On the other hand, students such as Alexa Morales, a second-year biochemistry and molecular science major, make a combination of textbook purchases from various places.
"I did a little bit of everything," Morales said. "I bought a book online, I bought a book at the bookstore, and I bought books through the Facebook textbook marketplace, [which was] so convenient because you don't have to pay for shipping."
Morales also used inclusive access (IA) for her general chemistry series. IA is described as "a direct delivery method for the access to interactive online learning platforms being used in place of a traditional text." IA is available for some classes, and students are notified that they whether or not they have IA via email. Additionally, professors usually will mention it on the first day of class. IA is cheaper than a physical textbook copy, but if a student doesn't want IA they must opt out within the first 10 days of instruction in order to avoid being charged.
Although Morales did use IA, she admits to preferring a print copy of her book. It seems that something about its tangible nature, as old school as it may be, is comforting and convenient, especially if students like to annotate.
"Using online textbooks is not bad but I would always prefer the physical copy," Morales said. "[For example] during finals, it's right there in front of you, [and you can] write notes and all that stuff."
Sometimes it is also a good idea to wait for the first day or so of instruction to deduce how important it is to even have a textbook. For instance, many general biology students predominantly study from their lecture notes and slides, since the material is too dense to read from the book.
"Wait for the first few days of class to see how much you need a book, and what type," Yerraguntala said.  
An online Textbook Rental Guide created by ConsumerAffairs is another resource students can utilize. This guide compares nine different textbook rental companies such as Chegg and CampusBooks to help students make an informed decision.
"Each one of the rental companies listed [on the guide] has reviews from our research team as well as verified consumer reviews," said Jon Peterson, a content marketing specialist at ConsumerAffairs. "A lot of these [reviews] come from former students that have done business with these companies."
The expert reviews provided on the Textbook Rental Guide are the best breakdowns of what each company has to offer. These reviews indicate whether or not a company's rental period is customizable, if the company offers free shipping or not, points out possible return shipping fees that are sometimes hidden, and more.
"We are happy to provide the most educated information for students whenever they are needing to rent textbooks," Peterson said. "All of our information is available to use at any time. We believe that consumers have the right to make the most informed purchasing decision."
Written by: Sahiti Vemula — features@theaggie.org