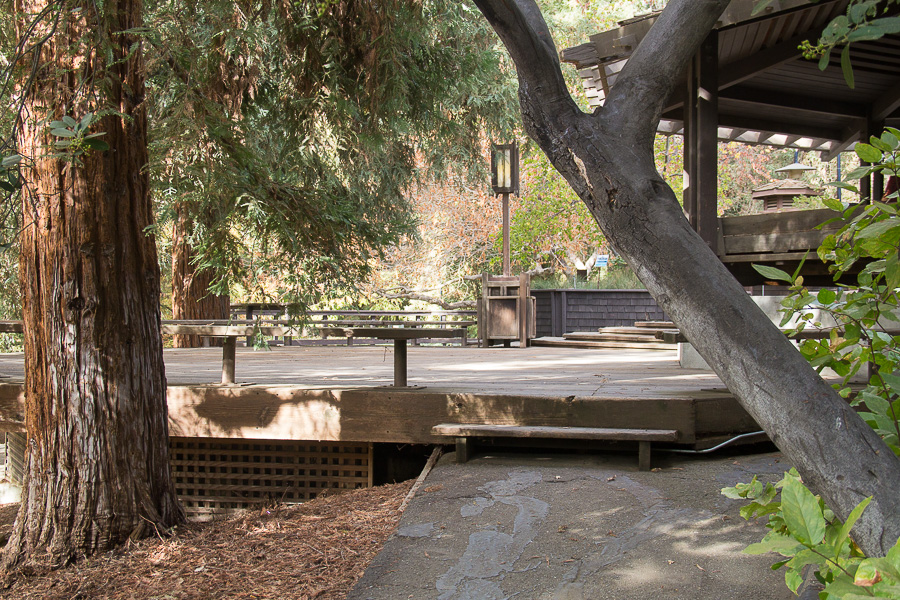 The Annual Creative Writing Faculty Reading Night
Every year, the Creative Writing Faculty honors writers with their annual reading. Known for wowing the crowd and always starting a conversation, opening night is always a memorable event.
"Opening night is one of my favorite events of the year," said Pam Houston, a professor in the English Department. "All the students are back and ready to write, [and] the new crop of graduate students are getting settled in Davis. It is a time to showcase exactly how eclectic our writing faculty is — one of our strengths."
For those considering continuing their studies in creative writing, the event provides students with an opportunity to hear from the department staff and even to make professional connections.
"[This annual reading] allow[s] students to get a sense of who they might want to study with," said Joe Wenderoth, a professor in the English Department.
The reading both kicks off the school year and opens up a larger community for creative writers.
"It's a really fun gathering of community," said Jacinda Townsend, an assistant professor in the English Department. "Opening night is a big celebration of community — a celebration of the creative writing community."
When asked how he became interested in writing, Wenderoth explained his introduction as a "solitary pursuit."
"Like a great many children, I fell in love with certain things and people, and then discovered that they were all going to be lost," Wenderoth said. "A staggering discovery.  Staggering, one reaches for something to hold oneself up."
Writing is Wenderoth's anchor; Houston says writing is the way she processes the world.
"[Writing] is the way I […] appreciate the physical world around me as well as the way I learn how to be a more complete and useful human being," Houston said.
However, this annual reading is not only for those who are interested in becoming creative writers.
"Aside from it being a really fun display of what we do as artists, poets and writers," Townsend said. "If you're not part of the community, there's tons of entertainment. There are such brilliant writers."
The Oct. 4 event, held in the arboretum, included works and readings from Pam Houston, Jacinda Townsend, Joe Wenderoth, Greg Glazner and Joshua Clover.
Written by: Akaylah Ellison — arts@theaggie.org