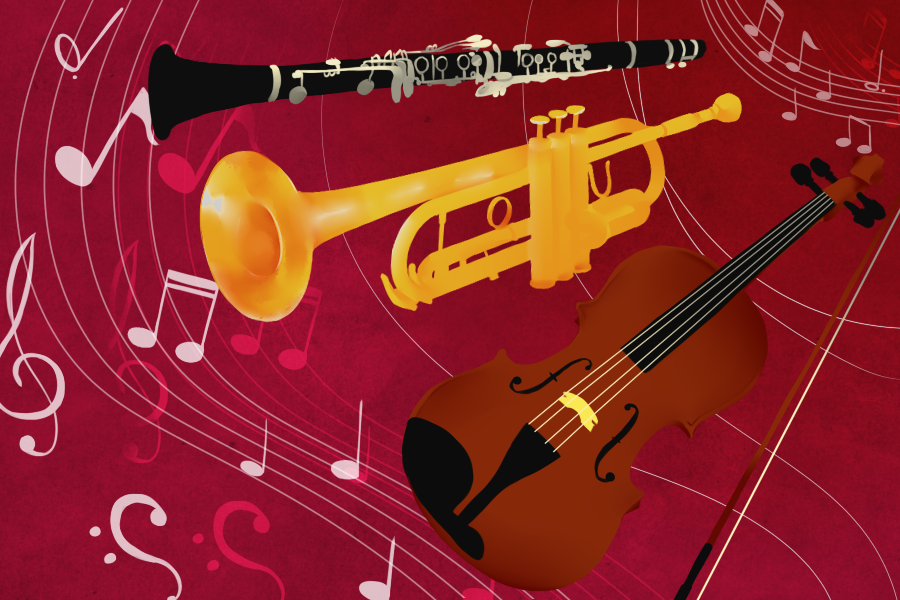 Relive the Beat Generation, experience live jazz, poetry, art
While some may only recognize it by the giant cat sculpture at its front entrance, the John Natsoulas Gallery is a Davis landmark. The gallery, located on the corner of First and E streets, has brought major historical and forward-thinking exhibits to the Davis community for over 30 years, helping to shape the ever-expanding art scene of northern California.
From Friday, Oct. 13 to Saturday, Oct. 14, the "beat goes on" as the John Natsoulas Gallery brings its 10th Annual Jazz and Beat Festival to downtown Davis — completely free of charge. With over 200 musicians, painters and poets performing, the Jazz and Beat Festival fosters an intimate jazz experience for all members of the community. In addition to the live musical performances, festival-goers will also enjoy a collaboration of jazz and poetry in the Jack Kerouac Poetry Contest on Friday.
"The Natsoulas Gallery is a really unique part of downtown," said second-year biology major Kerri Ritter. "I think it's cool to have a space in Davis that is dedicated to giving artists a platform to show off their talents."
Inspired by the collaborative culture of the Beat Generation, the Jazz and Beat Festival was born out of a celebration for jazz, art and spoken word. This year, the festival's first poetry contest winner, Indigo Moor, will be returning as the event's featured poet. Additionally, jazz painter Laura Hohlwein will lend her artistic talents to the stage as she paints alongside a live performance.
Gallery founder John Natsoulas emphasized jazz's influence as a cultural art form in this day and age and how the Beat Generation has evolved since its beginning.
"What I want members of the community to take away from the festival is that improvisation is really what it's all about in life," Natsoulas said. "You're all living in a different age than I did, and everything you do you can post. The difference is that for us, that performance is all we have, and the musicians didn't plan some of that music. It just happened."
Curated by Tony Passarell, all the live musical acts will be running throughout the afternoon and into Saturday night. Passarell, a longtime member of the local jazz community, will also be participating in some of the live musical performances.
"We've done this for so long, and it's always been free to the public," Passarell said. "It's pretty amazing that we can pull the whole thing off and for really not that much money."
In the curating process, Passarell works to find a well-rounded selection of groups and musicians to perform at the festival. This year, the event will feature a variety of performers, including headliners Bobby Bradford Quartet, local jazz group Triism and the Byron Colbron Trio.
"Its very difficult for us to find major musicians that are still being creative and aren't falling into the 'concert concept,'" Natsoulas said. "What I like is going to see a house concert. It's a lot more loose, and it's not as formal. But if we go to one of the major halls, like the Mondavi Center or Crest Theater, what happens to us? We're constricted, we're not free to get up and dance around. The idea is to make the musicians comfortable and really make everybody comfortable."
The 10th Annual Davis Jazz and Beat Festival will take place Friday, Oct. 13 and Saturday, Oct. 14 at the John Natsoulas Gallery at 521 First Street. More information can be found on the Natsoulas Gallery's website.
Written by: Sydney Odman — arts@theaggie.org