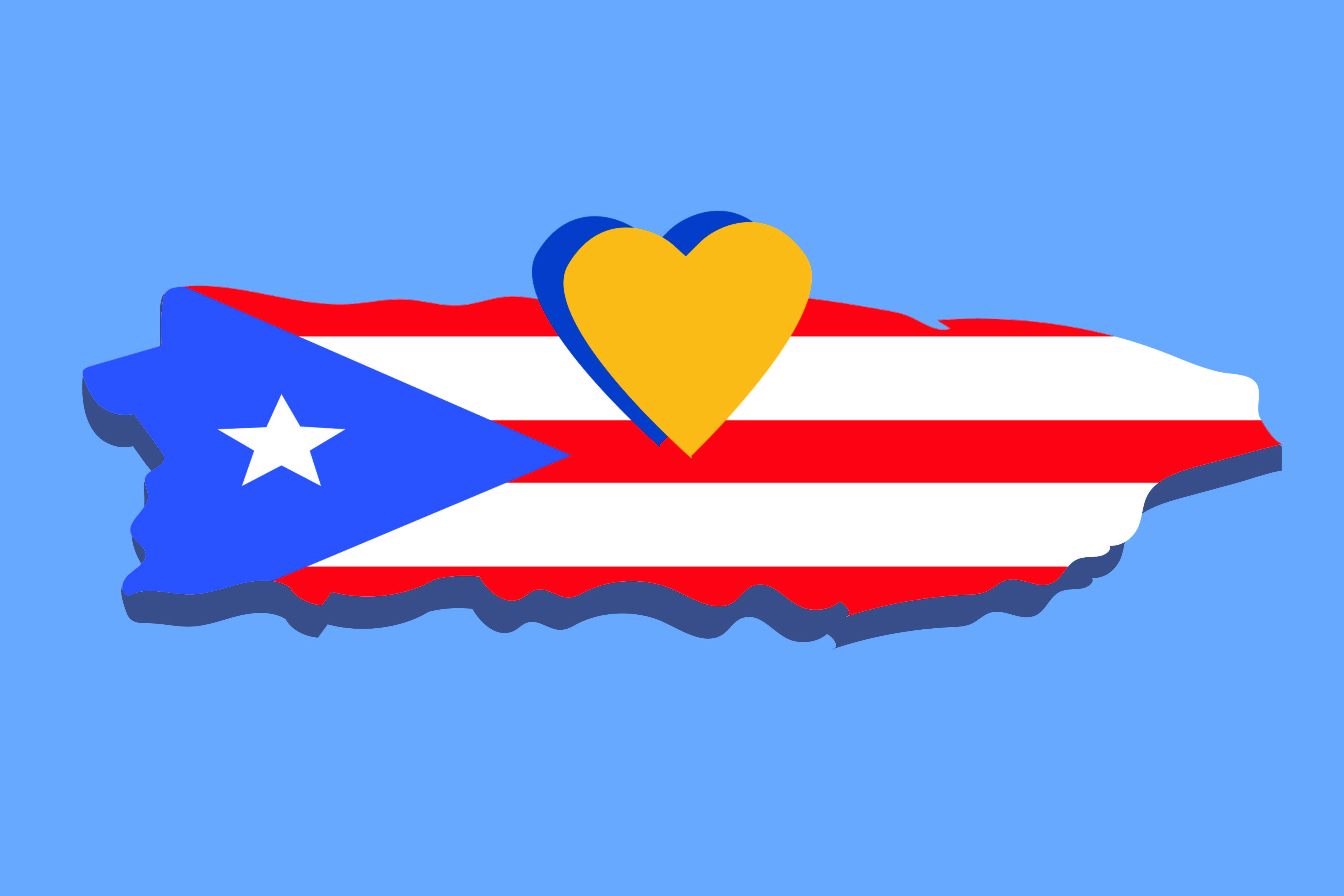 Davis rallies behind Puerto Rico
A group of Puerto Rican faculty and staff members at UC Davis have rallied together to fundraise for those impacted by Hurricane Maria. Since its creation just two weeks ago, their GoFundMe page has raised over $6,000. Students are encouraged to join in the efforts to aid those in Puerto Rico. The fundraising effort was spearheaded by Alexandra Colón-Rodriguez, a postdoctoral researcher at the Genome Center.
Hurricane Maria has left the island of Puerto Rico devastated and in dire need of aid. Puerto Rico was hit directly by a Category 5 hurricane on Sept. 20; winds up to 155 miles per hour ravaged the island. Two weeks after the storm, many residents still lack power and clean drinking water. Much of the island's infrastructure was destroyed and the destruction made it difficult for relief efforts to access the island and those in need — with intervention efforts from the federal government lacking, many celebrities, politicians and individual activists have stepped up to support those in Puerto Rico.
"For me it is personal," Colón-Rodriguez said in an email interview. "We are from Puerto Rico, and all of us have family and friends there. Thus, imagine the feeling of seeing your 'home' destroyed by a hurricane and being away with limited ways to help. That is what I feel."
UC Davis' team of activists is working with Casa Pueblo and the Hispanic Federation's Unidos Initiative. Funds will be directly donated to ensure that 100 percent of the proceeds raised will go toward relief efforts in Puerto Rico. While Casa Pueblo works to provide solar light to Puerto Rican residents, the Hispanic Federation's Unido Initiative is focusing on collecting and distributing goods like food, water, diapers and other necessary items.
"It's nice to know that we have faculty that continually go out of their way to ensure the betterment of not only our community, but of anyone in need," said Karina Kays, a fourth-year environmental toxicology major.
Samuel Díaz-Muñoz, an assistant professor in the College of Biological Sciences at UC Davis, has been working closely on the project with colleagues as well.
"Given the scale of the disaster, we knew from the start that everyone was going to have to be involved," Díaz-Muñoz said in an email interview. "The GoFundMe is just the start. We have started matching students and faculty members in Puerto Rico with faculty that can host them here at UC Davis so that they can continue their work and not have their entire careers be derailed by this disaster. If they continue their work, the university community can recover, which will be critical in rebuilding and reinventing Puerto Rico."
Currently, 175 UC Davis faculty and others have reached out to offer their homes to displaced graduate students and faculty from the University of Puerto Rico, where they can stay and continue their research here in Davis.
In light of the worst hurricane to hit Puerto Rico since 1928, students are encouraged to join in efforts to aid those impacted by Hurricane Maria by donating or lending their time and skills to the cause.
"Are you in an agriculture club? We have a colleague who is collecting seeds to rebuild agriculture in Puerto Rico," said Díaz-Muñoz. "Do you have a capstone project for an engineering class? Maybe your project could be designing a plan for a school to be more sustainable and self sufficient."
Written by: Ally Russell — campus@theaggie.org