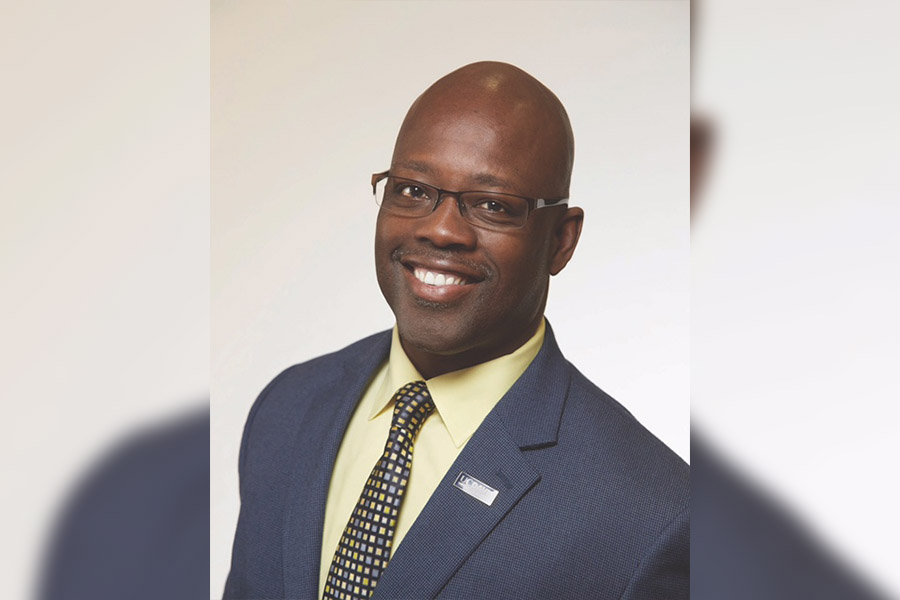 Lang will move to California State University, Chico
UC Davis Associate Vice Chancellor Milton Lang has officially announced his resignation from the university staff.
"I informed the vice chancellor for student affairs last week that I would be accepting the vice president for student affairs position at California State University Chico," Lang said.
Lang has been a member of the UC Davis community for over four years as associate vice chancellor for student life, campus community and retention services. He will be remembered most notably for his promotion of increased support for student community programs, creation of the First Year Aggie Connections Program and improvement of the Student Academic Success Center (SASC) services.
"Many of our students from various communities — African American, Chicano, Latino, Native American — didn't feel […] a sense of community, a sense of belonging, a sense of empowerment to take full advantage of their higher education experience here at UC Davis," Lang said. "So we created the Retention Centers: the African Diaspora Center, the Chicanx and Latinx Student Center and the Native American Student Center. To see that come to fruition and to see those centers […] packed with students […] who really appreciate that we've provided a place where they can again take full advantage of their educational environment and experience has been another highlight of mine."
As an associate vice chancellor, Lang worked closely with the ASUCD student body, including with current ASUCD President Josh Dalavai and Vice President Adilla Jamaludin. Dalavai recalled his fondest memories of working with Lang during his time here.
"The conversations and work that we did surrounding Unitrans […] and seeking funding sources to stabilize their budget, I'd say, was our best moment," Dalavai said. "[It] was a half a year process for us and we had to consult with a lot of different campus stakeholders. It was a long series of meetings [that] finally led up to a meeting with the chancellor, and all our prep was definitely worth it because we had a really productive meeting at that point."
Though the pair had disagreements, Dalavai stated that Lang "holds no grudges," remained professional throughout and allowed him to voice "concerns and hear them out."
"No matter what, [he'd] make time for you," Dalavai said. "He's very accommodating with his time, and I really appreciate that. I'll miss that a lot […] and I wish him the best."
Lang described his new position at CSU Chico, his own alma mater, as "an opportunity to [not only] reach my goal […] of being a vice president, but also an opportunity to work […] and give back […] at an institution that has done so much for me."
The position of interim associate vice chancellor will be determined by Vice Chancellor Adela de la Torre, who oversees UC Davis' Division of Student Affairs.
"I'm putting together a succession plan for Vice Chancellor Adela de la Torre and she's going to review that succession plan and then she will be making the decisions of how we move forward," Lang said. "It is her ultimate goal to have somebody […] in this position by July, but her goal is to do a national search and […] let that help guide us to get three or four candidates on campus and interview them."
Lang reminisced about his time spent at the university and spoke about what his experience has provided him.
"Davis has some very talented students — students who really care, not only about their academic achievements, but [also] about societal issues," Lang said. "They're very socially conscious and they really think about the role that their voice plays in enhancing and improving society as a whole. I will miss the passion that students bring to that.  I will never forget what UC Davis has given me, and that is an opportunity to work at a world-class institution with great faculty, staff and students."
Written by: Priyanka Shreedar — campus@theaggie.org