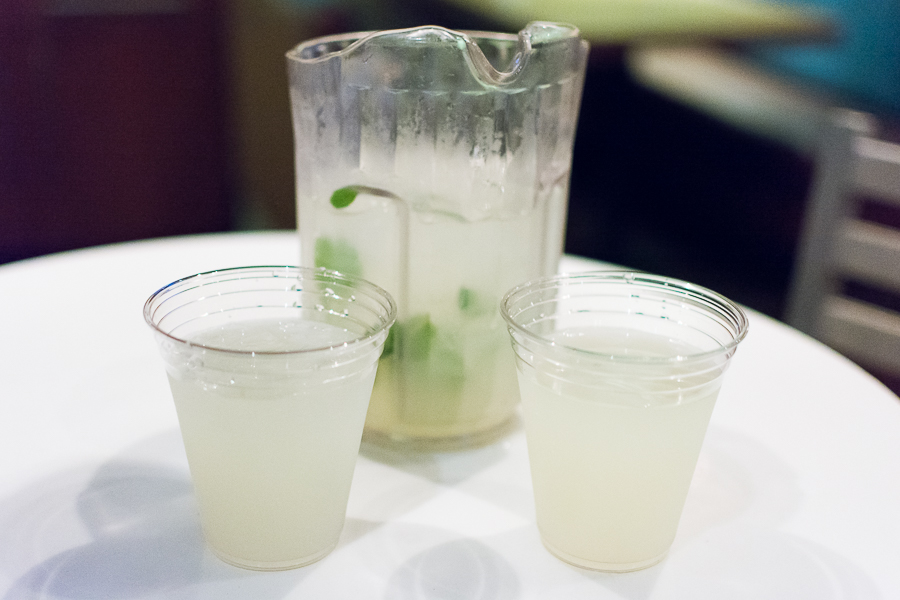 Davis Bars offer special events, deals
If you just turned 21 or have no idea what's going on in the Davis bar scene, fret no more. Here's a guide for exactly what's going on each night of the week, so that there's no more wandering around town completely clueless.
Monday nights:
De Vere's Irish Pub has trivia night every Monday from 7 to 9 p.m. Since it is also a restaurant, all ages are allowed. There are 30 questions on a variety of topics, so it's recommended to come with friends who have a well-rounded knowledge of pop culture, science, history, current events and more. Happy hour goes until 7 p.m. on trivia nights. De Vere's is located at 217 E St.
G Street Wunderbar also has a trivia night on Mondays from 9 to 11 p.m. However, it is 21+ and has a one-drink minimum. The Wunderbar is located at 228 G St.
Tuesday nights:
Sophia's Thai Kitchen has one of the hardest trivia nights in Davis. This weekly 21+ event is from 9:30 to 11:30 p.m. and also has a one-drink minimum. However, most people say this is the best trivia night out of all of them and highly suggest going. Sophia's is located at 129 E St., Suite E.
At G Street Wunderbar, there is open mic night on Tuesday nights from 9:30 p.m. to closing, according to its website. There is no charge for entry.
Tuesday, as of now, is better known as "Taco Tuesday." In Davis, El Toro Bravo has one of the best deals. You can find most college students there enjoying the $1.50 tacos and pitchers of margaritas and beer.
Wednesday nights:
Red 88, located across the street from G Street Wunderbar, offers its drink special, the FML, for only $6. This combination is a great pregame to Funk Night.
Funk Night at G Street Wunderbar is the place to be on Wednesdays. At 11 p.m., you're bound to run into some familiar faces.
If you are looking for a low-key night, there is open mic night at Sophia's Thai Kitchen on Wednesdays from 8 to 11:30 p.m. De Vere's also hosts Whiskey Wednesdays, when all whiskeys are half-price from 7 p.m. until closing.
At the University of Beer, there is trivia night on Wednesdays starting at 8 p.m. with a two-drink minimum. Each week there is a different theme that the bar announces on their Facebook page before the event.
Thursday nights:
Despite Thursdays being a popular night among UC Davis students for going out, there are not many deals or special events. However, there is Mojito Night at Bistro 33, which offers pitchers for $12.
If you're dying for another trivia night, Woodstock's offers yet again another opportunity. The all-ages event is held from 9 to 11 p.m. and conveniently located downtown.
Friday nights:
Froggy's also hosts a karaoke night. Make sure to get there early, because it gets packed fast! Froggy's is located at 726 2nd St.
G Street is typically busy on Fridays, so it makes for a fun night of dancing and drinking.
Written By: CaraJoy Kleinrock — arts@theaggie.org