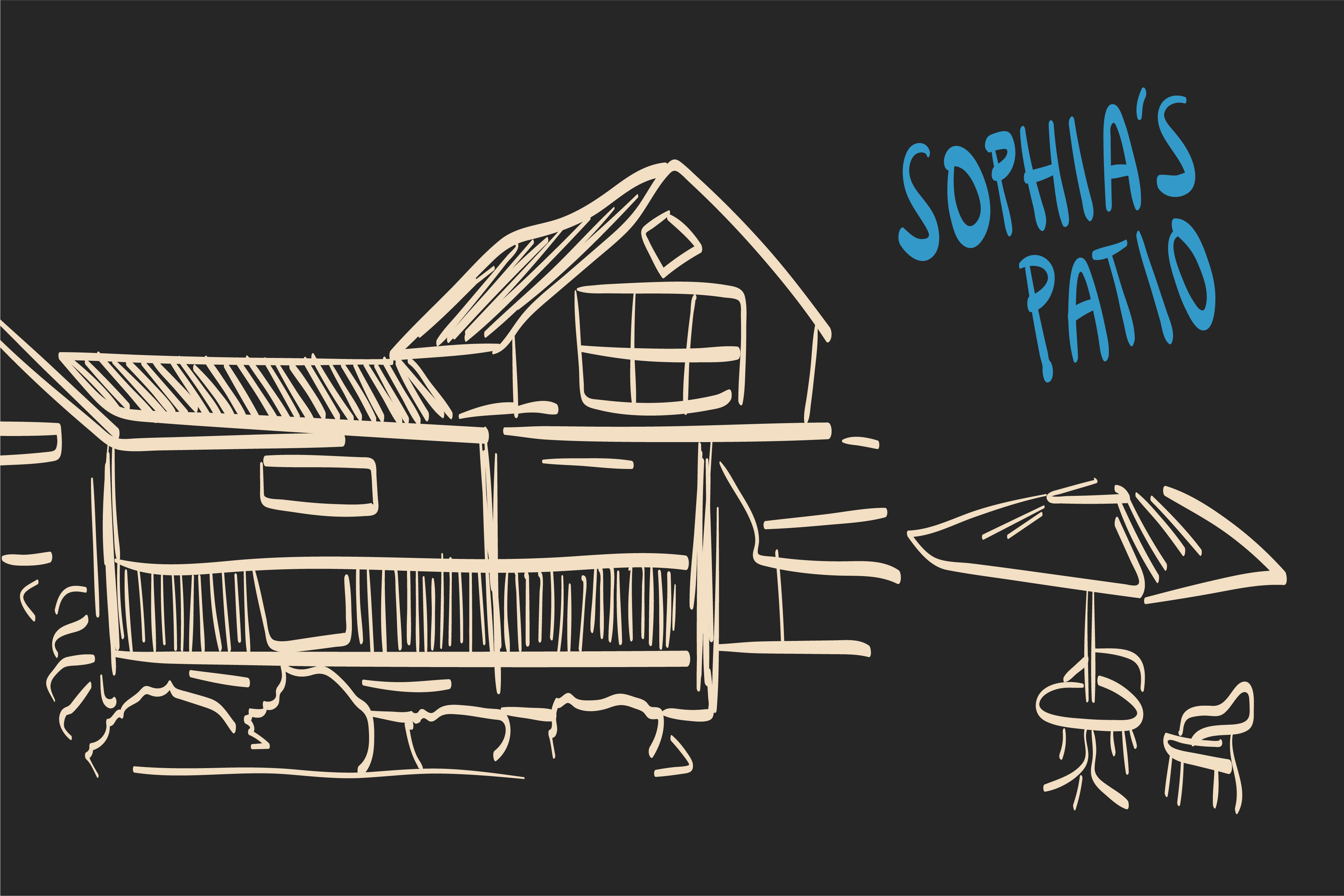 A look into your go-to music events
A common misconception is that Davis is deprived of excitement. Students run out of things to do, and the town becomes too familiar. On the contrary, Davis is actually full of fun activities, which are particularly lively during the weekends. There's never a boring moment if you dig deep.
Armadillo Music
The local record store provides live music across various genres and locations. Local bands and even bands from the Bay Area come to play at the store. Manager Paul Wilbur announces the events as they come, but it's always a surprise.
"The events are usually on Thursday, Friday or Saturday nights, but they're random. We don't have regular, set events," Wilbur said. "Being […] a music store in Davis, it's super important to us that we have a music community — and a vibrant one. We had the Summer Cannibals play here, and they're a band that got a lot of attention nationally. The bass player for that band is actually from Davis, and I think it would be cool to have her come back to play."
Sudwerk Brewery
The brewery is well known for its Dock, where they host fundraisers, comedy shows, live music and anything that can support its community and interests. Sudwerk provides beer brewed in right here in California and a welcoming, cozy space for people to enjoy each other's company.
John Natsoulas
The John Natsoulas Gallery in Davis is more than just an art gallery: it strives to explore art across different spectrums, whether it's through poetry, painting or even music. The gallery hosts events that are collaborative with some great poets and jazz musicians, including artists in the community.
"We're mainly a jazz venue, and we have been for 31 years," Natsoulas said. "The history of the gallery is all about collaboration with great poets and musicians. We're all about multimedia art. We really have a lyrical vision and [are] interested in spoken work and music with that."
Woodstock's Pizza
Everyone's beloved pizza restaurant in downtown Davis actually hosts a variety of social events throughout the week. Woodstock's hosts live music events every Saturday at 10 p.m., providing artists a space to perform, and allows people to have fun with friends and family.
Sophia's Thai Kitchen
This thai restaurant is a favorite for nights out with friends. The restaurant/bar provides live shows seasonally, with their last event for the fall happening on Oct. 28. Shows will resume again in April.
Manager Kevin Wan brings touring bands to the venue for community members, continuing Davis' long tradition of DIY house shows.
"We've been doing live music here for about 12 years, and we're happy to bring it to Davis. Sometimes it's a matter of just getting the word out," Wan said. "With the increase in social media, we're so used to discovering music via Spotify and algorithms, so I think the art of spreading music through word-of-mouth has dwindled."
Written by: Becky Lee — arts@theaggie.org