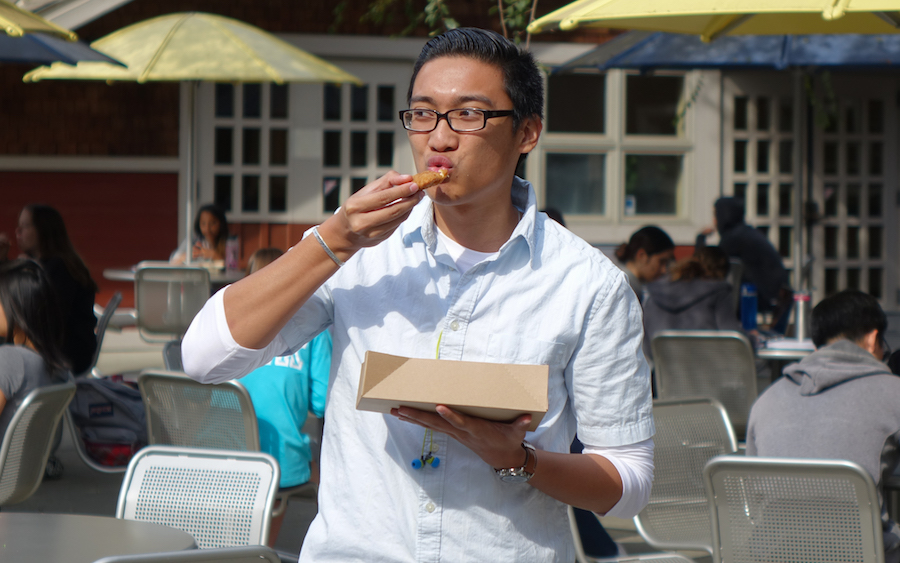 Without Carl's Jr., UC Davis gets some #fresh strips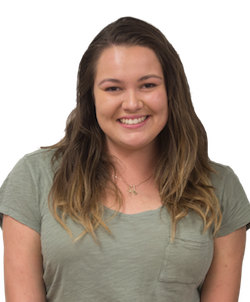 With the recent renovations of the Silo, several changes were made to the food supplied there. Recipes were altered to cater to the new independence that UC Davis feels by slapping in Spokes Grill in place of Carl's Jr. and Pizza Hut — and the students are tasting the difference.
"You can TASTE the lower amounts of capitalism in the chicken strips," third-year Beth Boop said. "This is dope because I'm actually on a diet. Trying to cut those pounds down so I can wear my dream Halloween costume: Slutty Gunrock."
Boop was unspecific in how one would dress as a "slutty" Gunrock, stating that it was about carrying "horse-elf" with confidence, which is a terrible pun that no one needed. Other students are equally enthusiastic about the changes to the recipe, and the chefs are quite proud.
"It's the secret recipe that gets 'em in here!" chef Girl Fieri said. "I just put in a quick dash of capitalism, but I substitute in a tidbit of school pride and a tractor ride for the rest! Additionally, I put about two tons of salt and lard in each batch."
Some students are not as impressed with the recipe. One student stands stationed outside of the Silo every day just to inform passersby of his concerns and complex thoughts on this matter.
"I'm a vegan," second-year Kale Williams whispers in the ear of every guilty chicken-mongler in sight.
Faculty members are also a little sick of the hype over these new "Low Cap" strips. One professor began a rant in front of his freshman seminar called "The Nintendo DS: Science's Greatest Accomplishment."
"What's this 'Low Cap' crap I'm seeing around campus?" Professor John T. Chair said. "Back in my day, we were thankful for capitalism in our foods! That meant that Momma didn't pull it from the trashcan of our neighbors! Back in my day, we were happy to have Pizza Hut because option two was a piece o' butt! Back in my day, everyone was dying from the plague! You Millennials make me sick! Not quite as sick as the plague, but SICK!"
Despite this attitude, students are still hyped to have chicken strips available on campus, as they are historically the safest item to order at any establishment.
"You could go to a restaurant run by cockroaches and somehow ordering chicken strips would make you feel safe," fourth-year entomology minor Paul Thatjazz said.
"Wow. Rude," one bilingual cockroach said.
All in all, these strips are here to stay and one thing's for sure: Your consumer heart's arteries will get blocked a little slower with the aid of this snack.
Written by: Olivia Luchini — ocluchini@ucdavis.edu
(This article is humor and/or satire, and its content is purely fictional. The story and the names of "sources" are fictionalized.)