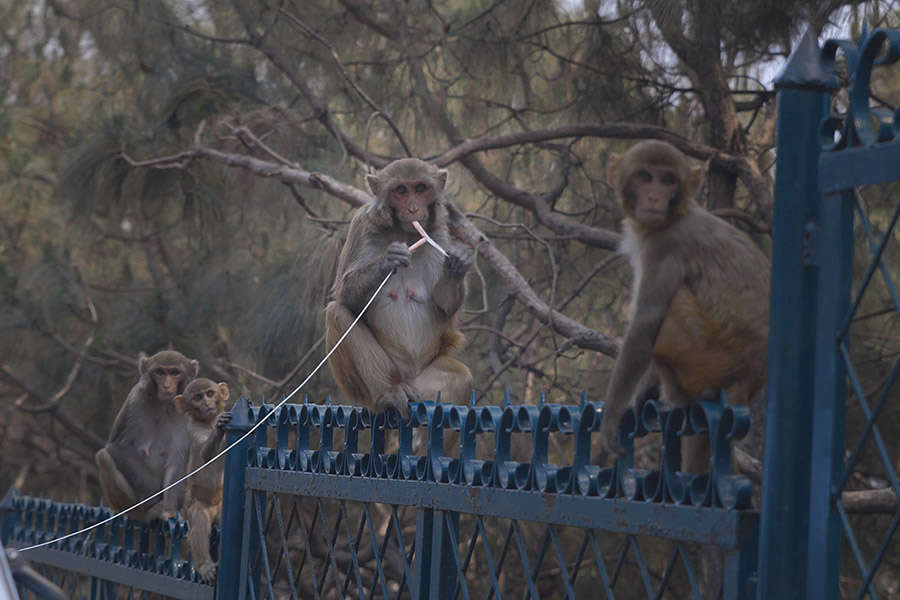 UC Davis receives $760 million in funding, allowing faculty to tackle some of world's most pressing issues
Think about a world that identifies potential pandemics before they even occur, or a world where there's a reduced risk of obesity. With $760 million in funding, programs like the multi-institutional PREDICT and the University of California CalFresh Nutrition Education Program might just make that a reality.
PREDICT contributes to global surveillance for zoonotic diseases, diseases that exist in animals but can infect humans.  Operating in 35 developing countries, it focuses on diseases emerging from wildlife.
"With additional funding, a global consortium could identify 99 percent of all high-consequence viruses in wildlife hosts that are most likely to carry the next pandemic so that we can characterize the ones most likely to become zoonotic," said Jonna Mazet, a principal investigator and global director.  
This new initiative, called the Global Virome Project, would offer a proactive approach to potentially deadly viruses before an outbreak occurs.
Another major program tackling the challenges that come with helping people make dietary choices is the University of California CalFresh Nutrition Education Program.
"We're funded to provide nutrition education for obesity prevention to help transform  low-income communities and individuals, to improve access to healthy foods, to reduce food insecurity, to increase physical activity and to reduce obesity," said David Ginsburg, the director of UC CalFresh.
The funding will allow the program to reach even more communities and create a supported system of providers and buyers. The more accessible healthy food is for families, the more demand there is, helping growers and agricultural providers.
"We work in tandem with our state all the way down to the local level so we can really work on transforming the community," said Andra Nicoli, a UC CalFresh program analyst.
Here's to another year of UC Davis achieving success with creativity and ingenuity.
Written by: Kriti Varghese — science@theaggie.org