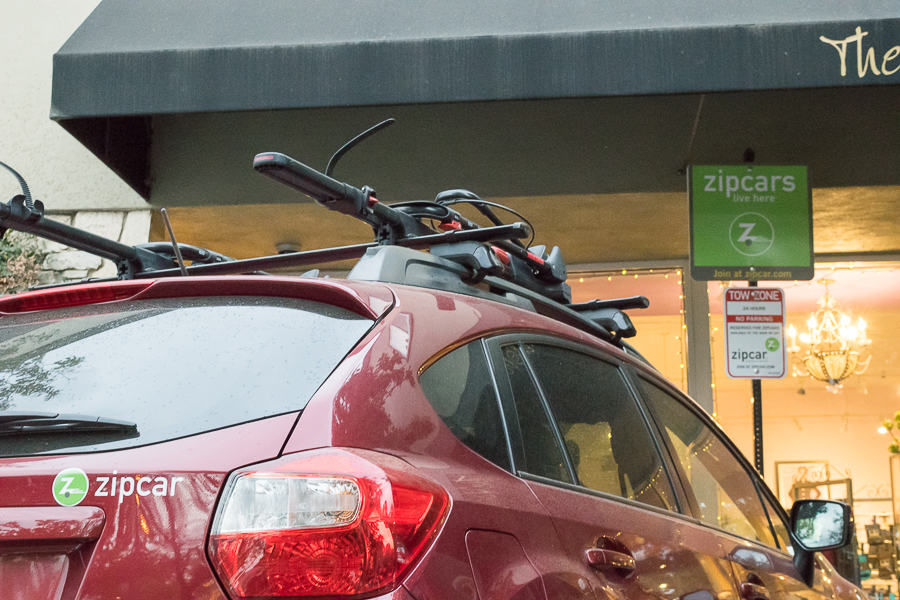 City of Davis expands Zipcar program to Portage Bay West
The City of Davis recently added two new vehicles to its fleet of Zipcar vehicles. The new cars, a Subaru Crosstrek and a Mazda 3, will be at a new Zipcar location at Portage Bay West.
Currently, Davis hosts seven Zipcar locations and 15 vehicles, representing the expansion of the Davis Zipcar program since its establishment in 2010. To accommodate students' need for affordable transportation, the partnership also maintains 17 vehicles on the UC Davis campus.
"Car sharing is another successful effort to provide mobility options for Davis residents," said Davis Mayor Robb Davis in a recent statement. "Between our bicycling infrastructure, Unitrans bus system, and Zipcar, the option to live in Davis without the financial burden of car ownership is becoming more convenient every year."
In comparison to car owners, Zipcar drivers can save hundreds of dollars. Rental rates include gas and insurance and can be booked hourly, monthly or yearly, both on demand and in advance. At an even greater convenience to Davis residents, it is estimated that "each Zipcar removes approximately up to 13 personally owned vehicles from the road," translating to more available parking space in congested areas like downtown Davis.
Zipcar members are predicted to reduce carbon dioxide emissions by 1.5 billion pounds and save approximately 15 million gallons of gas per year.
With the Zipcar mobile app and Zipcard access, becoming a Zipcar member is relatively simple. An online application grants drivers usership, and a reservation gets drivers the car and availability they desire. Cars can be driven wherever as long as they are returned to the reserved parking spot on time. However, booked time slots can be extended via a quick text.
Written by: Eliana Sisneros — city@theaggie.org