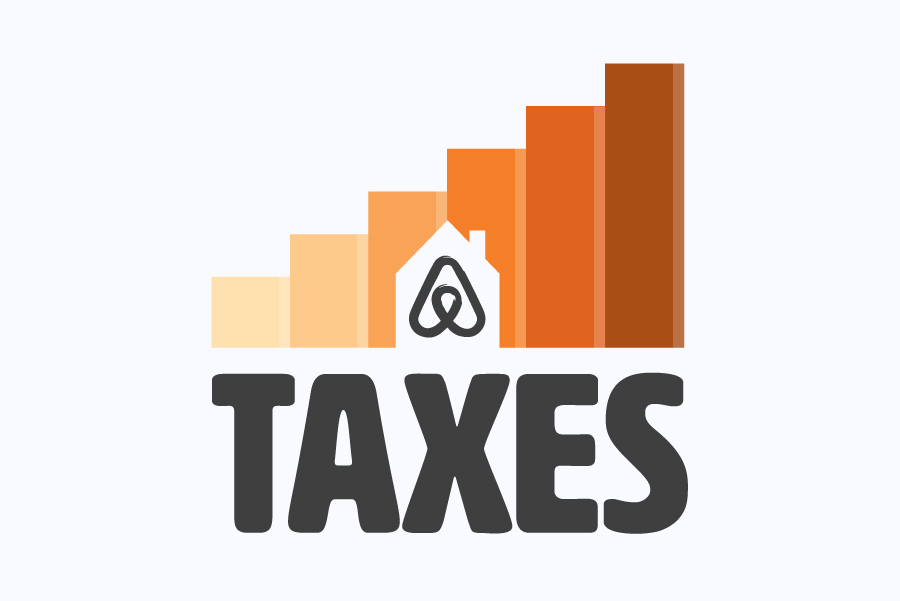 City of Davis and Airbnb agree on new tax
The City of Davis recently announced a tax agreement with Airbnb. On Nov. 1, Airbnb began collecting and remitting the Transient Occupancy Tax to the city. A 12 percent TOT already exists and is collected from all hotels, motels and bed and breakfast setups in the city. Given that Airbnbs are not traditional brick-and-mortar businesses like hotels, the city did not have a way to collect the TOT.
"Fundamentally, it's about fairness, considering that Airbnbs essentially provide the same services as any hotel in the city," said Davis Mayor Robb Davis. "Since hotels are required to pay the TOT, we believe that Airbnb should be subject to the same tax. The problem was, we didn't want the burden of collection and recording to fall on the hosts."
In June 2016, the public approved a 2-percent hike to the TOT, increasing it from 10 to 12 percent. The new tax agreement with Airbnb means more revenue from visitors, especially during graduation and move-in weekend at UC Davis.
"We worked with Airbnb to be able to collect the TOT and disperse it to the City," said Assistant City Manager Kelly Stachowicz. "It helps us make sure that they are paying their fair share of the TOT into the city coffers, which can go to the fund we put toward general public services like firefighters, police officers, parks, any of our basic city services."
The tax agreement benefits many on a surface level, but digging deeper, it may affect hosts' businesses. Nightly charges for every listing will increase by 12 percent, making every listing slightly more expensive.
"We were the first Airbnb in Davis in 2011," said Neil Michel, whose Airbnb is in downtown Davis. "Being able to have this extra form of income has made all the difference for us […] From a host experience point of view, [the tax agreement] is as good as it could be, but it doesn't change the fact that the cost of staying in our unit is going to go up by 12 percent. It's making us less competitive in the local accommodations market. What it really does is it delays the time until the next increase in our nightly rate. I would have loved to increase my nightly rate this year, but I don't get to do that because the extra 12 percent goes towards the city for now, which is unfortunate."
Automating tax collection makes the process easier for Airbnb, the City of Davis and hosts. With this tax policy, Davis joins more than 300 jurisdictions globally, where Airbnb collects and remits taxes, including more than 30 jurisdictions in California.
"We're not trying to drive Airbnb out of Davis and make it impossible for people to host people in their homes, but we do believe that it's equitable that people should all pay the TOT," Davis said. "That tax is going to be used to fund essential city services. There is even an agreement on part of the current council that the TOT collected specifically from Airbnb [that] could go toward services to increase affordable housing. It will be invisible to the host and to the guest — it will just be collected and remitted to us based on the agreement."
Written by: Prachita Chawla — city@theaggie.org